Petrichor hosted by Rumesh has announced their playlists and guest DJ for their show airing late this week Thursday 23rd of April 2020 4 to 6 PM Indochina Time (ICT) and repeating Sunday 6 to 8 AM (ICT) on Scientific Sound Asia Radio, the English language radio station for the Asian region.
In the wake of underground music evolution Rumesh is a conspicuous DJ having a soft spot on Progressive Music, he has paved the way to initiate Petrichor hosted by Rumesh which has become a well established Radio podcast series worldwide where he hosts international talents every week and last weeks show is this weeks second hour.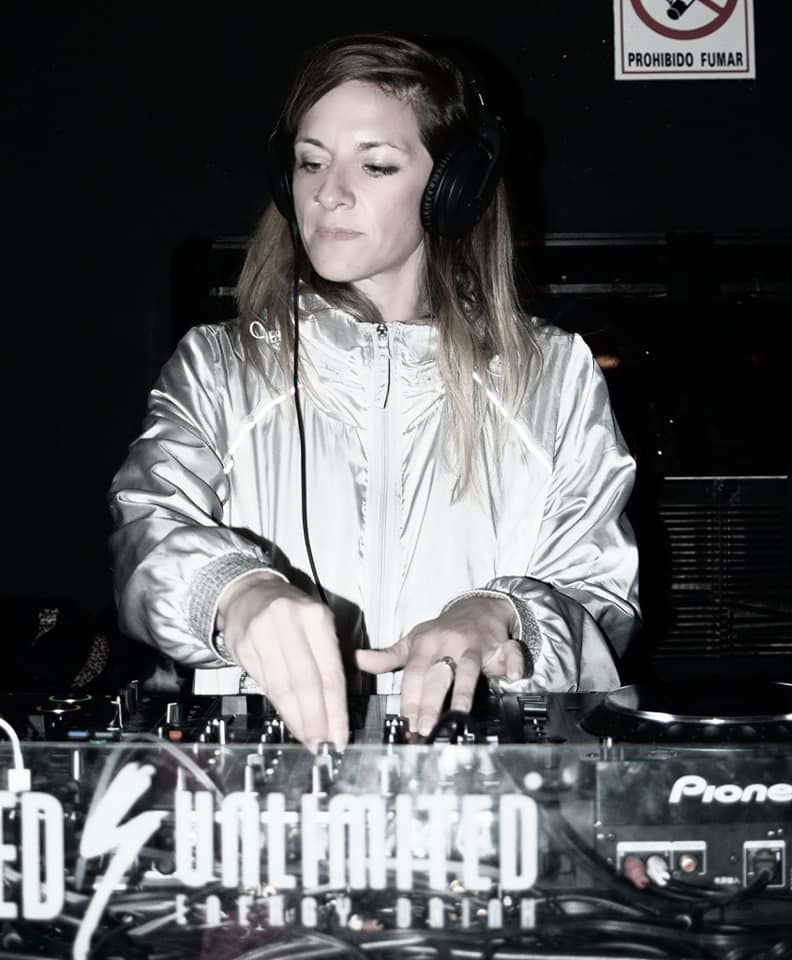 Guest DJ (first hour) Alma.
This weeks guest DJ (first hour) is Alma, Maria Pedraza (aka ALMA) is an Argentinian DJ who is distinguished by the versatility of her mixes. Her percussion studies, especially in Afro-Cuban rhythms, love and passion for music, leads her to play with sweet, hypnotic, dark melodies and rhythms in which she fuses varied musical genres such as progressive house, deep house, melodic techno, techno, Afro house and more.
Influenced by great artists of the electronic scene like Sasha, John Digweed, Nick Warren, Hernan Cattaneo; and melodic techno artists such as Tale of Us, Moderat, Stephan Bodzin, among others. She is currently working on her first productions and her own Radioshow - BOREALSOUNDS which is broadcast Tuesday and Thursday 5 pm (ARG) on Radio Blue FM 105.3 in the city of La Plata in Argentina.
Petrichor 76 23rd of April 2020.
Sasha - Rooms (Original Mix)
Oliver & Tom - Lully (Original Mix)
Innerphonic - Shade Stereo (Original Mix)
Modul Kollektiv & Jean Michel Schober - The Black Track (Original Mix)
Hernan Cattaneo, Lonya - Rebirth
Ricardo Piedra - Pallas Athene (NOIYSE PROJECT Remix)
AxeLara - Port of Dreams (Original Mix)
Lake Avalon - Sunrise (Original Mix)
Brian Cid - Cometas Y Cometas (Original Mix)
London Grammar - Night Call (Mattias Herrera Edit)
Connect here:

(If the player is not working click here)
Or PC Laptop, Mac users click below.