Petrichor hosted by Rumesh has announced their playlists and guest DJ for their show airing Wednesday 8th of April 2020 6 to 8 PM Indochina Time (ICT) and repeating Sunday 6 to 8 AM (ICT) on Scientific Sound Asia Radio, the English language radio station for the Asian region.
In the wake of underground music evolution Rumesh is a conspicuous DJ having a soft spot on Progressive Music, he has paved the way to initiate Petrichor hosted by Rumesh which has become a well established Radio podcast series worldwide where he hosts international talents every week and last weeks show is this weeks second hour.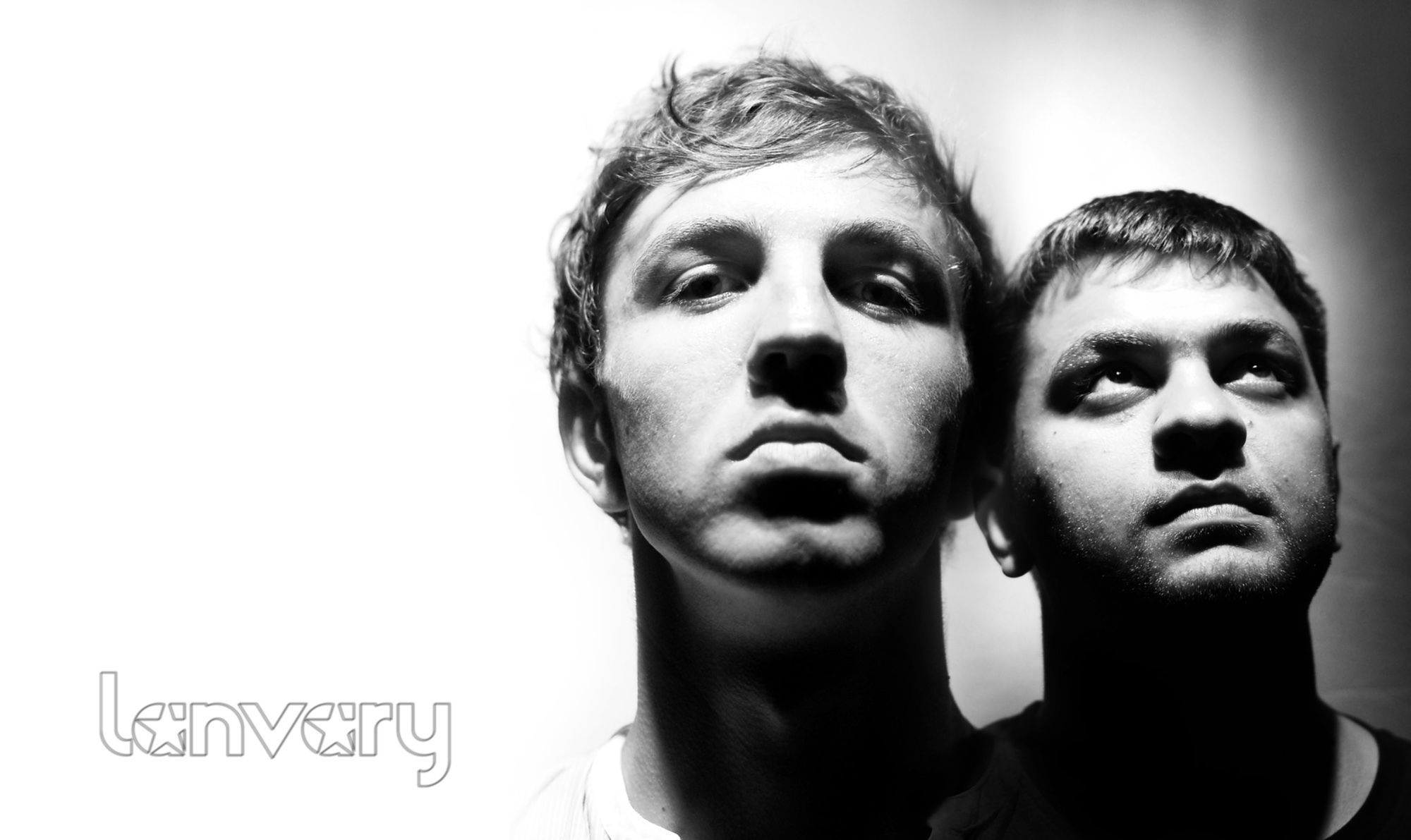 Guest DJs (first hour) Lanvary
This weeks guests (first hour) are Lanvary, Lanvary is a two-headed dragon in form of Alex and Andrew. Coming from two different musical perspectives, they experiment in melting various ingredients in their musical kitchen, the result being deep and groovy dishes with a hint of progressive and a dash of techno on the top. This weeks guest mix features some of their tracks, enjoy the show!
Petrichor 74 8th of April 2020.
Roman Rai - Terrance (Original Mix)
Lanvary - Everything You Feel (We Are All Astronauts Remix)
Artfaq - Telephone Days (Gai Barone Remix)
Lanvary - Phase II (Original mix)
ID - Unknown
MF & MM - Stranger Things (Subandrio Remix)
Lanvary - Late Bloom (Imran Khan Remix)
David Leckenby - Primal Connection (GMJ & Matter Remix)
Active Child + Pablo Bolivar - Johnny Belinda (Ezequiel Arias Edit)
Connect here:

(If the player is not working click here)
Or PC Laptop, Mac users click below.