Petrichor hosted by Rumesh has announced the guest DJ ASH and playlist for his show Wednesday 24th of June 2020 6 to 8 PM Indochina Time (ICT) and repeating Sunday 6 to 8 AM (ICT) on Scientific Sound Asia Radio, the English language radio station for the Asian region.
Rumesh real name Rumesh Peiris is a Sri Lankan DJ and the host of the Petrichor Podcast series. In the wake of underground music evolution Rumesh is a conspicuous DJ having a soft spot on Progressive Music, he has paved the way to initiate Petrichor hosted by Rumesh which has become a well established Radio podcast series worldwide where he hosts international talents every week and last weeks show is this weeks second hour.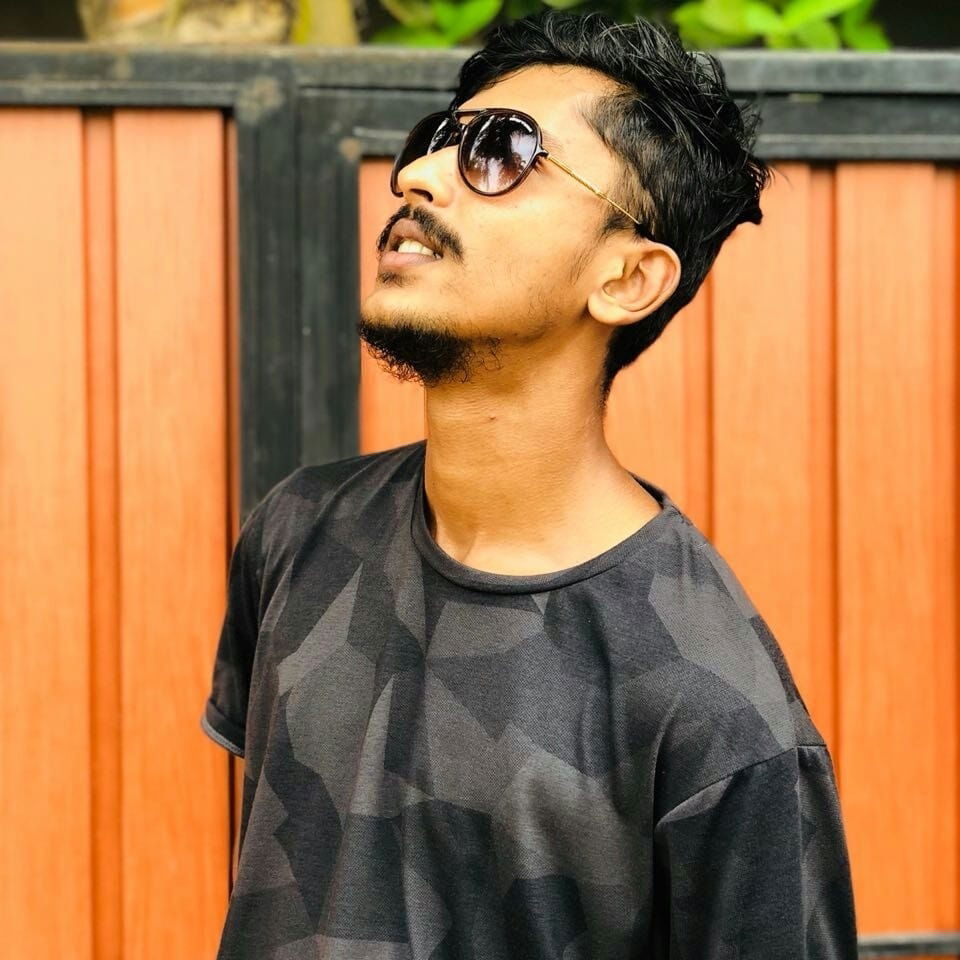 Guest DJ (first hour) Darin Zilla.
This weeks guest DJ is Darin Zilla, Darin Zilla is a young, creative and ambitious citizen of his home country Sri Lanka. Darin has recently launched his own series of podcasts called Soul Explanation, which aims not only to establish well known Artists but also young and upcoming DJs and their tracks.
Darin is gathering pace and performing at the nightclubs of Sri Lanka, and has completely immersed himself in the genre of Progressive House. Furthermore, Darin in the coming year is planning to start promoting bigger nights after a series of successful parties on the island of Sri Lanka, enjoy the show!
Petrichor 85 24th of June 2020.
Lucas Rodriguez - Southvibes (Teiao Remix) [INU]
Julian Nates - Rennaissance (Original Mix)
Bootes Gray - Healing Trip (Tomas Tejeda Remix)
Dhany G - Homero (Original Mix)
Cid Inc. - Turning Pages (Alex O'Rion Marathon Edit) [Replug]
Acumen - R.O.D (Hernan Cattaneo & Lonya Remix)
Michael A - Twinkling Stars (Matter Remix) [Progressive House] [Proton Music]
D-Formation - Sian (Original Mix) [Beatfreak]
D-Formation & Rick Pier O'Neil - Odisey (Original Mix) [Beatfreak]
Franco Tejedor - Little Butterfly (Original Mix) [Droid9]
Listen here:

(If the player is not working click here)
Or PC Laptop, Mac users click here.

Follow us on Mixcloud here.