Petrichor hosted by Rumesh has announced the guest DJ ASH and playlist for his show Wednesday 17th of June 2020 6 to 8 PM Indochina Time (ICT) and repeating Sunday 6 to 8 AM (ICT) on Scientific Sound Asia Radio, the English language radio station for the Asian region.
Rumesh real name Rumesh Peiris is a Sri Lankan DJ and the host of the Petrichor Podcast series. In the wake of underground music evolution Rumesh is a conspicuous DJ having a soft spot on Progressive Music, he has paved the way to initiate Petrichor hosted by Rumesh which has become a well established Radio podcast series worldwide where he hosts international talents every week and last weeks show is this weeks second hour.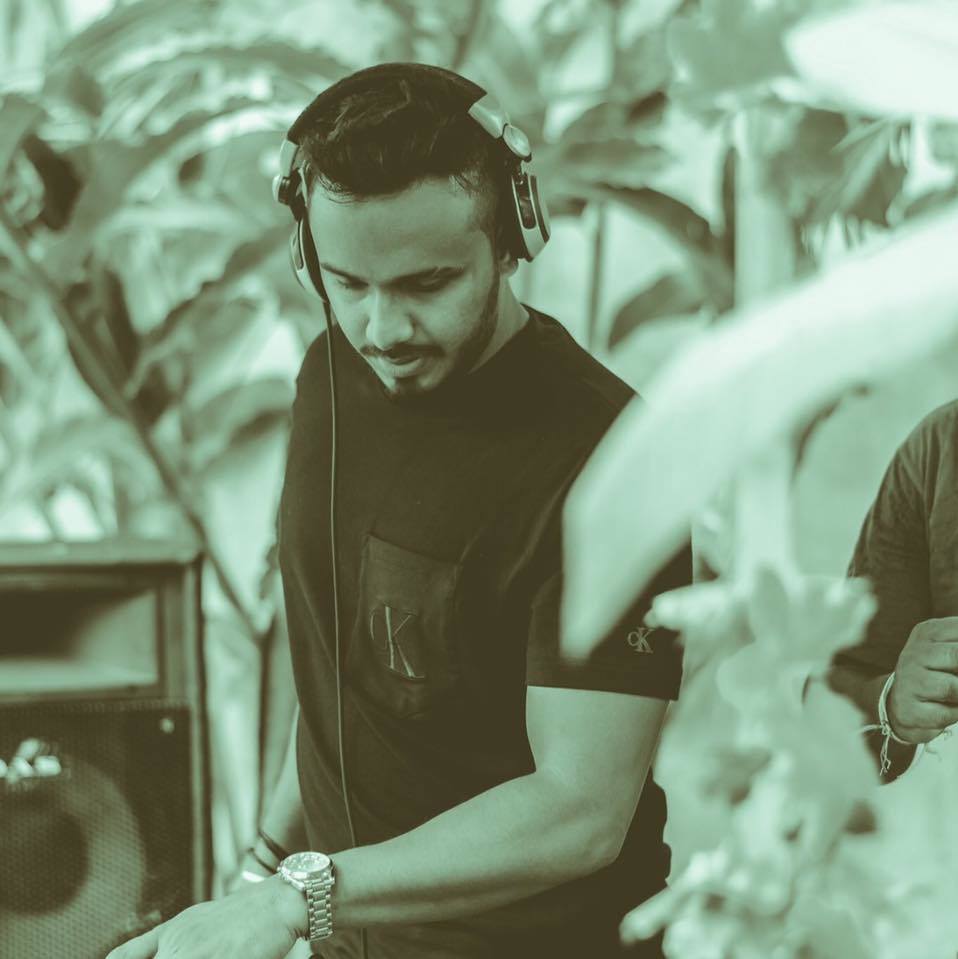 Guest DJ ASH (First Hour).
This weeks guest DJ (first hour) is DJ ASH, Ashan Liyanage aka DJ ASH was conceived in 1991 in his home country Sri Lanka. He started to jam with beats as a hobby in 2012 from Techno, Minimal, Deephouse to Progressive House music.
He has performed as an artist for many public and private digital underground music events in Sri Lanka. Recently he has founded "Silver Clouds" a progressive house Mixcloud Podcast show, enjoy the show!
Petrichor 84 17th of June 2020.
Federico Cabrera feat Loison - Losing Stress (Gonzalo Sacc, Rodrigo Lapena Remix)
Chappano - Santiago (D-Rhapsody Remix)
NAHS - Nami (Original Mix)
Alejandro Conde - Carry On (Original Mix)
Sebastian Moore, DJ San - Virga (GMJ Matter Remix)
Parallel Universe - Nebulosa (Original Mix)
P U L S A R - Failling Ship (Digital Department Remix)
Sebastian Moore, DJ San - Virga (GMJ Matter Remix)
Eric Lune - Embers (GMJ Remix)
Alex O'Rion & Antrim - Imagine (Original Mix)
Listen here:

(If the player is not working click here)
Or PC Laptop, Mac users click here.

Follow us on Mixcloud here.