Gerard has published the playlist and guest DJ Parrado for his weekly show 'The Hit List' 41 this Tuesday the 28th of July 2020 at 10 PM to 12 AM Indochina Time (ICT) and repeating Saturday 10 AM to 12 PM (ICT), the English language radio station for China, India, Malaysia, Vietnam, Korea and the rest of Asia.
Gerard (second hour) is a Deep House, Deep Tech, Tech House and Techno producer and DJ from Angeles city in the United States with a deep passion for electronic music and has an proven method of creating it. He is a promising global talent who wants to be a key player in the future of House, broadening its culture and multiplying its catch with his style of play and production.
Gerard has recently returned to Florida, U.S.A after a period in South East Asia and works with our DJ agency Scientific Sound Asia. He is also Nu Disco manager for Brasbeat, Latin America's first and only digital source for electronic music and hosts a regular podcast/mix show featuring his charted music for each month.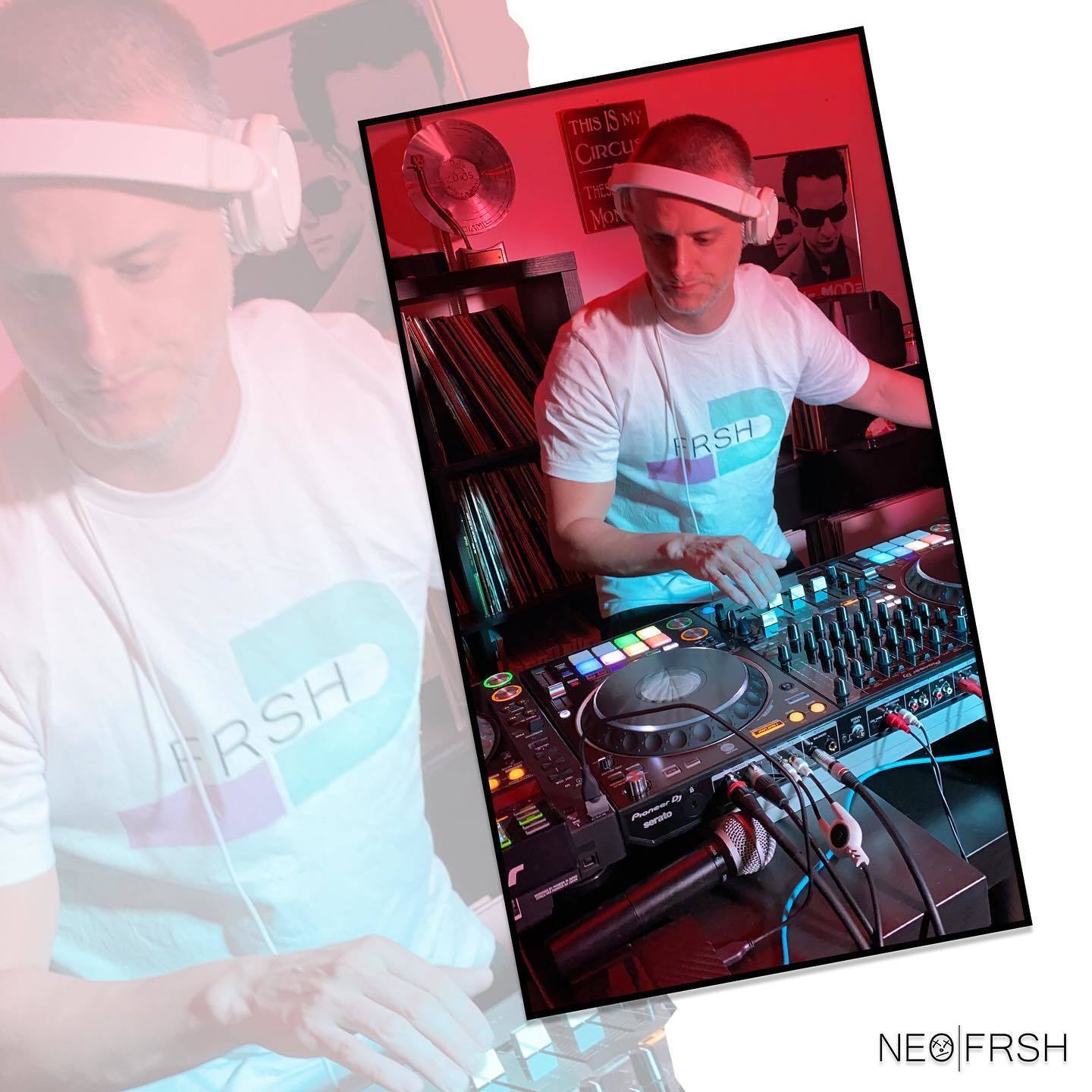 Guest DJ (First hour) Parrado.
This weeks guest DJ is Parrado, Parrado real name Pedro Parrado is a DJ and producer from Miami, Florida in the United States, and he has always had a passion for music since a young age. Fast Forward to the age of 25 and he started to learn the art of Djing from a very close friend and his passion for music was arisen.
After a couple of years of practice and highlighting his skills he got the opportunity to play at his first club appearance during the winter music conference at Electric Pickle. As the years went by he played at multiple venues such as Crobar, Nikki Beach, Villa 221, Don't Sit On The Furniture, and others.
Now his passion for music has lead him to production where he has released 2 tracks on Despojo music which is a new House Label in Miami, U.S.A. He is currently working on some other projects but rest assured that this is just the beginning, and you should expect some fresh releases this coming year, enjoy the show.
The Hit List episode 41 28th of July 2020.
Parrado (First Hour).
Darius Syrossian - Ultra Flava
Lee Foss - Social Distancing
Clonnee - Hands
Maxi Meraki - Lie Machine
Shaded - Mad Stacks
Chris Lake - I Remember
John Summit - Forgotten One
Mark Knight - Baby
Leyva - Diamond Girl
Gerard (Second Hour).
Lee Foss & Eddy M - Social Distancing
Chicks Luv Us - Your Place
Modjo - Lady (Noide Edit)
Biscits - Sundown
Return Of The Jaded - Dusty Organ
Jerome Price - Smack Ma
Pax X Rui Da Silva - Touch Me
Karen Harding X Future Kings X L'tric - Rely (Offaiah Club Mix)
Jazzam - All The Ladies
Deeper Purpose & Intrusive - The System
Maxinne, Frederick & Kusse, Niki Darling - To The Music
Sandor - See You Party
Dennis Cruz - High
Listen here:

(If the player is not working click here)
Or PC Laptop, Mac users click here.

Follow us on Mixcloud here.