Gerard has published the playlist and guest Kyza for his weekly show 'The Hit List' 52 this Tuesday the 17th of November 2020 at 10 PM to 12 AM Indochina Time (ICT) and repeating Saturday 10 AM to 12 PM (ICT), the English language radio station for China, India, Malaysia, Vietnam, Korea and the rest of Asia.
Gerard (second hour) is a Deep House, Deep Tech, Tech House and Techno producer and DJ from Angeles city in the United States with a deep passion for electronic music and has an proven method of creating it. He is a promising global talent who wants to be a key player in the future of House, broadening its culture and multiplying its catch with his style of play and production.
Gerard has recently returned to Florida, U.S.A after a period in South East Asia and works with our DJ agency Scientific Sound Asia. He is also Nu Disco manager for Brasbeat, Latin America's first and only digital source for electronic music and hosts a regular podcast/mix show featuring his charted music for each month.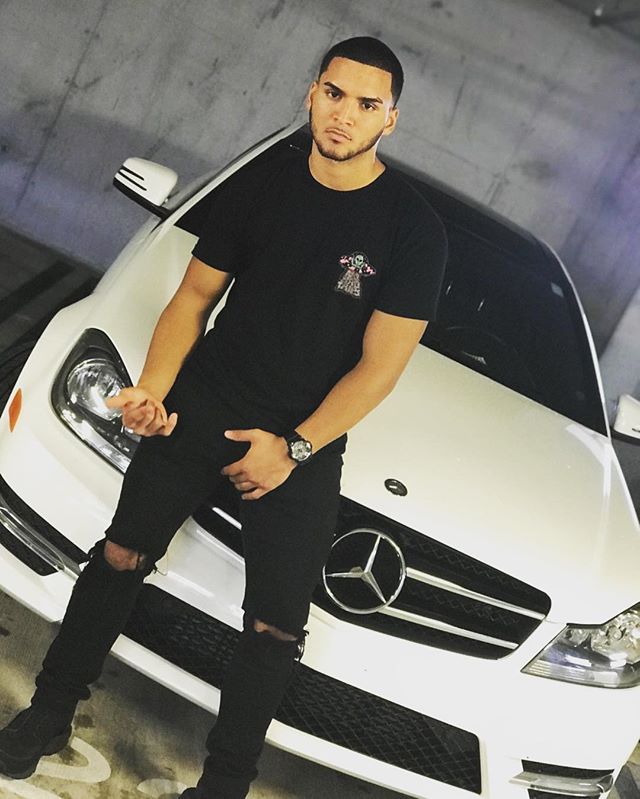 Guest DJ Kyza (first hour).
This weeks guest DJ is Kyza, Kyza real name Will Negron originates from the island of Puerto Rico and moved to Tampa in Florida aged seven years old, and has spent most of his years residing in what he describes as a beautiful city. Kyza fell in love with the underground rave scene in Orlando in 2017, bounded by its energy and diversity.
Having been immersed into the rave scene and gaining an acquired musical footing he set off as a DJ just over a year ago and is transfixed on gaining experience and progressing his skills. He aims to alleviate his passion for Techno and House music by improving as a Disc Jockey and is excited for what the future holds as he practices his new art.
Kyza hopes that the ravers feel his passion whilst listening to his sets and hopes they can feel what words cannot describe about the music he presents, enjoy the show!
The Hit List episode 52 17th of November 2020.
DJ Kyza (first hour).
Space 92 - Acid Waves
Leo Lippolis, Oliver Caloni - Memories (Zakari & Blange Remix)
Filterheadz, Lowerzone - Hardwax
Deborah De Luca - Acid Promises
Luigi Madonna & Roberto Capuano - Headquarter
Space 92 - Rekorder
Weska - This Time Around
Cosmic Boys - We Are The Future
The Reactivitz, Tomas Otero - Perseverance
Reinier Zonneveld - Eating Concrete (Julian Jeweil Remix)
Alberto Ruiz, Gaston Zani - Overclock
Kevam - Mass Destruction
Deborah De Luca - I Go Out (Rework)
Gerard (second hour).
Alenor - Roses
Ae:ther - Spektre Ii
Avira - Love Me (Extended Mix)
Binaryh - Capella (Original Mix)
Mathias Kaden - Conviction
Mathias Kaden - Substance
Helsloot - Searching
D-Nox, Lonya & DJ Zombi - Fuze (Citizen Kain & D-formation Remix)
Pig&Dan - Existence
Microtrauma - Curve (Original Mix)
Santiago Celasso - Eternal
Listen here:

(If the player is not working click here)
Or PC Laptop, Mac users click here.

Follow us on Mixcloud here.