Sri Lankan DJ Vishnu has announced the guest DJ for ' The Eternal Energy' this Thursday the 9th of July 6 to 8 PM Indochina Time (ICT) and repeating Monday 6 to 8 AM (ICT) on Scientific Sound Asia Radio the English language radio station for the Asian region. Vish.nu and selected guests will be playing Deep and Progressive on our online radio station bi-weekly.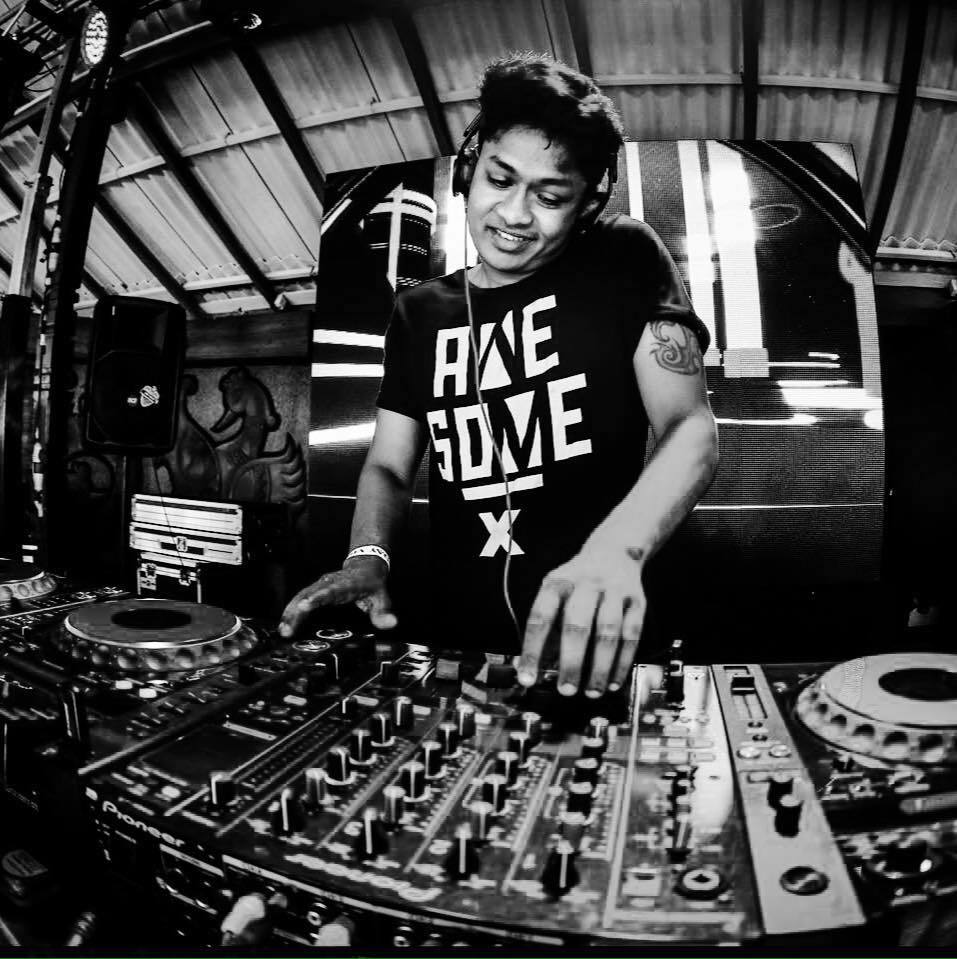 Guest DJ SoulHunter.
This fortnights guest DJ is SoulHunter, SoulHunter real name Ashan Fernando was raised in Negombo, Sri Lanka and now resides in Balthazar, Switzerland. SoulHunter started DJing In 2010, back then playing private parties and small events.
Then the biggest break through was when SoulHunter, joined with an event organisation called "Audiosolo" with this crew SoulHunter, played loads of events in Sri Lanka and shared the main stage with many international DJ's and Producers such as Moshic, Matter, Stas Drive and many more.
His musical embodiment was reinforced by artists such as Danny howells, Dave Seaman, Sven Väth and Nick warren to name a few. SoulHunter plays different genres with a defining groove and uplifting vibe to the masses when he play, enjoy the show!
'The Eternal Energy' 06 9th of July 2020.
Juan Deminicis - Fractals (Original Mix)
Pablo Bolivar - Senda (Original Mix)
Qess - Spaces in Between (Extended Version
After Burn - Distant Signs (Original Mix)
Bondarev - Manshivaan (Original Mix)
Jiminy Hop - Playground (Remix)
Dhany G - The Past Behind Your Back (Original Mix)
RIGOONI, Bruna Helena - We Get Used (Original Mix)
Miraculum, Julian Nates - A Kacatok Vandorlasa
Bootes Gray - Healing Trip (Tomas Tejeda Remix)
Downgrooves, Chris Sterio - Sublimation
Geronimo Eguiguren, Ge Bruny - Lesath
Sapienta - Retrospection Original Mix
Lio Q, Anhauser & Nicolas Leonelli - Kingdom Hearts (Original Mix)
Ricardo Piedra - Pallas Athene (Noiyse Project Remix)
Echo Daft - Grave, Where is the victory ( Original Mix )
Danito & Athina - Listen (Original Mix)
Gaston Ponte - Airport (Highjacks Remix)
Rokazer - Taurus (Remix)
Listen here:

(If the player is not working click here)
Or PC Laptop, Mac users click here.

Follow us on Mixcloud here.