Sri Lankan DJ Vishnu has announced the guest DJs for ' The Eternal Energy' this Thursday the 28th of May 6 to 8 PM Indochina Time (ICT) and repeating Monday 6 to 8 AM (ICT) on Scientific Sound Asia Radio the English language radio station for the Asian region. Vishnu and selected guests will be playing Deep and Progressive on our online radio station bi-weekly sharing the slot with Uncharted Frequency.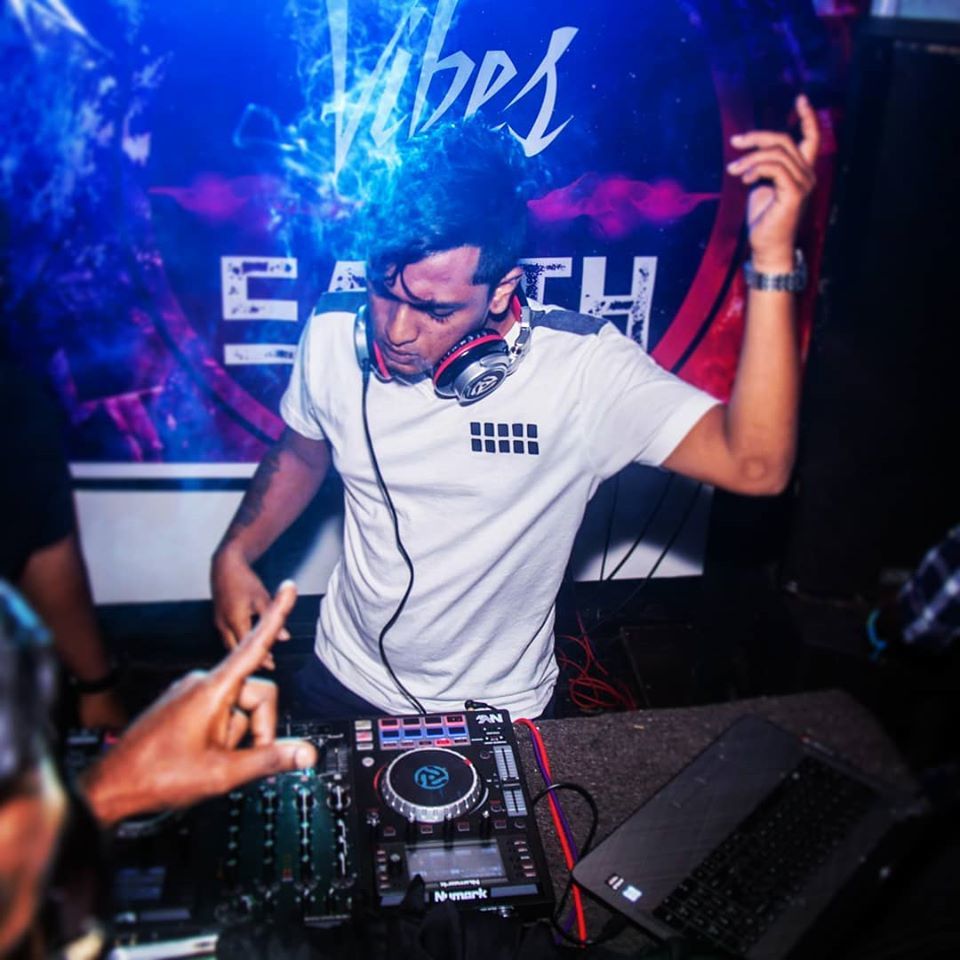 Guest DJ Praj Vibes (first hour).
This weeks first guest DJ (first hour) is Praj Vibes, born in 1996 in Sri Lanka on the east coast of Batticaloa, and his career as a DJ started in 2011. His introduction to electronic music like so many young DJs was born listening to podcasts and tracks on the ionternet.
His aim from the offset as a disc jockey was to share music with people around the globe. He regulary updates his online presence with continuas uploads to his online streaming accounts using genres sucjh as Progressive House, Deep House, Melodic House and Techno. Praj vibes has this to say about his career "As a young artist" I wish to be the best in Progressive House Music culture by all of your graceful support"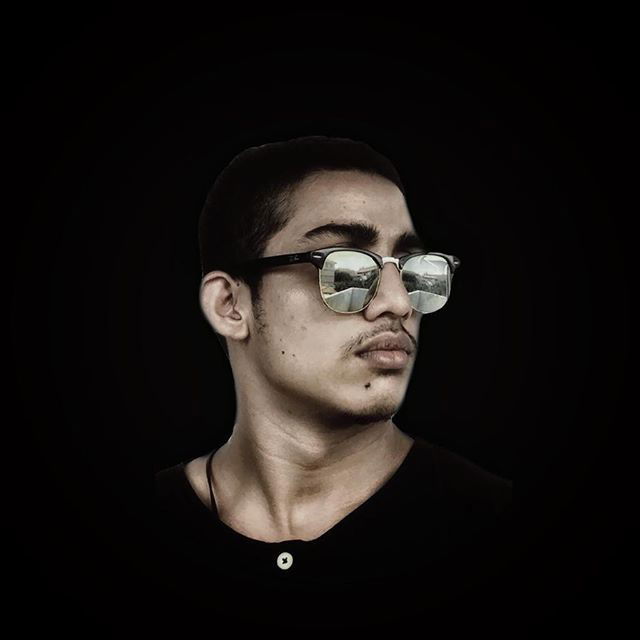 Guest DJ (second hour) Deep A.
This weeks other guest DJ is Deep A , Deep A is Sri Lankan based Dj and the host of the globally renowned "Echoplex" podcast. Deep A delivers an unique style and a blend of progressive, Progressive House being the most admired genre of Deep A. Enjoy the show!
'The Eternal Energy' 04 28th of May 2020.
Praj Vibes (first hour).
Tali Muss, Vasuda Sharma - More (Balam Original Mix)
Cuneyt Cilingiroglu - Bohoo (Original Mix)
Mr Basic Feat Sevenever - To Sniff
Nacres - Nano (Original Mix) [bonzai Progressive]
Sapienta - After A Long Time [stellar Fountain]
Gux Jimenez - El Fin (Giovanny Aparicio Remix) [clubsonica Records]
Bynomic - Space Diamond (Kenan Savrun Remix) [3rd Avenue]
Neotraffic - Earth Day (Sajay Remix)
Alex Bessofen - Crescendo (Kamilo Sanclemente Remix) [balkan Connection]
High On Mars - Inner Creature (Kenan Savrun Remix)
Dibby Dougherty & David Young - Tiger Forest (Nicolas Ruiz & Diego Welter Remix)
Shannon Davin – Obsidian (Original Mix)
Deep A (second hour).
Julian Nate's - Renaissance
Sebastian Busto - Journey To Ixtlan
Gaston Ponte - Myoho
Bondarev - The Warpp (Ewan Rill & K. Loveski Remix) [LOWBIT]
Dynacom - Coracle
Mariano Fuchilio - New Origin
Mariano Fuchilio - Adventure
id-id (Unreleased)
id-id (Unreleased)
Alice In Chains - Would ( Sebastian Busto Unofficial Remix)
Connect here:

(If the player is not working click here)
Or PC Laptop, Mac users click below.

Follow us on Mixcloud here.