The Lab Sessions have announced the guest DJ and playlists for 'Assemble' 19 airing this Friday 2nd of April 2021 6 to 8 PM Indochina Time (ICT) and repeating Tuesday 6 to 8 AM (ICT). Scientific Sound Asia is the Expatriate and local underground radio station for Japan, Sri Lanka, Cambodia, Philippines and globally.
The Lab Sessions (TLS) is an artistic electronic music collective from Bogotá, Colombia that are step by step forging an alliance through its showcases and big events a representative image portraying the Colombian underground electronic music scene. At the same time, TLS offers to its public following conformed by locals and tourists of several other nationalities an artistic product of first quality demonstrating that good music not only comes from the expert hands of artists trained abroad but also is played and produced by national artists with a huge potential.
TLS has been doing events across South America since 2016, performing its shows in the most amazing venues and clubs such as Octava, Klan 31, Teatron, KAPUTT, Vagabond, Bud-X Colombia, Top Secret Medellín, Armando Records, Céntrico, Mambo Alive, Sutton, Montibus Fest, Bassline events, TLS Parties, Eurotechno, Madame Garden (Cali), La Fabryka (Cali), Victoria, Masha, Vlak, Lede Club and more recently at Groove and Dirty Sanchez in Quito (Ecuador).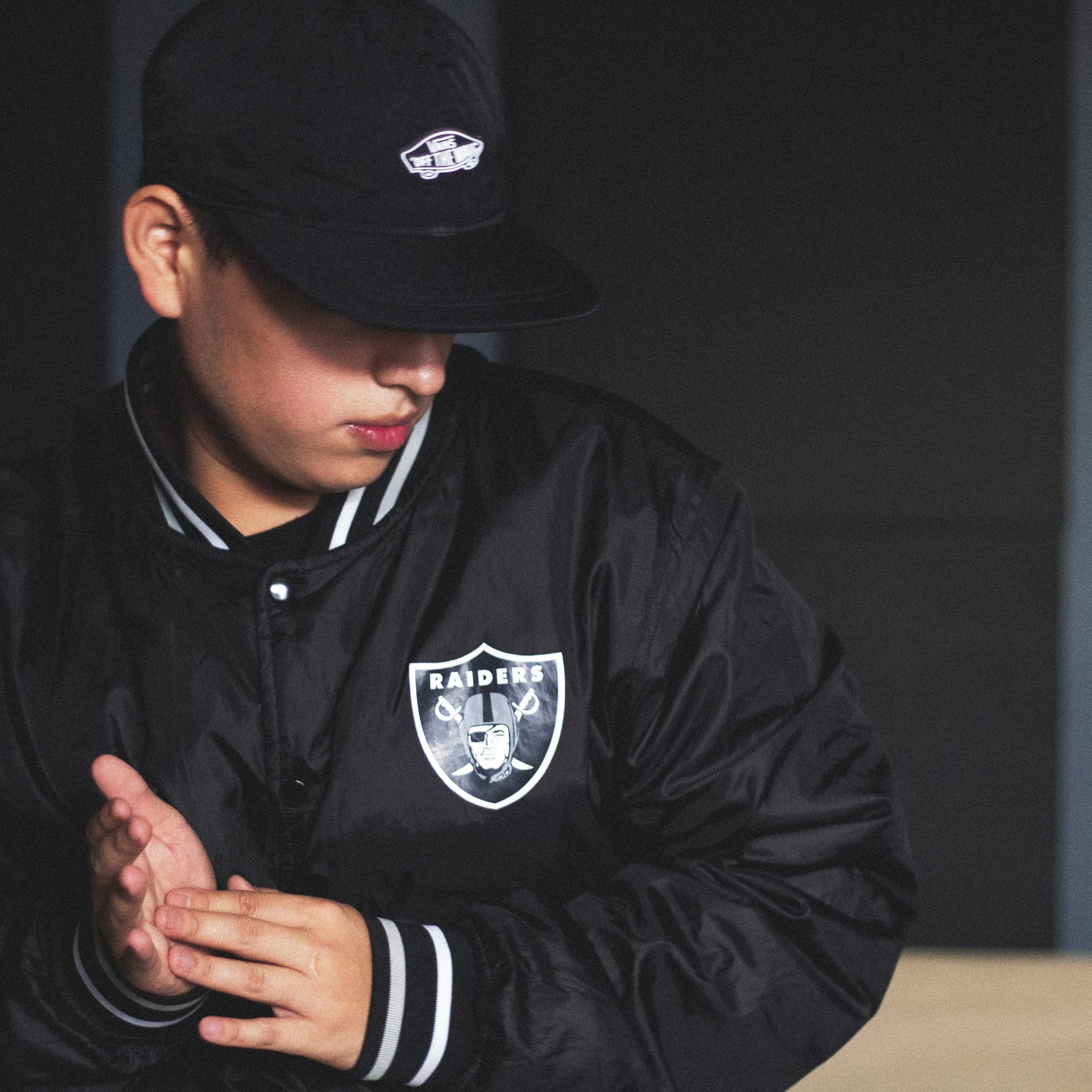 Guest DJ Jizz (first hour).
This weeks first guest DJ is Jizz, Jizz real name Oscar Cámara is a DJ and producer originating from Mexico. He has performed in underground clubs starting tours nationally and internationally around Mexico and Central America.
He has played in support of artists playing at festivals and clubs internationally such as Laurent Garnier, Greco (NYC), Climbers, Sidney Charles, Hector Couto, DJ Steaw, Todd Terry, Timmy P and many more. Additionally, he has performed at a number of festivals including BPM 2017, Arcadia, and Bud Light Warehouse Mexico to name a few.
His production career started in 2007 and since his first releases on 5th gear he has released close to 300 tracks and remixes across a variety of genres on labels such as Pogo House, Hustler Trax, Drop Low and many more. He continues to produce and perform whenever he gets the chance and features often in the Mexican scene.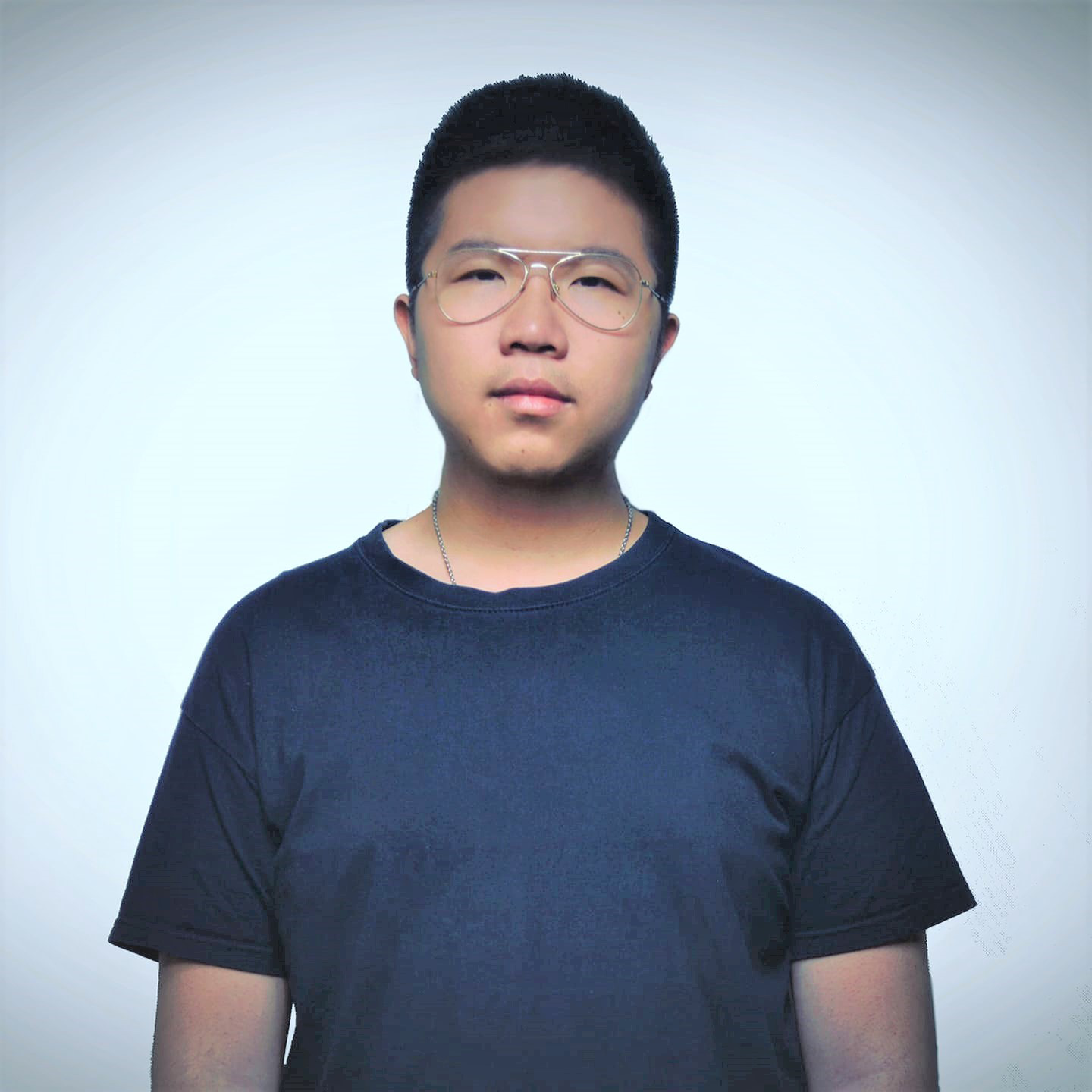 Guest DJ ToshShen (second hour).
This weeks second guest DJ is ToshShen, ToshShen real name Tosh Lee is a DJ hailing from Kuala Lumpar in Malaysia. His journey into the music world began aged 9 when he started to learn guitar and Jazz drums, when he reached 14 he heard a mixtape by Carl Cox and he became a fan of Techno and electronic music.
He is the brain and the host behind Orthodox which is a brand and platform for podcast sessions and events which are held in his home city Kuala Lumpur. His brand loves to bring minimal, tech and abstract genres to the forefront to further strengthen his passion and to push further into the music scene.
He has recently finished a music production course in his home city and hopes to embark on a promising production career in the coming year, enjoy the show.
'Assemble' by The Lab Sessions episode 19 2nd of April 2021.
Jizz (first hour).
Shane Mahon - Gestio (Original Mix)
Wodda - Jazz Cuts (Original Mix)
High Soundsystem & Aquati - Funkasizer (Twoslice Remix)
CAPSON - Crazy (Original Mix)
Dani Pana - Outdoor Living (Original Mix)
Jizz, Sheppie B - Come Together (Original Mix)
Guy Burns - Take Note (Original Mix)
Riva Starr Ft. Gavin Holligan - Scat Dub (Original Mix)
Ken Kelly - What's Your Name (Original Mix)
Phlegmatic Dogs - Moon Baker (Original Mix)
ToshShen (second hour).
Anamorph - Sub Constienta (Fapte002)
Ruede Hagelstein - Friday
Barnt - Geffen
Bleaching Agent - Mack
Code Industry - Fury
Fred Quest - Wum
Diego Amura - Nightfail
Remute - Atomic Bell Part 1
Listen here.

(If the player is not working click here)
Or PC Laptop, Mac users click here.

Follow us on Mixcloud here.