The Lab Sessions have announced the guest DJ and playlists for 'Assemble' 18 airing this Friday 12th of March 2021 6 to 8 PM Indochina Time (ICT) and repeating Tuesday 6 to 8 AM (ICT). Scientific Sound Asia is the Expatriate and local underground radio station for Japan, Sri Lanka, Cambodia, Philippines and globally.
The Lab Sessions (TLS) is an artistic electronic music collective from Bogotá, Colombia that are step by step forging an alliance through its showcases and big events a representative image portraying the Colombian underground electronic music scene. At the same time, TLS offers to its public following conformed by locals and tourists of several other nationalities an artistic product of first quality demonstrating that good music not only comes from the expert hands of artists trained abroad but also is played and produced by national artists with a huge potential.
TLS has been doing events across South America since 2016, performing its shows in the most amazing venues and clubs such as Octava, Klan 31, Teatron, KAPUTT, Vagabond, Bud-X Colombia, Top Secret Medellín, Armando Records, Céntrico, Mambo Alive, Sutton, Montibus Fest, Bassline events, TLS Parties, Eurotechno, Madame Garden (Cali), La Fabryka (Cali), Victoria, Masha, Vlak, Lede Club and more recently at Groove and Dirty Sanchez in Quito (Ecuador).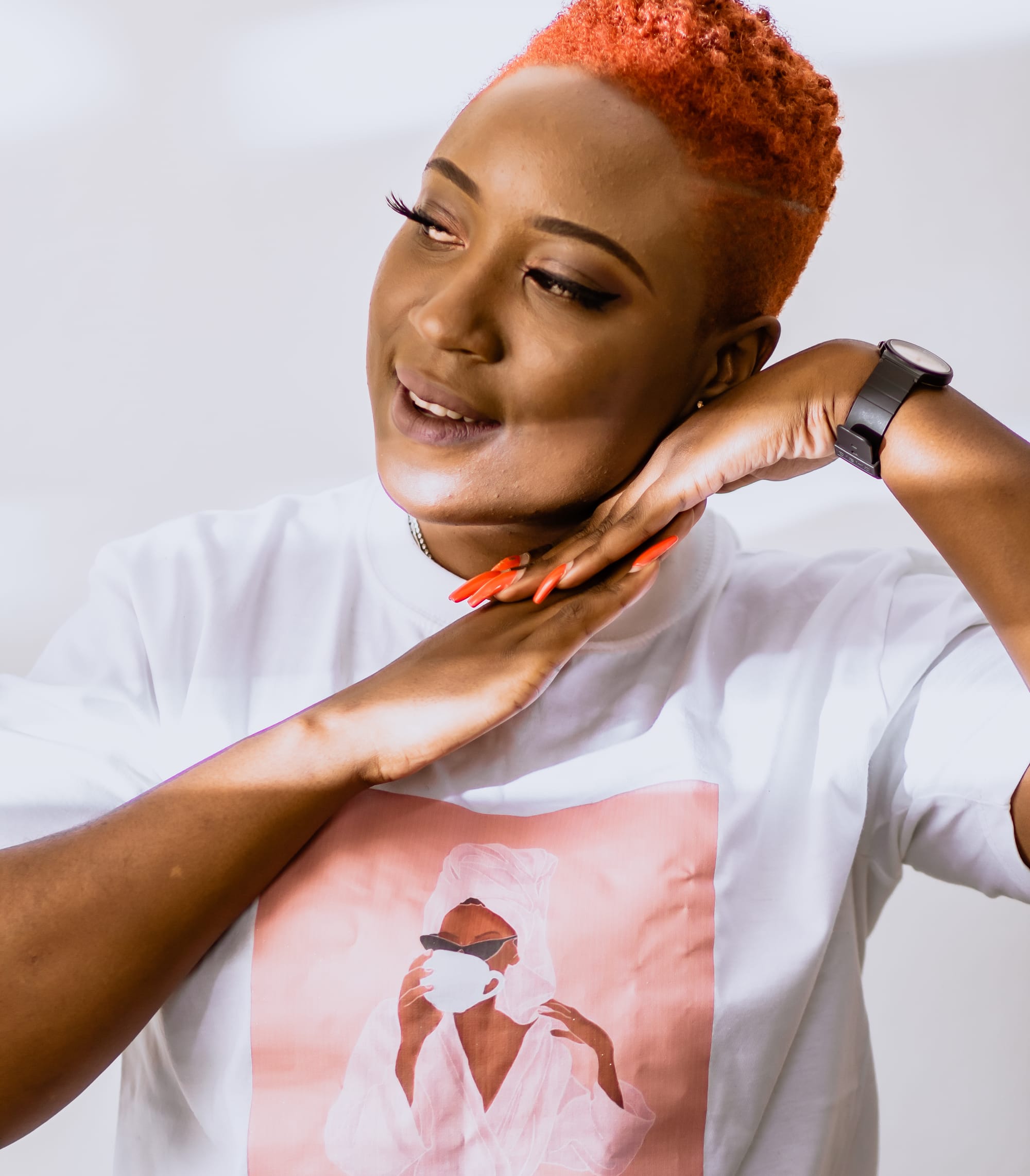 Guest DJ Ms Selfie (first hour).
This weeks first guest DJ is Ms Selfie, Ms Selfie is a Zambian based Afro house DJ known for her versatility and passion for House Music. Being in love with music for many years, Ms Selfie joined the entertainment industry and started her DJing career in September 2018 intrigued with spinning records and being in environments where people are free to express themselves.
Ms Selfie infuses both new and nostalgic sounds into her sets to create a vibe and has recently toured Southern Africa, one of the highlights being the Lake of Stars. She's worked and participated in a number of programs, including having been a participant and later mentor in the Rackless Kazi residency, which is an interactive residency featuring an all women line up of international DJ mentors from Namibia, South Africa, Zambia and the U.K.
The aim of the project is to facilitate, connect and build networks amongst young women who are largely underrepresented in electronic music culture hosted by Modzi Arts and the British Council Of Zambia. Her sets are delightful to the ear and cross the cultural boundaries with her infusion of Afro House into her mixes.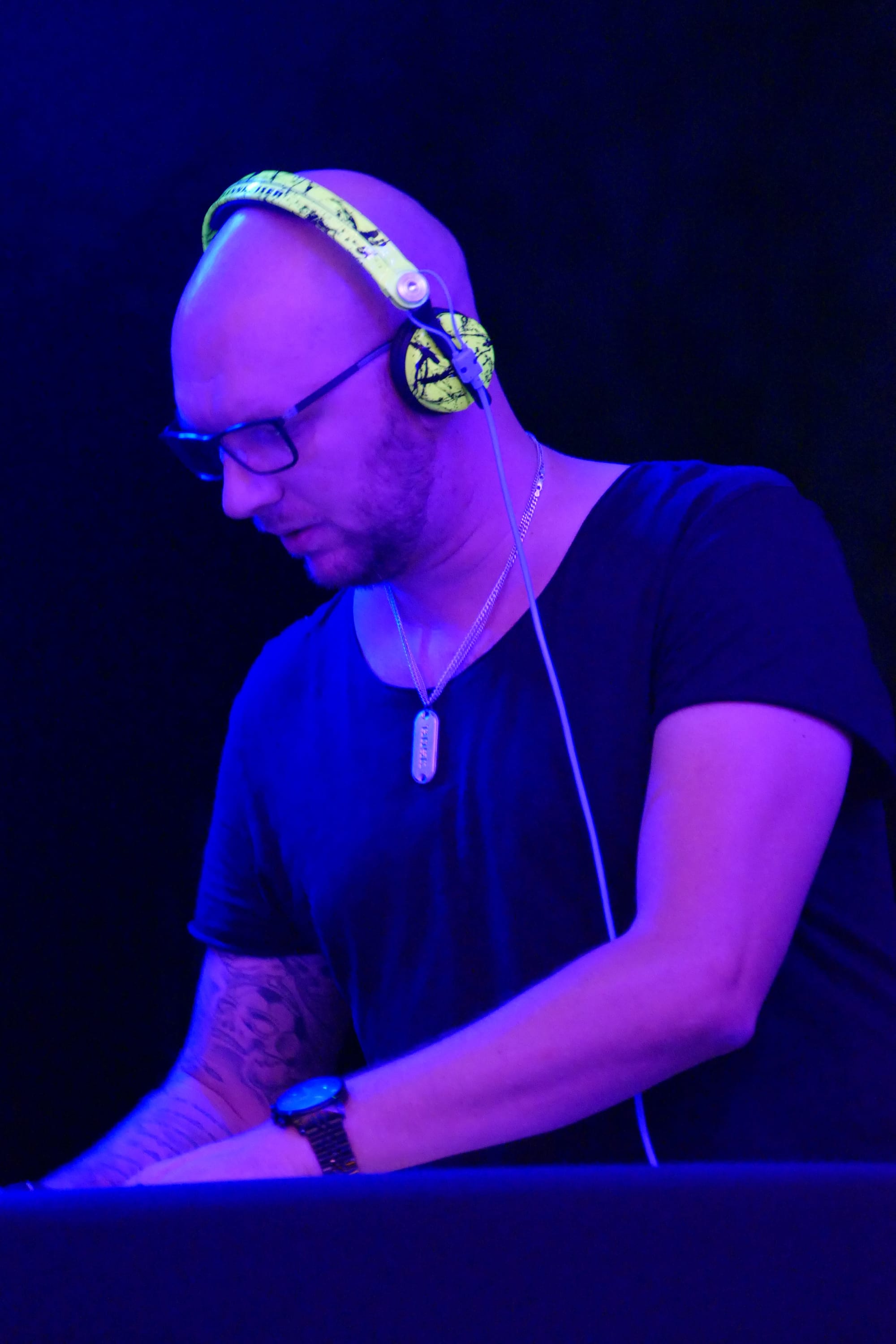 Guest DJ Whatever Music (second hour).
This weeks second guest DJ is Whatever Music, Whatever Music real name Marc Straub is a German national whose main genres are Deep, Tech and Vocal House. Together with his cohorts he organises regular events under the moniker SoHouse Crew in the Mannheim region holding a residency at Soho Club.
He also hosts regular shows on a plethora of stations and also creates personalised Sennheiser headphones for Djs namely No Position headphones. His other main influences are House with Disco and Funk elements and he compliments these well into his sets, enjoy the show.
'Assemble' by The Lab Sessions episode 18 12th of March 2021.
Ms Selfie (first hour).
DJ Lesoul Ft. TNS & Deep Narratives - Amabele
Gumz - September
Vanco & Cee Elassaad Ft. Lizwi - Zamekile
Kususa - Amagwala
Therd Suspect, P-Monie & Enoo Napa - Can We Do It?
Vanco & Mavhungu - Kondelelani (Afro Brothers Remix)
Dennis Ferrer - Hey Hey (KingDonna Bootleg)
Nitefreak & Amp Idd Aziz - Hinde
KingDonna & Helper - Bashimane
Zulu Bravo & Delasoundz - African Tribe


Whatever Music (second hour).
Oracy - Hold Me
Unknown - Unknown
Martin Waslewski - Never Leave You
Roter & Lewis - Kleine Feierabendmusik (Vocal Mix)
Knowhat - Feel It (Original Mix)
Josh Butler - Rabbit Hole (Radio Edit)
Marco Anzalone - No Sense
Ferreck Dawn, Robosonic, Nikki Ambers - In My Arms
Illyus & Barrientos - Together (Feat Georgia Cecille)
Rowetta, Martin Badder - In Your House
Leon & Shaf Huse - Power To The People
Listen here.

(If the player is not working click here)
Or PC Laptop, Mac users click here.

Follow us on Mixcloud here.