The Lab Sessions have announced the guest DJ and playlists for 'Assemble' 17 airing this Friday 26th of February 2021 6 to 8 PM Indochina Time (ICT) and repeating Tuesday 6 to 8 AM (ICT). Scientific Sound Asia is the Expatriate and local underground radio station for Japan, Sri Lanka, Cambodia, Philippines and globally.
The Lab Sessions (TLS) is an artistic electronic music collective from Bogotá, Colombia that are step by step forging an alliance through its showcases and big events a representative image portraying the Colombian underground electronic music scene. At the same time, TLS offers to its public following conformed by locals and tourists of several other nationalities an artistic product of first quality demonstrating that good music not only comes from the expert hands of artists trained abroad but also is played and produced by national artists with a huge potential.
TLS has been doing events across South America since 2016, performing its shows in the most amazing venues and clubs such as Octava, Klan 31, Teatron, KAPUTT, Vagabond, Bud-X Colombia, Top Secret Medellín, Armando Records, Céntrico, Mambo Alive, Sutton, Montibus Fest, Bassline events, TLS Parties, Eurotechno, Madame Garden (Cali), La Fabryka (Cali), Victoria, Masha, Vlak, Lede Club and more recently at Groove and Dirty Sanchez in Quito (Ecuador).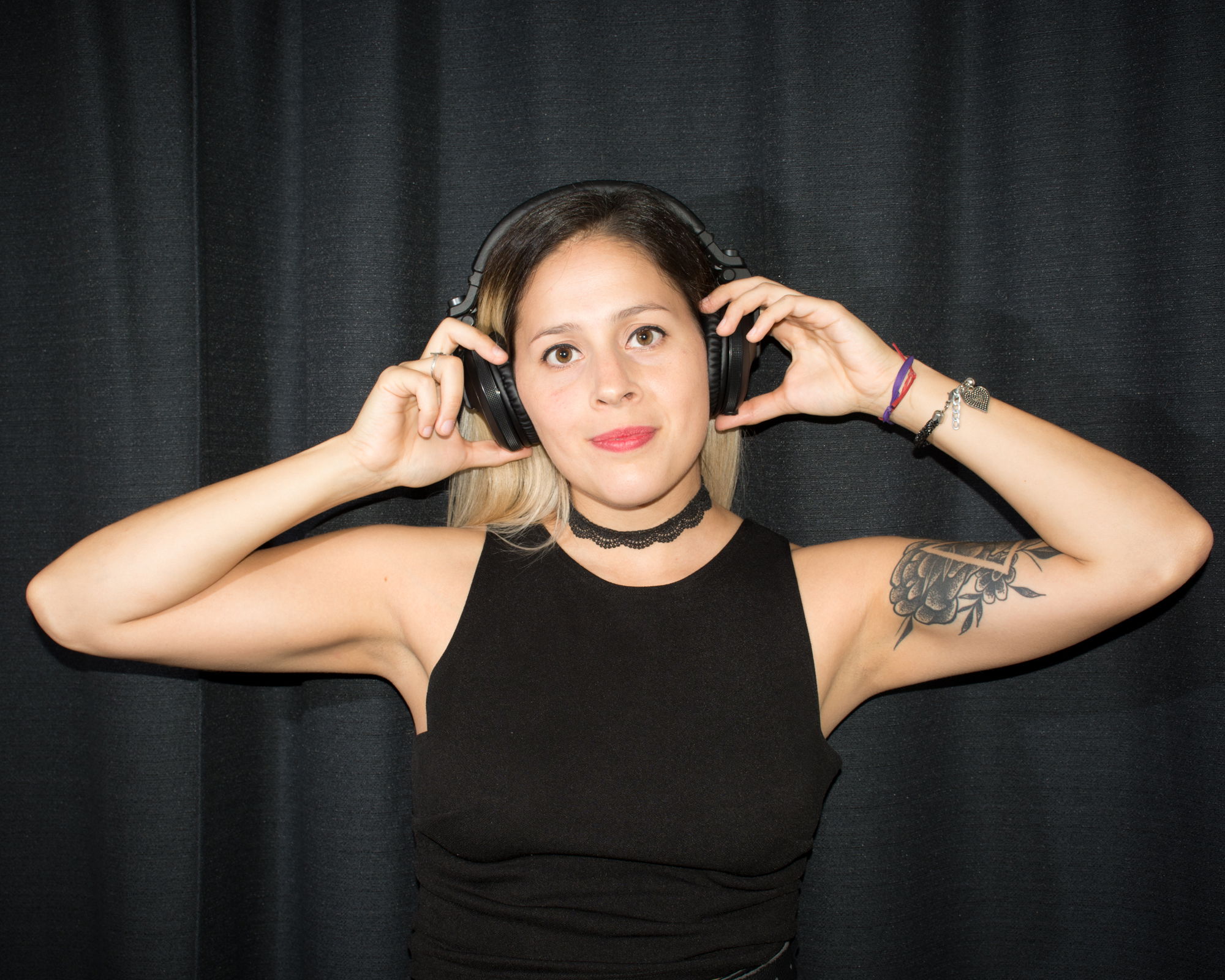 Guest DJ Lelus Red (first hour).
This weeks first guest DJ is Lelus Red, Leila Rojas a.k.a Lelus Red originates from Rosario in Argentina. The main genres which highlight her style are progressive house, deep house and melodic techno with which she likes to create a melodic and spellbinding atmosphere.
During her sets she goes from rhythmic and subtle grooves to darker and more intense melodies which are sure to entice the crowd. Her main influences are artists such as Hernán Cattaneo, Nick Warren, Sasha and John Digweed.
She is currently a resident DJ on Borealsounds radio show and is currently working towards production of her own music which she hopes to release in the coming year.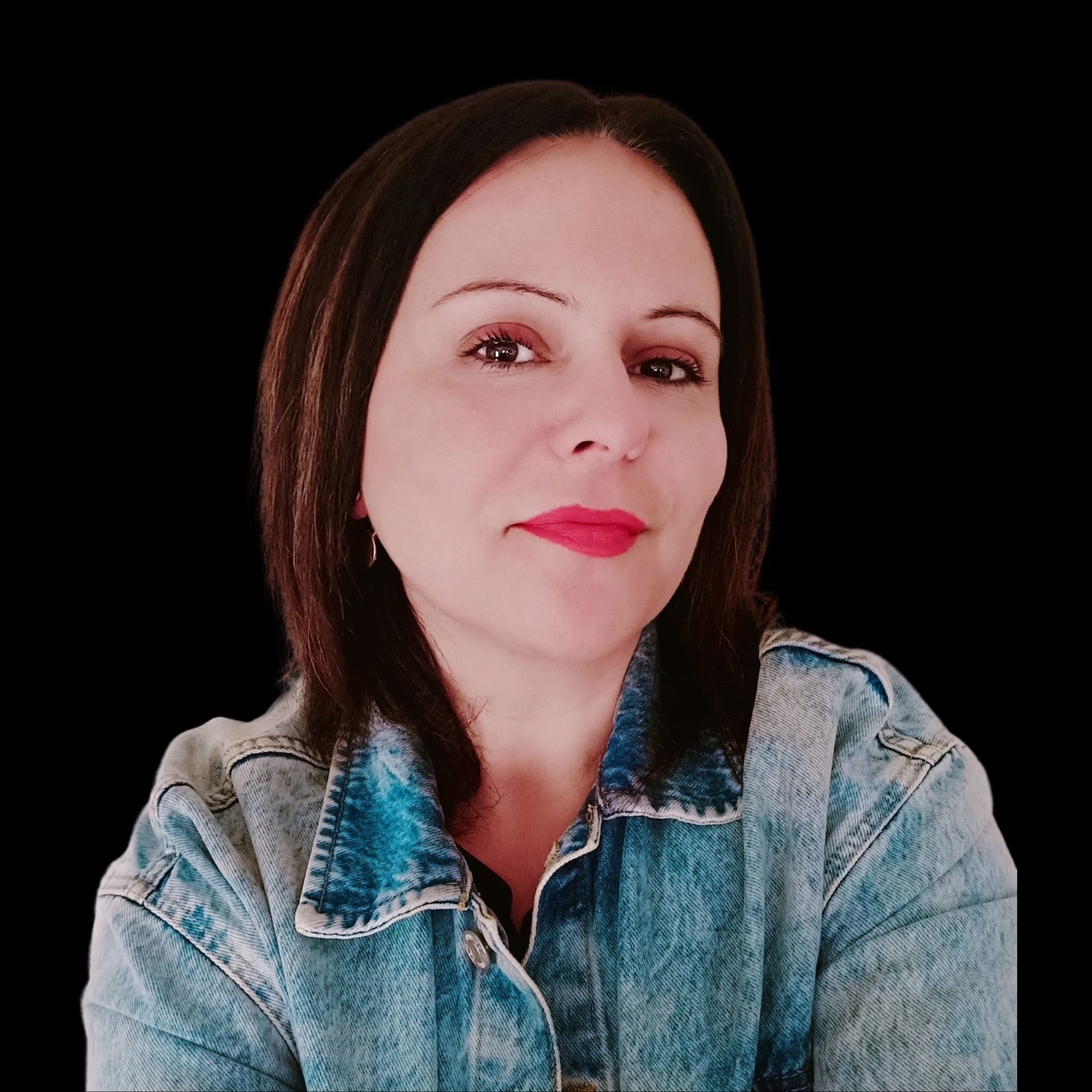 Guest DJ Ana Wolf (second hour).
This weeks second guest DJ is Ana Wolf, Ana Wolf honed her trade in the underground scene of Barcelona with some of Spain's great house music connoisseurs. She accompanies her sets with dosings of House, Deep, Funk, and Disco through which she transgresses her individuality depending on the moment.
She loves watching people dance to her grooves and is currently resident on six radio stations globally as the pandemic still affects the european region. She is a passionate entertainer and loves mixing old skool and new skool genres and subgenres of house music to symbolise the unity between old and new.
Her non-linear sets are never monotonous and she transcends between sub genres with harmony and distinction, enjoy the show.
'Assemble' by The Lab Sessions episode 17 26th of February 2021.
Lelus Red (first hour).
RIGOONI - When Midnight Comes (Original Mix)
Kabi AR - Apocalipsis (Original Mix)
GESPONA - Red Tide
Ric Niels - Kepler
Simos Tagias - Crater (Original Mix)
Monserratt - Chimera (Original Mix)
Felipe Novaes - Dreamstate (Original Mix)
Midnight Traffic - Lacuna (Original Mix)
Juan Pablo Torrez - Jara (David Leckenby Remix)


Ana Wolf (second hour).
Deeplomatik Feat. Adam Joseph - Lost Again (Original Mix)
Dan Goul - Heart Rate Expire
Ari Bald - Flasses Jam
Chelsea Singh - Tony Montana
Mattei & Omich Feat. Ella - Your World
Paul Svenson - 1972 (Original Mix)
Diephuis & Eastar Feat. Tracy Hamlin - Be Yourself
Joeski - Cross Over feat. Jesante (Original Mix)
Kevin Yost - Too Cool For Me
Agoria, Sts - Call Of The Wild (Glowal Wild Remix)
Darlyn Vyls, Northern Lite - Pacemaker (Paulor Remix)
Adam Port, DJ Assault - XXXX
Listen here.

(If the player is not working click here)
Or PC Laptop, Mac users click here.

Follow us on Mixcloud here.