The Lab Sessions have announced the guest DJ and playlists for 'Assemble' 16 airing this Friday 5th of February 6 to 8 PM Indochina Time (ICT) and repeating Tuesday 6 to 8 AM (ICT). Scientific Sound Asia is the Expatriate and local underground radio station for India, Japan, Sri Lanka, Cambodia, Philippines and Asia.
The Lab Sessions (TLS) is an artistic electronic music collective from Bogotá, Colombia that are step by step forging an alliance through its showcases and big events a representative image portraying the Colombian underground electronic music scene. At the same time, TLS offers to its public following conformed by locals and tourists of several other nationalities an artistic product of first quality demonstrating that good music not only comes from the expert hands of artists trained abroad but also is played and produced by national artists with a huge potential.
TLS has been doing events across South America since 2016, performing its shows in the most amazing venues and clubs such as Octava, Klan 31, Teatron, KAPUTT, Vagabond, Bud-X Colombia, Top Secret Medellín, Armando Records, Céntrico, Mambo Alive, Sutton, Montibus Fest, Bassline events, TLS Parties, Eurotechno, Madame Garden (Cali), La Fabryka (Cali), Victoria, Masha, Vlak, Lede Club and more recently at Groove and Dirty Sanchez in Quito (Ecuador).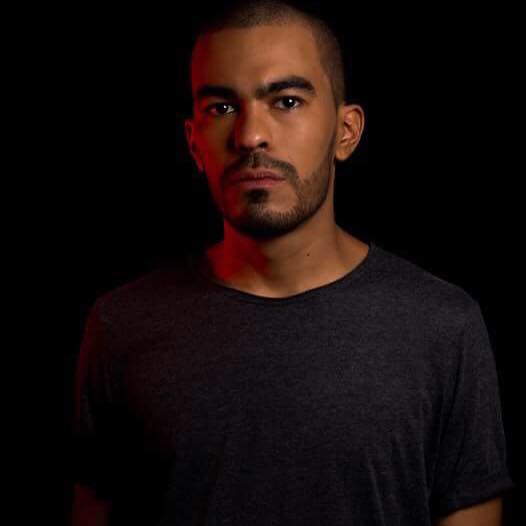 Guest DJ Guzt (first hour).
This weeks first guest DJ is Guzt, Guzt is a Colombian national who was born in 1993 in Barranquilla, Colombia. His interest in music began at the age of 11 with the classical piano and this sparked a passion within him.
His journey into the electronic scene started in 2014 whilst seeking to investigate new sounds and waves to heighten his senses. Eventually this evolved and he began to innovate into production and DJing and set off performing at venues in his home country.
Whilst performing as a DJ and with his live act he has shared the stage with great national and international artists such as Claptone, Marc Houle, Dennis Cruz, Guti, Leyouth, and Seff to name a few. He has honed his art at a great selection of venues in Colombia including Salón Amador (Medellín), Baum Club (Bogotá), Armando Records (Bogotá), Floyd (Bogota), Victoria Club (Barranquilla), and Mute Club (Cartagena).
His productions have been released on Baikonur Recordings with the "On You Remix", and also with Hot Vibe On Records with "People Don´t Stop" . In the coming year he hopes to emancipate his releases on some fresh labels and continue on his musical journey.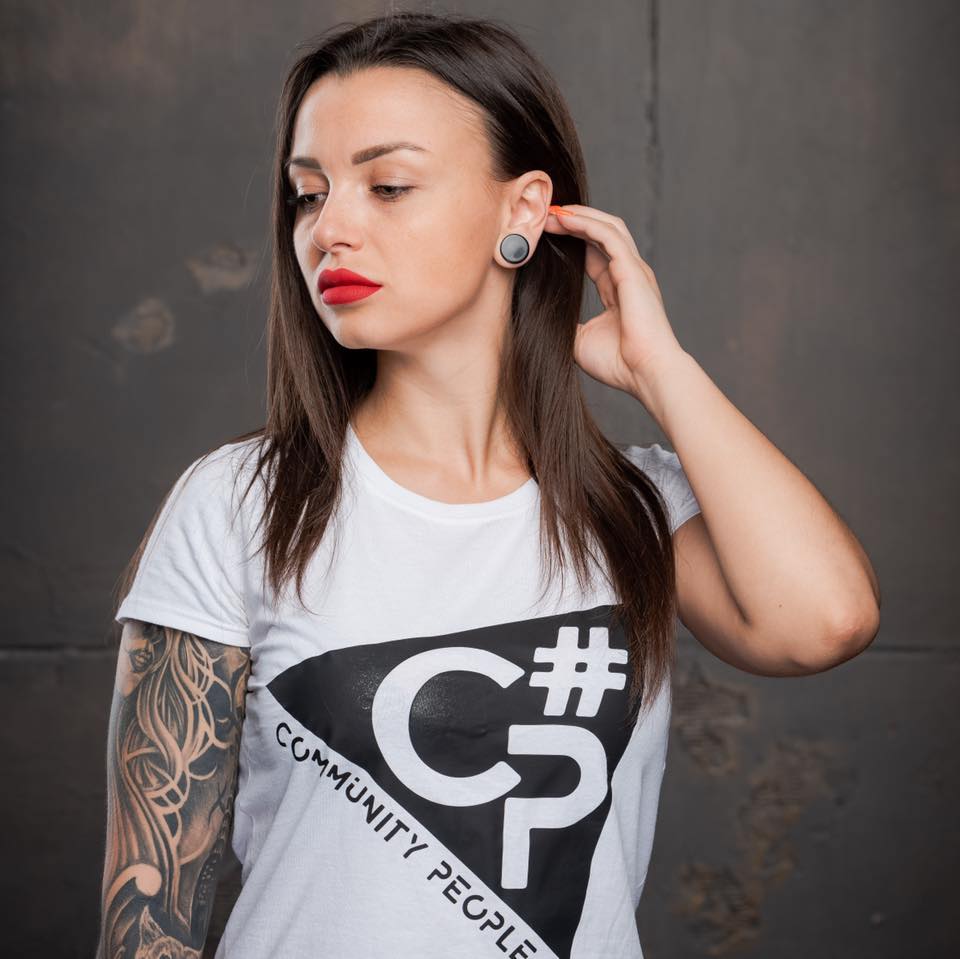 Guest DJ Ksenia Pavlova (second hour).
This weeks second guest DJ is Ksenia Pavlova, Ksenia Pavlova originates from Kiev in the Ukraine and traces her beginnings in music to her early childhood. Her main Musical influences are Tech House, Techno, Minimal, and Deep Tech and she performs regularly around her home country.
Her sets are well received by her audience through her perception of these styles, and the way she blends them. Her graciousness and ability to stir the audience with the energy of her performence sets her aside from other female DJs rather than her appearance, enjoy the show.
'Assemble' by The Lab Sessions episode 16 5th of February 2021.
Guzt (first hour).
Gringow - More Desire (Original Mix) [Urban Midi Records]
Bodeler & Saenz - Blumpted [Constant Sounds]
NiCe7 & Leon (Italy) - Please Don't Leave (Serge Devant Remix) [Crosstown Rebels]
Paul Haro - Wait A Minute (Original Mix) [Lemon-Aid Music]
Jesse Maas - Aura (Litmus Remix) [Moan]
Beau (UK) - Have Mercy (Original Mix) [Solid Groove Raw]
Guti - Telling The Truth (Original Mix) [Cuttin' Headz]
Rone White & Rowen Clark - Burn [Time Has Changed Records]
Mihai Popoviciu, Markus Homm - Follower (Nick Curly Remix) [Kenja Records]
Dosem - Energy Source (Original Mix) [Truesoul]
HULST - Epitome (Original Mix) [Whoyostro]
Hoods - In Reverse (DJOKO Remix) [MOAN]


Ksenia Pavlova (second hour).
GOLFOS - JENNY IS DANCING (SALSA MIX)
Josh Butler - Keep It Hot (Original Mix)
Damian Lazarus - Holy (Totally Enormous Extinct Dinosaurs Remix)
Ron Costa - Pisah (Original Mix)
Iwo Balkanski - Wine Up (Original Mix)
Wyatt Marshall - Another Redundant Question (Original Mix)
Ki Creighton - Rollercoaster (Luigi Rocca & Rude (IT) Rmx) 8. Yo Speed - Got It Bad (Extended Mix)
Seb Zen, Andre UIO, Defiet - Hot Sun (Original Mix)
Ramon Bedoya - It Low (Original Mix)
Rafa Barrios - Randell (Original Mix)
Roof Rats - Work That Body (Original Mix)
Matthew Dear, Dense & Pika - Honey feat. Matthew Dear (Patrick Topping Remix)
El Maar - See You Dancin' (Original Mix)
Monococ - Control (Original Mix)
Marco C. - No Pain No Gain (Original Mix)
Listen here.

(If the player is not working click here)
Or PC Laptop, Mac users click here.

Follow us on Mixcloud here.