The Lab Sessions have announced the guest DJ and playlists for 'Assemble' 14 airing this Friday 8th of January 6 to 8 PM Indochina Time (ICT) and repeating Tuesday 6 to 8 AM (ICT). Scientific Sound Asia is the Expatriate and local underground radio station for India, Japan, Sri Lanka, Cambodia, Philippines and Asia.
The Lab Sessions (TLS) is an artistic electronic music collective from Bogotá, Colombia that are step by step forging an alliance through its showcases and big events a representative image portraying the Colombian underground electronic music scene. At the same time, TLS offers to its public following conformed by locals and tourists of several other nationalities an artistic product of first quality demonstrating that good music not only comes from the expert hands of artists trained abroad but also is played and produced by national artists with a huge potential.
TLS has been doing events across South America since 2016, performing its shows in the most amazing venues and clubs such as Octava, Klan 31, Teatron, KAPUTT, Vagabond, Bud-X Colombia, Top Secret Medellín, Armando Records, Céntrico, Mambo Alive, Sutton, Montibus Fest, Bassline events, TLS Parties, Eurotechno, Madame Garden (Cali), La Fabryka (Cali), Victoria, Masha, Vlak, Lede Club and more recently at Groove and Dirty Sanchez in Quito (Ecuador).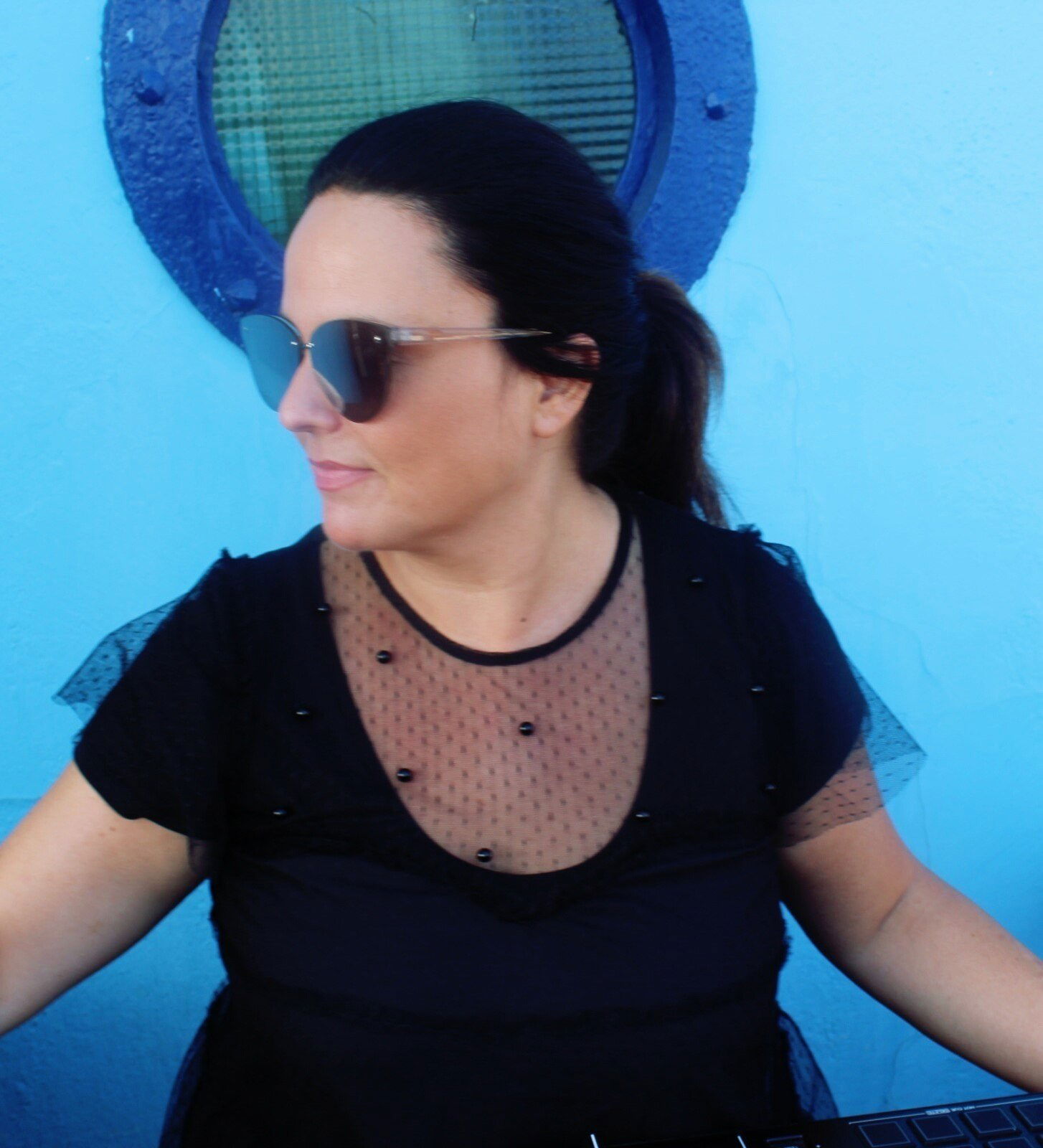 Guest DJ Ana Wolf (first hour).
This weeks first guest DJ is Ana Wolf, Ana Wolf honed her trade in the underground scene of Barcelona with some of Spain's great house music connoisseurs. She accompanies her sets with dosings of House, Deep, Funk, and Disco through which she transgresses her individuality depending on the moment.
She loves watching people dance to her grooves and is currently resident on 4 radio stations globally whilst the endemic rages across europe. She is a passionate entertainer and loves mixing old skool and new skool genres and subgenres of house music to symbolise the unity between old and new.
Her non-linear sets are never monotonous and she transcends between sub genres with harmony and distinction.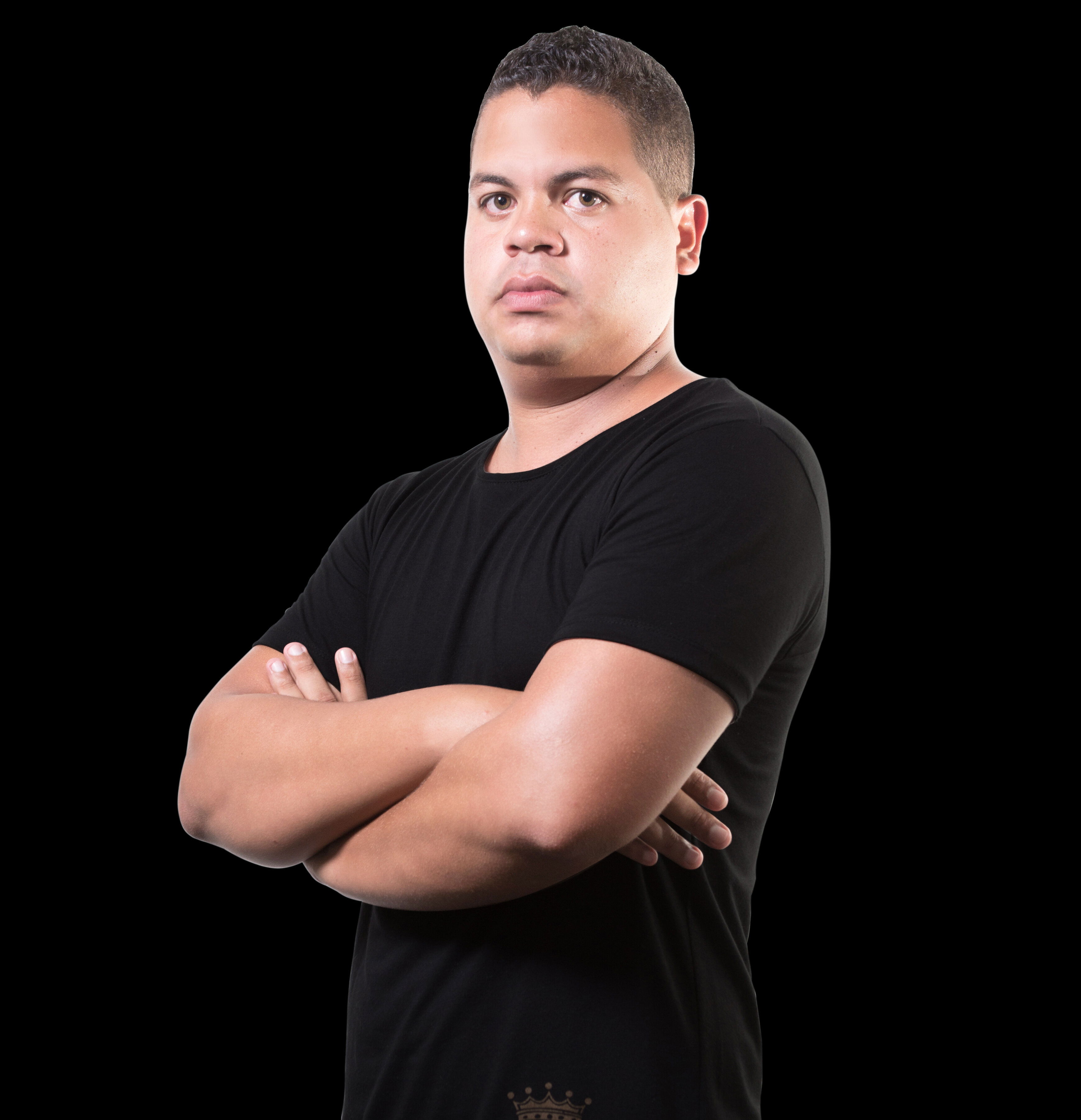 Guest DJ JC Will (second hour).
This weeks second guest DJ is JC Will, Jefry Figuera a.k.a. DJ JC Will, was born in the city of Cumaná, Sucre, Venezuela, in 1989. From a very young age he was curious about how to be a DJ and aged 12 began to explore his curiosity.
He started to delve into the different genres of electronic music and the art of being a DJ, learning the different musical genres and the differences between each one. As he learnt he started to lean towards House, Deep House, and Tech House.
In 2013 he entered the pitch control DJ school in the city of caracas, whilst studying for the art of DJing he was given the opportunity to play at private parties and received a great reception by the audience. He continued with his studies to master his technique when mixing on larger sound systems and honing his skills with the different brands of software.
His tutor during his travels was none other then Claudio Imperatrice who fine tuned his abilities and skills thus propelling him to the receipt of his certification as a DJ. He then set off playing at clubs and venues such as Tokio Disco, Vino Bar, 6101 Bistro, La Terraza, Penelope Disco, Dharma Bistro, et al whilst obtaining the residency in the Ruta 69 club and participating in festivals such as Cumana, Goval Heat and Pool Music and many more, enjoy the show.
'Assemble' by The Lab Sessions episode 14 8th of January 2021.
Ana Wolf (first hour).
Faithless - This Feeling (R Plus Remix)
Frankov - Pacific (Zeque Remix)
G.Q. - Disco Nights (Rock-freak)
Hrdy - Don't Give Me Your Love
Milk & Sugar, Paul Gardner, Peyton - You Can't Hide From Yourself
Technasia, Green Velvet, David Penn - Suga (David Penn Extended Mix)
Sammy Deuce - Nights In Black Satin
Dean Mickoski, Roland Clark - Smells Like Rhythm (Extended)
Sue Avenue & Dj Romain - Reel Deep
Mason (Feat. Jem Cooke) - Drowning In Your Love (Mark Knight Remix)
Jaaron - Nick Curly (Original Mix)
Joey Negro Presents Akabu - Another Generation (Joey Negro Extended Mix)
JC Will (second hour).
Javi Colors & Dr. Alfred - Feeling Good (Original Mix)
Wally Lopez - Jack Yo Body (Juanito Remix)
Daniel Becerra - Zebra (Original Mix)
Luca Lento - Maleducation (Band&dos Remix)
Covak, Barbados - Cherufe (Alberto Dimeo Remix)
Band&Dos, Tony Guerra - From The Ghetto (Original Mix)
Coqui Selection - Supa Dupa (Original Mix)
Malandra Jr. Pirupa - How Many Times (Qubiko Remix)
The Giver, Block & Crown - Jackin' Cola (Club Mix)
Soul Divide - Rejoice (Original Mix)
Bobby Blanco & Miki Moto - 3am (Low Steppa Extended Remix)
Listen here.

(If the player is not working click here)
Or PC Laptop, Mac users click here.

Follow us on Mixcloud here.