The Lab Sessions 'Assemble' 5 originally aired on Friday 4th of September 2020, listen on the Mixcloud players under the tracklist. Scientific Sound Asia is the Expatriate and local underground radio station for India, China, Sri Lanka, Cambodia, Phillippines and the rest of Asia.
The Lab Sessions (TLS) is an artistic electronic music collective from Bogotá, Colombia that are step by step forging an alliance through its showcases and big events a representative image portraying the Colombian underground electronic music scene. At the same time, TLS offers to its public following conformed by locals and tourists of several other nationalities an artistic product of first quality demonstrating that good music not only comes from the expert hands of artists trained abroad but also is played and produced by national artists with a huge potential.
TLS has been doing events across South America since 2016, performing its shows in the most amazing venues and clubs such as Octava, Klan 31, Teatron, KAPUTT, Vagabond, Bud-X Colombia, Top Secret Medellín, Armando Records, Céntrico, Mambo Alive, Sutton, Montibus Fest, Bassline events, TLS Parties, Eurotechno, Madame Garden (Cali), La Fabryka (Cali), Victoria, Masha, Vlak, Lede Club and more recently at Groove and Dirty Sanchez in Quito (Ecuador).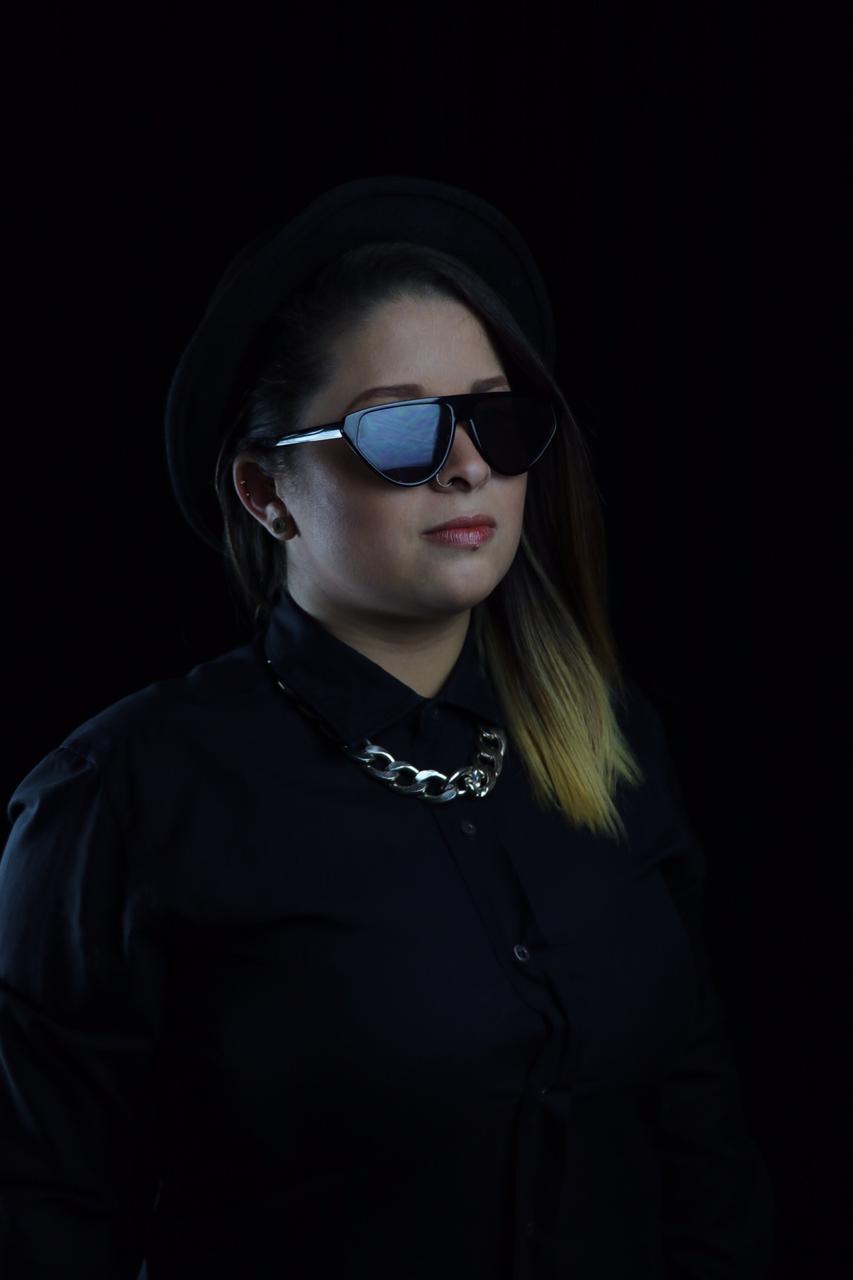 Guest DJ Natasha Delgado (First hour).
This weeks first guest DJ is Natasha Delgado, Natasha was born in Caracas, Venezuela and started her musical career in 2012. Her training as a DJ was conducted by Milton Hernández, founder of the DJ and production school Pitch Control, and she was taught by Claudio Imperatrice, here she was taught about the management of consoles and techniques for mixing electronic music.
In 2017 she travelled to Cali, Colombia, and has resided there since her arrival taking part in private parties, bars and other venues with some appearances in nightclubs such as La Gerencia, Garden Lounge, Santo Cielo, Sonido Central y La Sala Club, La Fabryka, After Mood, and Spiel House. Her latest contribution to the underground scene is a collaboration with DJ AnBrach, opening the music studio Box Music Studio in Caracas, Venezuela.
Her musical style is a product of the fusion of the surrounding sounds of deep house, the enthusiasm of house, and the strength of techno. She also likes to play songs with natural elements such as wind, and string and percussion instruments to give a nice touch to each of her sets.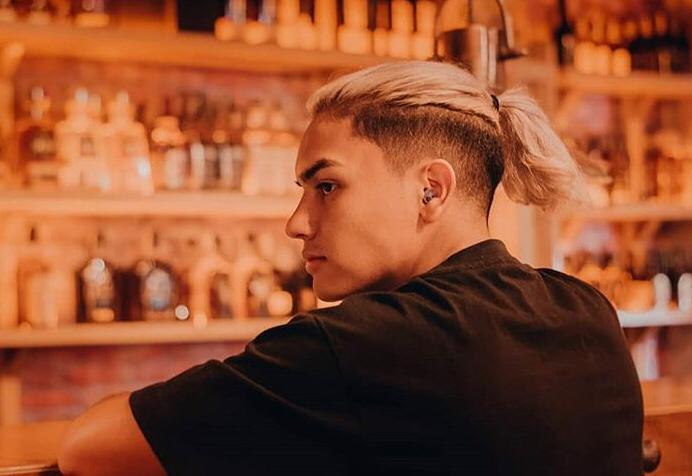 Second guest DJ Bralan.
This weeks second guest DJ is Dilan Aristizabal, a.k.a Bralan, Bralan is an emerging DJ and producer from Bogotá, Colombia who at an early age discovered his passion for electronic music, he was influenced by the great wave of EDM and its subgenres. His beginnings as a DJ started from the great influence of the underground scene, transporting him through genres such as Deep House, Tech House, Minimal, and Techno
After transgressing through the genres he decided his true passion was with House Music and he hopes to make a career out of it. House is the genre in which he feels the music with is soul, and makes him move; in his opinion it is a very complete genre and musically it has everything that he expects from a track. Since 2018 he has graced the decks at some great clubs and events such as Centrico, After Mood, Miranda, Vitoria Bar, and his appearance at Armando Records.
In the coming months he will be making and completing his first releases, all within the sub-genres of House music, and we hope he is successful in his future endeavours, enjoy the show!
'Assemble' by The Lab Sessions Crew 05 4th of September 2020.
Natasha: (first hour).
Adisyn - Tell Me
Dee Montero, Newman (I Love) - Shadows (Original Mix)
Gab Rhome, Kora (Ca) - Toboggan
M.O.S. - My Gulyali Na Zare (Original Mix)
Madota - Rangi (Original Mix)
Katrinka - Mila (Original Mix)
Matan Caspi, Roy Kubi - Jaruh
Blaktone - Acid Obsession
Awka - Fauna (Original Mix)
AfterU - Dushanbe (Extended Mix)
Daniel Rateuke - Olappa (Original Mix) [Lunar Plane]
Strinner - Ignorance Is Bliss (Original Mix) (Original Mix)
Ae:ther - We'll Be Together
Harvy Valencia, Lumc House - Dancing
Bralan: (second hour).
Patrice Scott - Be Free
Allen Craig - Never Alone
Frank Rogen - The Deep
Mark Laird - Piano Tool
Sweely - Dollar G
Johnny Fiasco - Taurus
Los Hermanos - Central Nervous System
Detroit Swindle - Coffe In The Morning
O´Flynn - Mesablnca
JVXTA - Brawn
Alden Tyrell - Game Theory
Kevin Saunderson - Rock To The Beat
Tyme Ayre - I Want It (Bralan Remix)
Listen on Mixcloud here.