Petrichor hosted by Rumesh has announced their playlists and guest DJ for their show Wednesday 6th of May 2020 6 to 8 PM Indochina Time (ICT) and repeating Sunday 6 to 8 AM (ICT) on Scientific Sound Asia Radio, the English language radio station for the Asian region.
In the wake of underground music evolution Rumesh is a conspicuous DJ having a soft spot on Progressive Music, he has paved the way to initiate Petrichor hosted by Rumesh which has become a well established Radio podcast series worldwide where he hosts international talents every week and last weeks show is this weeks second hour.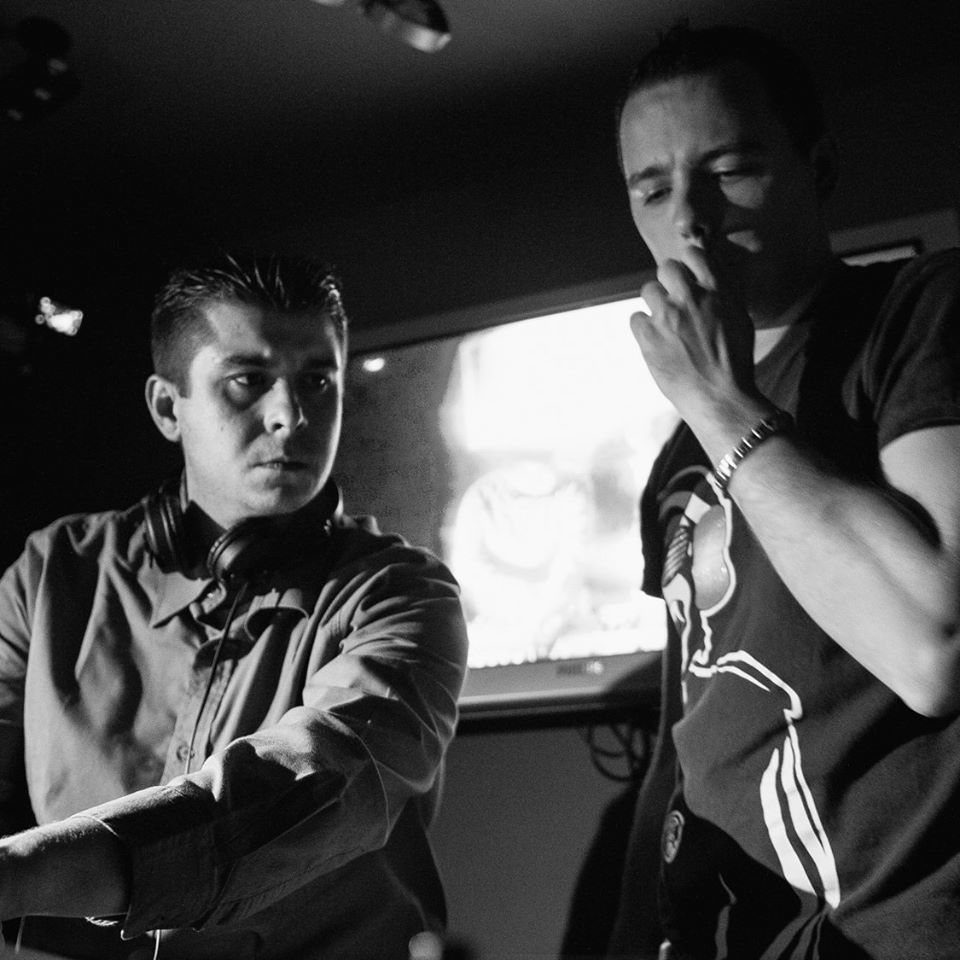 Guest DJs (first hour) Deep 'N' Addict (DNA).
This weeks guest DJs are Deep 'N' Addict (DNA), the original duo were born in september 2011 with Giulian C and Reazan. Their formation started with some bookings in France and Belgium for the Techno and Progressive scene, unfortunately Giulian C died in a road traffic accident on the 24th march 2012 and left a hole in the duo.
In his memory Reazen wanted to perpetuate the name of Deep N' Addict and chose as a new member of the duo a close friend Behou, an ardent lover of progressive sound too. They play on some international radio shows and also at parties with a lots of electronics music legends such as Guy J, Slam, Funk D'void, Stacey Pullen, Mark Broom, Mihalis Safras, Rick Pier O'neil andTom Hades.
Currently DNA is producing and releasing Progressive House and Techno tracks and hope to compete with some of the heavy hitters in these scenes, enjoy the show.
Petrichor 78 6th of May 2020.
Juan Deminicis - Prana [Dream Culture]
Simon Vuarambon - Kaskazi [TRYBESof]
Volen Sentir - The Great Escape [Lost & Found]
Dj Zombie, Shai T - Hight In The Sky (Extented Mix) [Anjunadeep]
Amonita - Dream Together [All Day I Dream]
Volen Sentir - Sirun [All Day I Dream]
DAVI - Stargazer [All Day I Dream]
Rodriguez Jr. - Santa Cruz [Mobilee Records]
RY X - Beacon (Epstein Remix)
King Unique - 2000000 Suns (Monkey Safari Remix) [Bedrock Records]
Connect here:

(If the player is not working click here)
Or PC Laptop, Mac users click below.