'McCarty Shoot' episode 3 features guests Dadgar and Rob Van Hell. Scientific Sound Asia is an underground radio station for the Asian region with an international following.
McCarty Records was born during an encounter between Europe and the Middle East. Ultimately, it was born from the friendship between two people, who have always been music lovers. Both founders had been working in the world of music for many years and decided to combine their talents and enterprise to start a new label.
At the record labels birth both felt they were young and rebellious enough to open their branches to everyone and to all musical genres of the Techno galaxy. As a result of their decision McCarthy records releases tracks across the spectrum be it Techno, Melodic, Deep Tech, Minimal and Tech House.
McCarthy Records will present to us every month their hand picked selection of fresh releases from themselves, their guests and from across the international Techno world.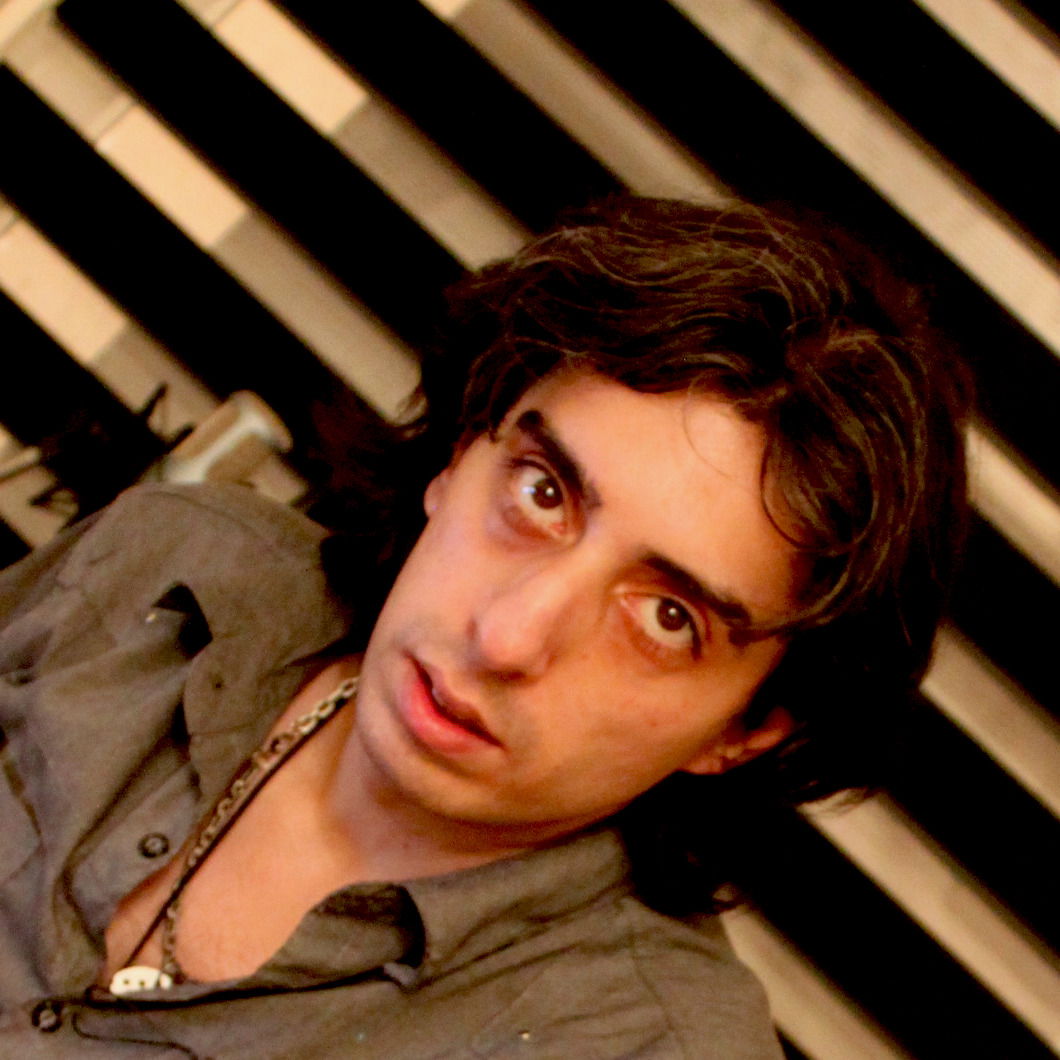 Guest DJ Dadgar (first hour).
This episodes first guest DJ Is Dadgar, Dadgar Mohajer Taleghani a.k.a Dadgar, is the Co-founder, the manager and the A&R of McCarty Records. Emerging from the underground (and of course illegal) scene of Tehran, Dadgar quickly made a name as a DJ/Producer amongst Techno lovers of Iran.
Dadgar started DJing at illegal underground raves in Tehran, accepting the challenges of being a DJ, where a rave is a crime! Then Dadgar met Ricky Busta, the former manager of Subwoofer Records.
Ricky is also co-founder of McCarty Records, and manager and founder of Let's Techno Records. When they met and shared their ideas, after a year, they founded McCarty Records together.
Dadgar's sound is solid as he tells serious stories with his music. Stories about daily struggles with today's industrial society. He is heavily influenced by the German Techno sounds of the 90s', and in almost all of his tunes, classic sounds can be heard.
He works out vintage sounds, breakbeats, and sampled noise in company with the futuristic vibes of today's mainstream techno. Dadgar believes that today's electronic music lacks the original spirit of the early raves and he defines his sound as Acid, Hard, Dark, Futuristic and sometimes Minimalistic. Dadgar has also been active as a pop and hip-hop producer and A&R since the mid-2000s'.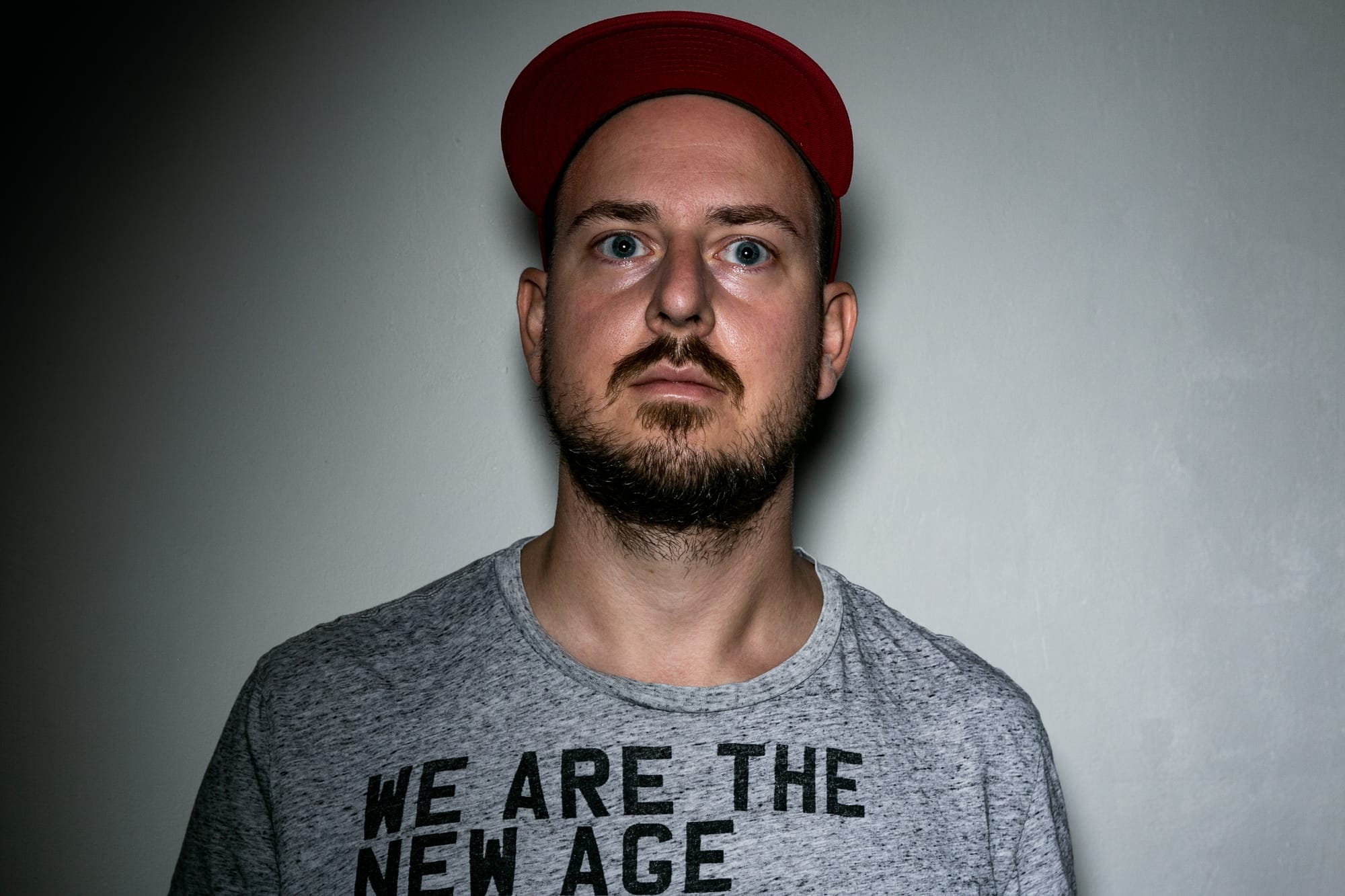 Guest DJ Rob Van Hell (second Hour).
This shows second guest is Rob van Hell, Rob van Hell is a Techno DJ and Producer located in Düsseldorf, Germany. The Sound of Rob van Hell represents the Techno vibe of the late 90s, developed further for todays clubs, with deep passion for the essence of Techno music: Raw, rough, hard and minimal, yet thoughtful, groovy and ecstatic.
In his productions, he always tries to focus on creating tracks that benefit his own DJ sets. He works with a lot of passion for details and always has the club environment in mind.
He started producing and DJing in the early 2000s. Over the time, he developed a specific understanding how he wanted to sound as Rob van Hell. He focuses a lot on the technical aspect of DJing and producing and loves to learn new things with every studio session, as finding himself in electronic music, for him, is a never-ending journey.
Listen to the show live Saturday 3rd of July 2021 2 AM to 4 AM Indochina Time (ICT) and repeating Tuesday 2 PM to 4PM (ICT).
McCarty Shoot Episode 3, 3rd of July 2021.
Dadgar Tracklist: (first hour).
Pablo Patch - Fortune Wheel (Original Mix)
Rob van Hell - Drill Mechanics (Dadgar Remix)
TechKwando - Robotica (Original Mix)
Muhamad - Long Time (Original Mix)
Dadgar - We Are Kids (Original Mix)
Ugo Anzoino & Nik Wel - UPGRADE (Acid Edit)
Concat - All Night (Rob van Hell Remix)
El Brujo & Dadgar - Untill We Get Lost (Original Mix)
El Brujo & Dadgar - The Stoned Ape Theory (Original Mix)
Dadgar - Hard Styler(Row Remix)
Coach - Perpetual Dark (Ladan Abedini Remix)
Coach - Perpetual Dark (Dadgar Remix)
Coach - World To Come (Ladan Abedini and Dadgar Remix)
Rob Van Hell Tracklist: (second hour).
Truncate, Dotdat - PNQ (Original Mix)
Danz Maxine - Nightmare (Original Mix)
DJ Emerson - Manuka (Original Mix)
Dadgar - Space Time Mind Body(Original Mix)
Danz Maxine - Recurrent Dream (Original Mix)
Dadgar - We Are Kids(Original Mix)
Daryl Stay - Musica (Original Mix)
Rene Wise - Changa (Original Mix)
Ackermann - Consciousness (Marcal Remix)
Rene Wise - Changa (Original Mix)
THEMADDEEJAY - Overdose (Original Mix)
Dubfire, Flug - Rubber (Original Mix)
Danz Maxine - Sense Irregularity (Original Mix)
Farshad Taghipour - Dynamic (Original Mix)
Fhase 87 - Make 'N' Love (KENTO (BE) Remix)
Rob van Hell - Wormhole I (Original Mix)
Ugo Anzoino & Nik Wel - UPGRADE (Acid Edit)
Mark Broom - The Three Swords (Original Mix)
Rob van Hell - Avanlanche (Bootleg)
Listen here.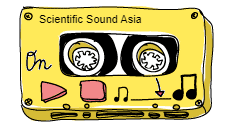 (If the player is not working click here)
Follow us on Mixcloud here.