Scientific Sound is pleased to announce that McCarty Records will be starting a new Techno show 'McCarty Shoot' episode 1 featuring guests Grasi Francis and Coach. Scientific Sound Asia is an underground radio station for the Asian region with an international following.
McCarty Records was born during an encounter between Europe and the Middle East. Ultimately, it was born from the friendship between two people, who have always been music lovers. Both founders had been working in the world of music for many years and decided to combine their talents and enterprise to start a new label.
At the record labels birth both felt they were young and rebellious enough to open their branches to everyone and to all musical genres of the Techno galaxy. As a result of their decision McCarty records releases tracks across the spectrum be it Techno, Melodic, Deep Tech, Minimal and Tech House.
McCarty Records will present to us every month their hand picked selection of fresh releases from themselves, their guests and from across the international Techno world.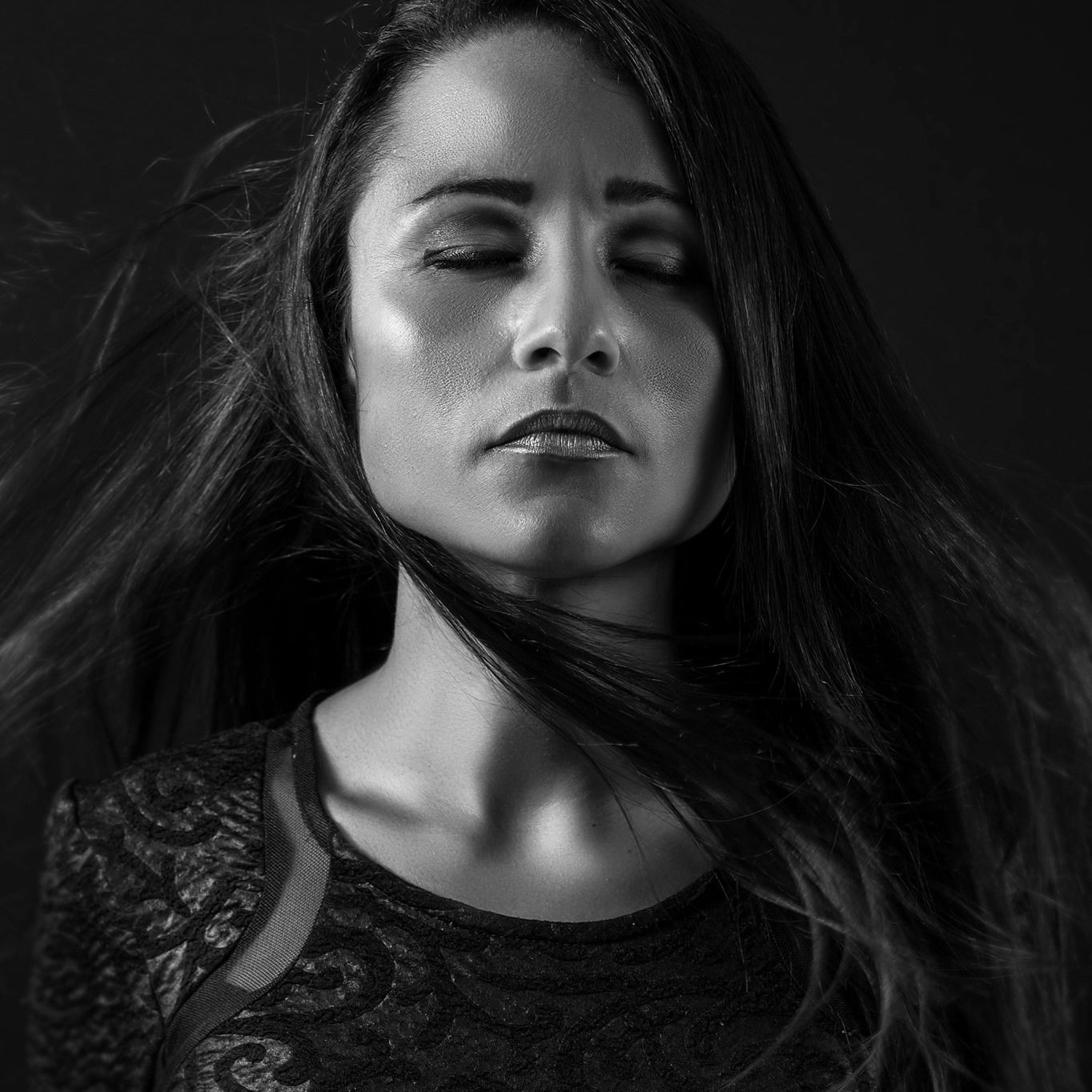 Guest DJ Grasi Francis (first hour).
This episodes first guest DJ Is Grasi Francis, Grasi Francis originates from Santa Cruz do Sul, Rio Grande do Sul province, Brazil. Her Musical journey began aged 11 when she started singing in a choir in her home city and began messing around with vinyl records at home and recording her favourite music onto tapes.
Fast forward a few years and she started to delve into electronic music and became a student at AIMEC, a renowned musical academy in Brazil. After her graduation she continued to learn her trade across the board her main styles being Techno and Tech house.
Her repertoire is always varied and she suits her style with the venue and revellers, but always bearing quality in mind. She was previously part of a duo named 'Ele & Ela' but after working together for a couple of years the duo parted company and Grasi decided to set of on her own.
Her mixing style she would describe as traditional with lots of energy to bring joy to the punters. Her goal is to keep moving forward and complement her style and grace with releases and once lock-down ends a return to club life. In the meantime she hosts a fair few radio shows internationally and is welcome on-board with her guest mix.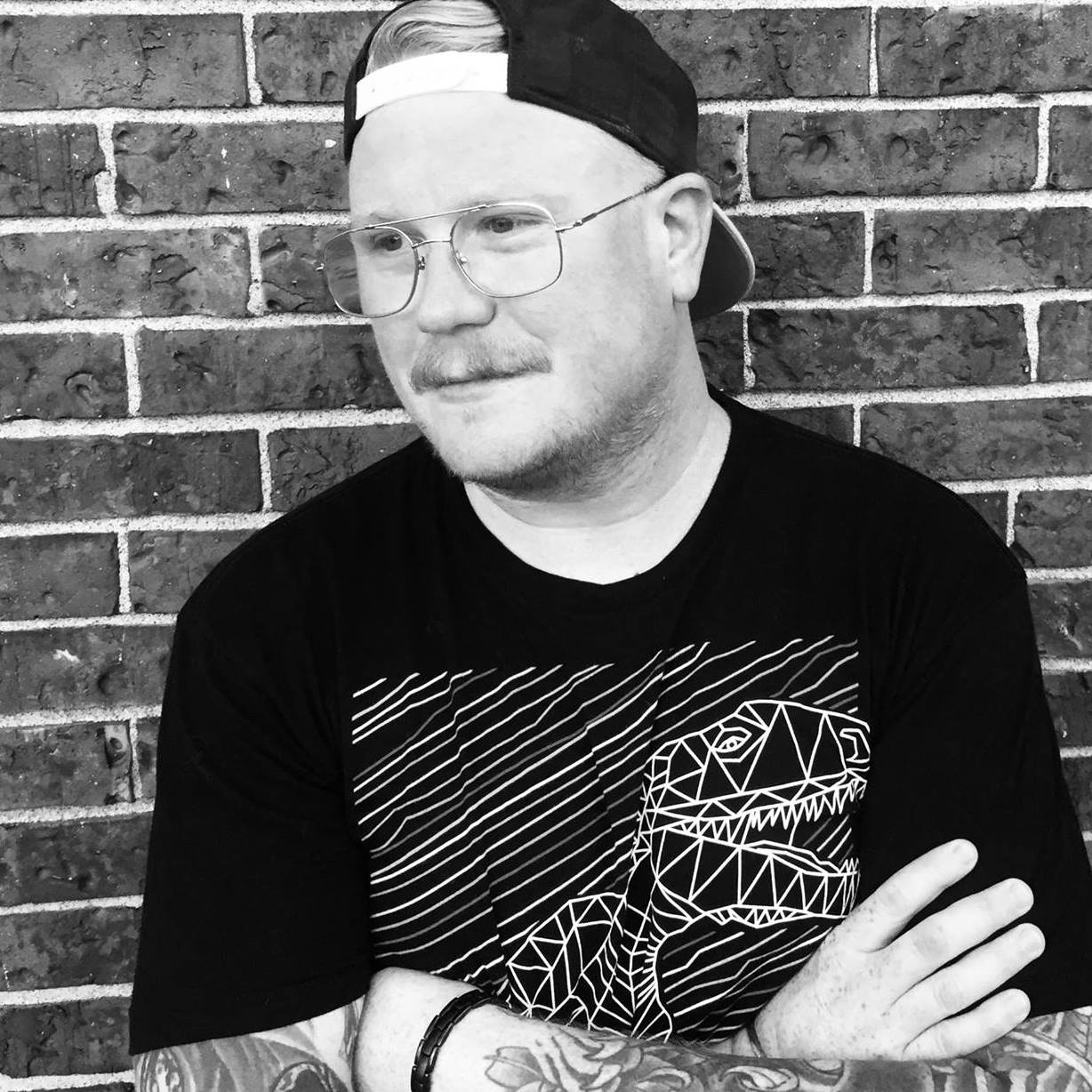 Guest DJ COACH (second Hour).
This shows second guest is COACH, COACH real name Ryan Kennedy is an artist, producer & DJ and drummer hailing from Montreal, Canada. He has held a deep love of music his whole life and began DJing aged 15 in the confines of his bedroom.
Then in 2012 he found his calling card within the rave scene of the underground scene of Montreal. His natural skills with rhythm and beats after years of exposure to reading a crowd, and matching tracks he quickly became a well known Disk Jockey amongst the ravers in his home city.
His joyful and jumpy sets are body shaking and ground moving, and thus every time he takes the wheels of steel his fans are ready to bounce from the offset till the end of the night. He excels in multiple genres with House, Tech House and Techno being at the forefront of his style, but always with a keen ear for other genres of electronica.
Ryan has earned himself a plethora of revellers that continues to blossom every time he dons the turntables. His undeniable sparkle and love of the music, and the passion he has for his followers is unparalleled.
His name is always spreading through the crowd at events and you can be sure to hear his name as he continues his journey into greatness, enjoy the show.
This show originally aired on Saturday 8th of May 2021, listen on the Mixcloud player below.
McCarty Shoot Episode 1, 8th of May 2021.
Grasi Tracklist: (first hour).
Dadgar - Mashup Time Mind Body
Dope Amine - Brettkopf (Original mix)
Dope Amine - Alhambra
Coach - Perpetual Dark
Dope Amine - Weirdness
Andres Campo - Therapy
Rob Van Hell - Wormhole (Dadgar Remix)
Rob Van Hell - Drill Mechanics (Dadgar Remix)
Ugo Anzoino & Nik Well - Upgrade (Andy Da Mole Remix)
Dadgar - Space Time Mind (Original Mix)
Dope Amine & Cloud 7 - Underworld
Sgarra - Raves Or Not (Dope Amine Remix)
Dope Amine - Techno Experience (Remix)
Dope Amine - Zero Gravity
Omis (Italy) - For The Beat (Original Mix)
Coach Tracklist: (second hour).
COACH - Perpetual Dark (Ben MANCINI Remix)
Ugo Anzoino & Nik Well - UPGRADE (Original Mix)
Dadgar - Space Time Mind Body (Original Mix)
Concat - All Night (Original Mix)
Rob van Hell - Drill Mechanics (Original Mix)
Rob Van Hell - Wormhole I (Dadgar Remix)
COACH - Perpetual Dark (Audio Sin Remix)
COACH - World To Come (Original Mix)
Danz Maxine - Sense Irregularity (Original Mix)
COACH - Perpetual Dark (Dadgar Remix)
K657 – Resolutions
COACH - Perpetual Dark (El Brujo Remix)
Listen on Mixcloud here.