Green Snake Records has announced their tracklist and guest DJs for their forthcoming show 'Green Snakes Sessions 046 on our Radio station this Friday the 4th of October 2019 10 PM to 12 AM Indochina Time (ICT) and repeating on Sunday 10 PM to 12 AM (ICT), Scientific Sound Asia Radio is the premier Underground Radio station for Ex Pats and locals in Japan, Vietnam, China, Thailand and the rest of South East Asia.
Green Snake Records was founded in 2009 as a Russian-Australian label in cooperation with Bellarine Recordings. From the August 2009 the label is working as a single Russian label being owned by head honcho Samotarev. It's focused on such music styles as progressive house, tech house, deep house and techno, releasing both tracks from Russian and foreign producers.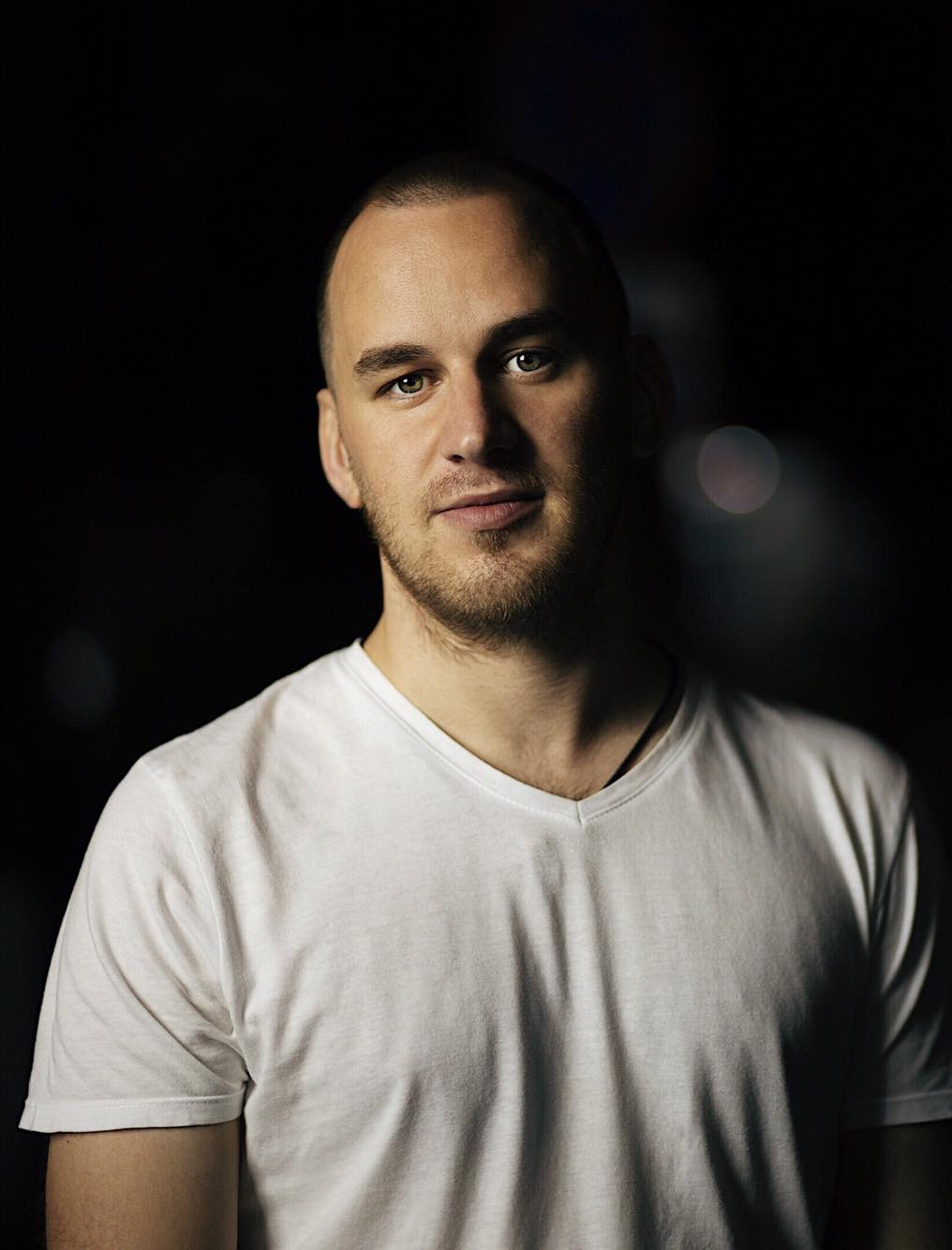 First hour - Ilya Gerus.
Ilya Gerus, a.k.a. Ilya Deep, was born in 1990 in Sochi, Russia. As a young schoolboy, he became interested in electronic music. His career as a musician took off at the age of 20 when after being inspired by the radio show "Igor Cold - Somebody's Story", he made his first release under the Green Snakes Records label using the alias of Dastan.
Both Igor Cold and Alfoa collaborated with Ilya on this release.Two years later, in 2012, Ilya Gerus began releasing new works in Progressive House, Deep House, and Breaks style under the alias, Ilya Deep.Currently, Ilya Gerus is releasing on several labels including Liquid Grooves, Pitch Music, Stripped Digital, SoHo Beats Recordings, LuPS Records, as well as, others .At the end of 2013 Ilya Deep changed his alias on a new name: Ilya Gerus, which is his real name.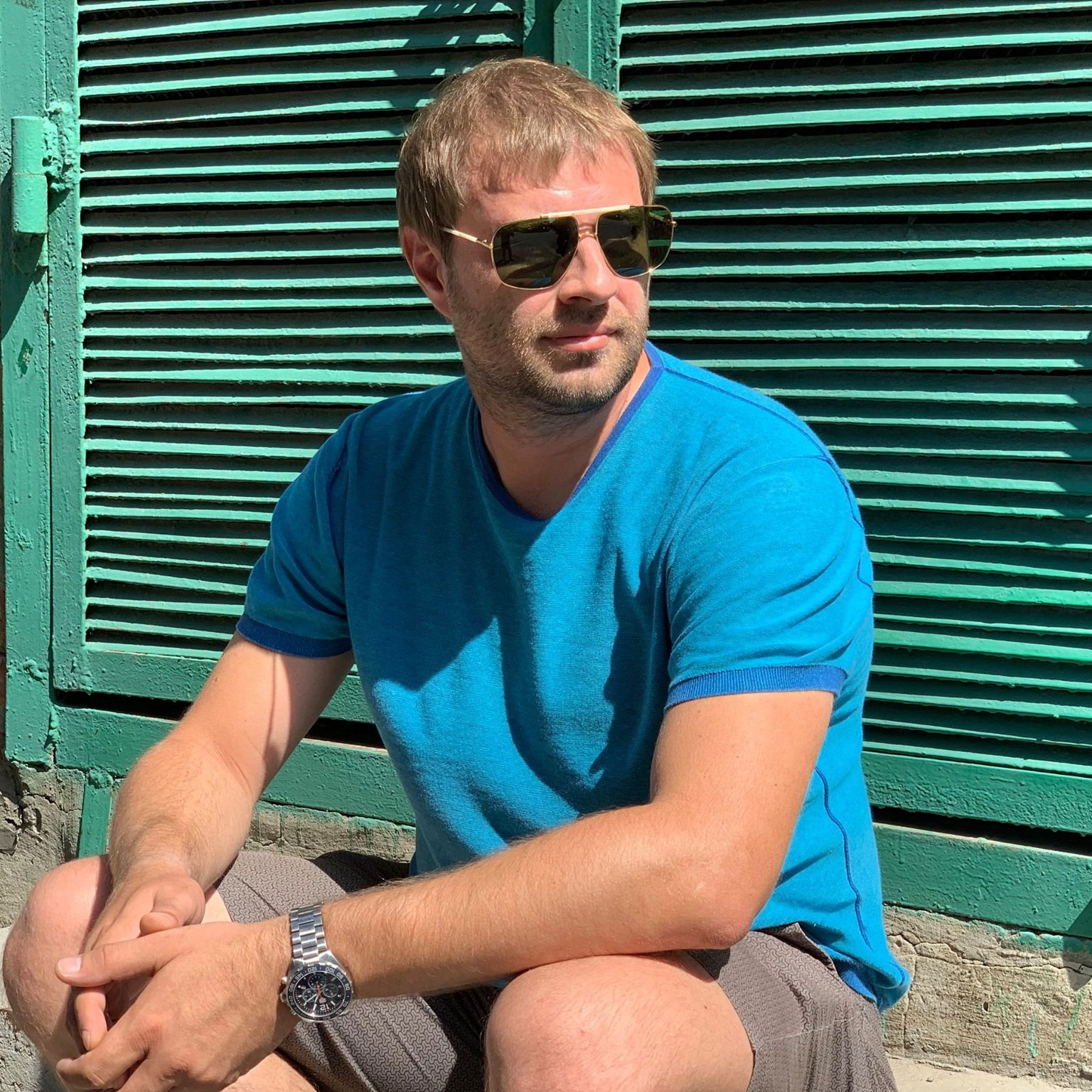 Second hour - Kazancev .
Kazancev is a DJ and producer from Rostov-on-Don (Russia). The hobby for music was imparted by parents and the older brother, in due course this hobby has outgrown to way and meaning of life. For the nine-year period of training at musical school he has tried in all musical directions, from classics and rock to electronic music.
An example for his imitation became actual at that time The Chemical Brothers, Carl Cox, Prodigy and Freestylers. For a rather insignificant five years' in his career he was the resident of many Rostov-on-Don night clubs, such as: Polayr Station, Embargo, Opera, Paradox, Zoloto.
He had tours in many cities of Russia and the CIS: Moscow (the Orange, Parliament the Beach, Rave Ship Deluxe), Minsk (West World Club), Volgograd (Ibiza), Astrakhan (Dair, Fantom), Smolensk (Orphey), Pyatigorsk (Open-Air), Stavropol (Nil), Krasnodar (Digger), Voronezh (Flamingo), Azov (Gorod), Aksai (Neon) and Taganrog (Aqua Park). Kazancev has this to say "Music for me is not simply a set of sounds, but an integral part of life to which I give myself with all my heart and soul" , enjoy their guest mix the tracklists are below.
Green Snake Sessions 1st Hour: Ilya Berus.
Sander & Stephane Salerno - Montre Leur (Original Mix)[Akasha MX]
Ilya Gerus - Mumbai (Original Mix) [Big Bells]
Âme - No War (Rampa Remix)[Innervisions]
Raidho feat. Peter Gundry - Rain Drops (Original Mix)[Sol Selectras]
Deadbeat - Keep On Dancing (Original Mix)[Visionquest]
Lee Burridge & Lost Desert feat Junior - Lingala (Beatless)[All Day I Dream]
Bummelzug:Acht - Coming Home (Original Mix)[Acker]
Zuma Dionys & Dibidabo - Brilliant (Dandara Remix)[Baikal Nomads]
Bummelzug:Acht - Miss The Light (Original Mix)[Acker]
MUnO feat. Sidirum - Maroma (Geju Facelifting)[Leveldva]
Exei, Nobe & John Candy - Mantra (Original Mix)[Pipe & Pochet]
Exei, Nobe & John Candy - Freedom (Original Mix)[Pipe & Pochet]
Green Snake Sessions 2nd hour: Kazancev .
Shai T, Nadav - Our Time (Original Mix)[All Day I Dream]
Antrim - Laner (Original Mix)[Sudbeat Music]
Francesco Pico - Bea (Original Mix) [MNL]
Juan Sapia - Stars Collide (Original Mix) [Genesis Music]
Kalyma - Arlequin (Original Mix) [Solide]
Simon Doty, Zein - Sama (Extended Mix)[Anjunadeep]
Luka Sambe - People, Be Nice (Night Version) [Balance Music]
Edu Imbernon, Los Suruba - Mehari (Original Mix)[Last Night On Earth]
Paul Kardos - Lying Prophet (Original Mix)[Soundteller]
Dave DK - We Mix at Six (Original Mix)[Kompakt]
Connect here:

(If the player is not working click here)
Or PC Laptop, Mac users click below.