Gerard has published the playlist and guest DJ Breed Intel for his weekly show 'The Hit List' 40 on our Radio Station this Tuesday the 21st of July 2020 at 10 PM to 12 AM Indochina Time (ICT) and repeating Saturday 10 AM to 12 PM (ICT), the English language radio station for China, India, Malaysia, Vietnam, Korea and the rest of Asia.
Gerard (second hour) is a Deep House, Deep Tech, Tech House and Techno producer and DJ from Angeles city in the United States with a deep passion for electronic music and has an proven method of creating it. He is a promising global talent who wants to be a key player in the future of House, broadening its culture and multiplying its catch with his style of play and production.
Gerard has recently returned to Florida, U.S.A after a period in South East Asia and works with our DJ agency Scientific Sound Asia. He is also Nu Disco manager for Brasbeat, Latin America's first and only digital source for electronic music and hosts a regular podcast/mix show featuring his charted music for each month.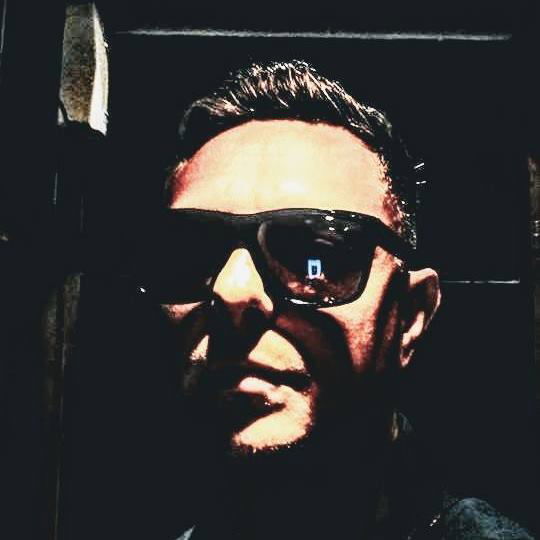 Guest DJ (first hour) Breed Intel.
This weeks guest DJ (first hour) is Breed Intel, Breed Intel real name Alexander McCann is a DJ and Producer hailing from London in the U.K and currently residing in Spain. His passion for electronic music is undeniable and he has firm groundings in the underground scene in London.
He optimises the bassy, intelligent, dark and deep production styles in his releases and is venturing into the scene after a furlough. His motivation is purely out of love for music and in his show he will be highlighting a variety of tracks he has been working on in the studio and which will be released in the coming months.
Breed intel is certainly an artist to keep an eye out for and we welcome him on-board with his guest mix, enjoy the show!
The Hit List episode 40 21st of July 2020.
Breed Intel (first hour).
Breed Intel - Intro Theme
Breed Intel - Intastellar
Dennis Cruz - MAD
Breed Intel - Neon Fade
Breed Intel - On Board
Breed Intel - Found Myself (Growing)
Breed Intel - Body Locked
Breed Intel - Aneurysm
Breed Intel - Addicted
Breed Intel - Lose Myself
Breed Intel - Pill Pusher
Breed Intel - Lick Tha Frog
Taking Over Me - Cera Alba Feat Zahra (Tiger Stripes RMX)
Dan Howard - Extra Trippy
Daniel Stefanik - Deep Inside
Camel Phat - Hangin Out With Charlie
Gerard (second hour).
Guigak - Hip Hip
OPUS (BR) - Warp Bass
Sorley - Deadeye (Extended Mix)
Laroz feat. Sheera - Under Your Skin
Technasia - I Am Somebody (Original Mix)
DVRT & Eddie Lopez - Eye o no Eye (Origianl Mix)
Seb Zito - Flow (Original Mix)
Pablo Fe - Speed (DeviceRATT Remix)
DeviceRATT - No Internet (Original Mix)
Listen here:

(If the player is not working click here)
Or PC Laptop, Mac users click here.

Follow us on Mixcloud here.