Gerard has published the playlist and guest 6047 for his weekly show 'The Hit List' 65 this Tuesday the 30th of March 2021 at 10 PM to 12 AM Indochina Time (ICT) and repeating Saturday 10 AM to 12 PM (ICT). Scientific Sound is the underground radio station for the Asian region and internationally.
Gerard (second hour) is a Deep House, Deep Tech, Tech House and Techno producer and DJ from Angeles city in the United States with a deep passion for electronic music and has an proven method of creating it. He is a promising global talent who wants to be a key player in the future of House, broadening its culture and multiplying its catch with his style of play and production.
Gerard has recently returned to Florida, U.S.A after a period in South East Asia and works with our DJ agency Scientific Sound Asia. He is also Nu Disco manager for Brasbeat, Latin America's first and only digital source for electronic music and hosts a regular podcast/mix show featuring his charted music for each month.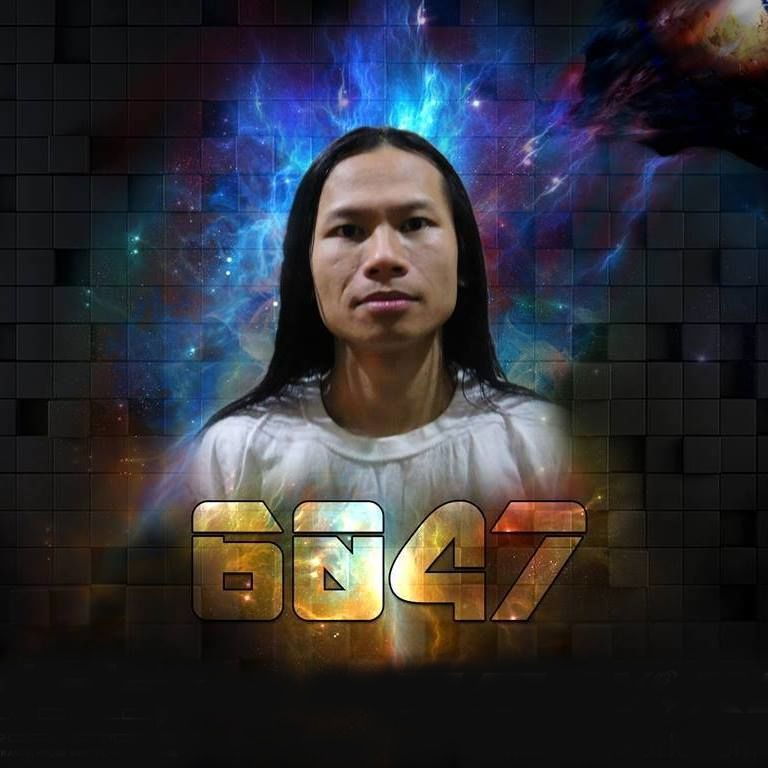 Guest DJ 6047 (first hour).
California native 6047 (read as 60:47) is a Los Angeles based multi styled electronic DJ & producer whose musical diversity is reflected in his mixes & productions, to date he has well over 800 releases across a variety of genres and labels.
Attention to detail is what is always present in his work, rather than boring people with long-winded bios written in 3rd person about his musical accomplishments he prefers to let the music do all the talking, his musical style revolves around Progressive, technical break/beat matching.
His mixes have been featured on the best podcasts & radio stations worldwide, and we look forward to his new mix featuring his favourites of Melodic House, Organic House and Deep House.
The Hit List episode 65, 30th of March 2021.
6047 (first hour).
Leo Perez - New Day (Original Mix) [SLC-6]
Mik Kartl - Libertad (Original Mix) [Hidden Vibes]
Sebb Junior - Love Tonight (Original Mix) [La Vie D'Artiste Music]
Artyom Kozlov - Air Circulation (Original Mix) [MixCult]
Laydee V - Jolly (Original Mix) [Boh]
Henrik Villard - P.S. (Original Mix) [Mhost Likely]
Zetbee - Walking Over Me (Original Mix) [Salted]
Personality Disorder - Synco (Original Mix) [Personality Disorder]
Toni Young - Impossible To Imagine (Original Mix) [Piston]
Rawdio - Take It Off (Original Mix) [House Cookin']
Gerard (second hour).
Niteplan - Night Lasts Forever
Elliot Moriarty - Cascading Memories
Double Touch, M.O.S. - Cat In The Booth (Zone+ Remix)
Dario D'Attis, Jinadu - Everything Changes (Da Le (Havana), Different Age Remix)
Nandu & Emily Simbi - Interference Inside
Christian Vila - House Is A Feeling (Original Mix)
City Soul Project & Man Go Funk - Pump It Up Loud (Narda Remix)
Impérieux - Cadenza (Original Mix)
Gruuve - Cloud (Extended Mix)
Karmon - Wowshit
Listen here:

(If the player is not working click here)
Or PC Laptop, Mac users click here.

Follow us on Mixcloud here.