El Brujo has published the track lists for his show 'El Brujo and The Wild Bunch' 19 featuring guest DJ Francesco Conti . Scientific Sound Asia is the underground radio station for the Asian region and internationally.
El Brujo real name Robert Milanesi was born in Italy in 1964, from a very early age he obtained an addiction to music and in 1994 became revered as one of the founding fathers of the underground rave scene in Bologna, Italy. His first official release in 2008 was 'Warriors' on the Milan Label Open Legs.
His Label, Jambalay Records, was launched at their opening party in 2010 in Ibiza, Spain at Club Geminis in the Ibiza harbor. The label & El Brujo than burst onto the worldwide scene with the legendary Maya Jane Coles first charting in her February Chart 2011; his track, 'Mozambique' in collaboration with Big Mojo, which was his first physical CD release 'Nutty Fellas Are Go'.
In January 2019 his release, 'Plastic Dreams' original released on Frame Works was ranked in the Number #33 in the Beatport Hard Techno Top 100. EL Brujo has released on labels such as Elektrax, Frame Workxx, LW Recordings, Subwoofer, Berlin After Dark, Music Is The Drug, Gobekli Tepe, Fortwin Rec, Bunker, Mad Rhythm, SE7ENS, Physical Techno, and many others.
His Unique sound is one of the unknown as the cosmos is a part of El Brujo and his creation is interstellar in his "Raw" approach whatever the music genre he conceives in music innovation, every month El Brujo will be giving us a guest DJ from his 'Wild Bunch' of Techno producers and Artists. In this show El Brujo enlights us with a selection promos and tracks from his stalwarts and companions.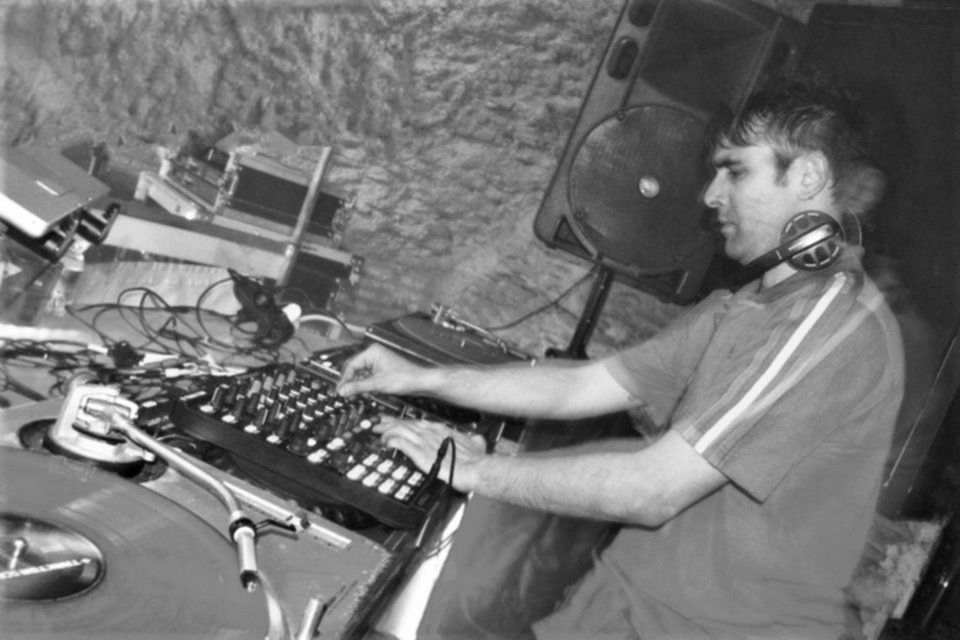 Guest DJ Francesco Conti (second hour).
This weeks guest DJ (second hour) is Francesco Conti, Francesco Conti is a DJ and producer of electronic music who was born in Rome in April 1976, he grew up amongst the radio station and rave scene. He was formed with the music that marked the end of the 80s and the early 90s, such as Acid House and Techno that over the years has reinterpreted that sound injecting his own personal and original style.
It all started in 1992 whilst collaborating with some radio stations in the capital, Rome; where he played in the major nightclubs. In the summer of 2003, he relocated to the Adriatic coast, where he continued on his DJ Adventure. In 2006 he gained some notoriety winning the "Equinox DJ competition" against 16 Italian DJs in Riccione along the Adriatic coast in Northern Italy.
This award opened the doors to Ibiza, where he took part in the island's important events every year. Then about ten years ago he started several record collaborations, including from 2017 to present with Jambalay Records. He currently collaborates with many online radio stations including United Techno Familia, and YouMixRadio. In these almost thirty years of activity he has played with world-famous DJs, experiences that have enriched him, given new stimuli and made him love music increasingly, which he considers a universal language without borders or barriers, enjoy the show!
Listen live on Thursday the 12th of August 2021 10 PM to 12 AM Indochina Time (ICT) and repeating Monday 10 AM to 12 PM (ICT).
'El Brujo and The Wild Bunch' episode 19, 12th August 2021.
El Brujo: (first hour).
Emison - Emison Phylosophy [Trench Promo]
Kareem Smith - You So Crazy [Trench Promo]
Davide Abbrescia - Megatron [Trench Promo]
A503X - Abduction [Trench Promo]
A503X - Drone [Trench Promo]
Djq - Tone Deaf [Trench Promo]
Emison & Duck Sandoval - Tenebris Alliance [Trench Promo]
Buben - Testimony From People [Trench]
Makaja Gonzales - Hot Spot [Trench Promo]
Mot3k - We Sit In The Sun [Trench]
Raw Vandalz - Endorphine [Trench]
DJ D ReDD - Jagged Edge [Trench]
DJ Francesco Conti (second hour).
Massimo Vivona - World Of 303
Francisk Bano - Shock (Original Mix)
Maurice Burgbacher - Distorsion (Original Mix)
Hml - District 4th
Davide Nigro - Molecular Alchemy
Celic C Galaxy - Rising Star (Original Mix)
Francesco Conti - No Problem (Original Mix)
Netty Hugo - Rush 4x4 (Original Mix)
Marco Bailey - Days Of Yore (Materia 037)
Gianni Piras - Now Dance (Original Mix)
Coach - World To Come (Orignal Mix)
Alex Imparato & Francesco Conti - Low Fear (Original Mix)
Emmanuel Top - Tone
Emison - Acid Love
El Brujo & Makaja Gonzales - Sunrise
Listen here.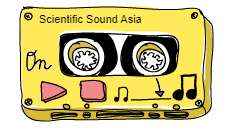 (If the player is not working click here)
Or PC Laptop, Mac users click here.

Follow us on Mixcloud here.