El Brujo has published the track lists for his show 'El Brujo and The Wild Bunch' 16. Scientific Sound Asia is the underground radio station for Japan, Vietnam, China, Cambodia, Sri lanka and internationally.
El Brujo (first hour) real name Robert Milanesi was born in Italy in 1964, from a very early age he obtained an addiction to music and in 1994 became revered as one of the founding fathers of the underground rave scene in Bologna, Italy. His first official release in 2008 was 'Warriors' on the Milan Label Open Legs.
His Label, Jambalay Records, was launched at their opening party in 2010 in Ibiza, Spain at Club Geminis in the Ibiza harbor. The label & El Brujo than burst onto the worldwide scene with the legendary Maya Jane Coles first charting in her February Chart 2011; his track, 'Mozambique' in collaboration with Big Mojo, which was his first physical CD release 'Nutty Fellas Are Go'.
In January 2019 his release, 'Plastic Dreams' original released on Frame Works was ranked in the Number #33 in the Beatport Hard Techno Top 100. EL Brujo has released on labels such as Elektrax, Frame Workxx, LW Recordings, Subwoofer, Berlin After Dark, Music Is The Drug, Gobekli Tepe, Fortwin Rec, Bunker, Mad Rhythm, SE7ENS, Physical Techno, and many others.
His Unique sound is one of the unknown as the cosmos is a part of El Brujo and his creation is interstellar in his "Raw" approach whatever the music genre he conceives in music innovation, every month El Brujo will be giving us a guest DJ from his 'Wild Bunch' of Techno producers and Artists. In this show El Brujo enlights us with a selection promos and tracks from his stalwarts and companions.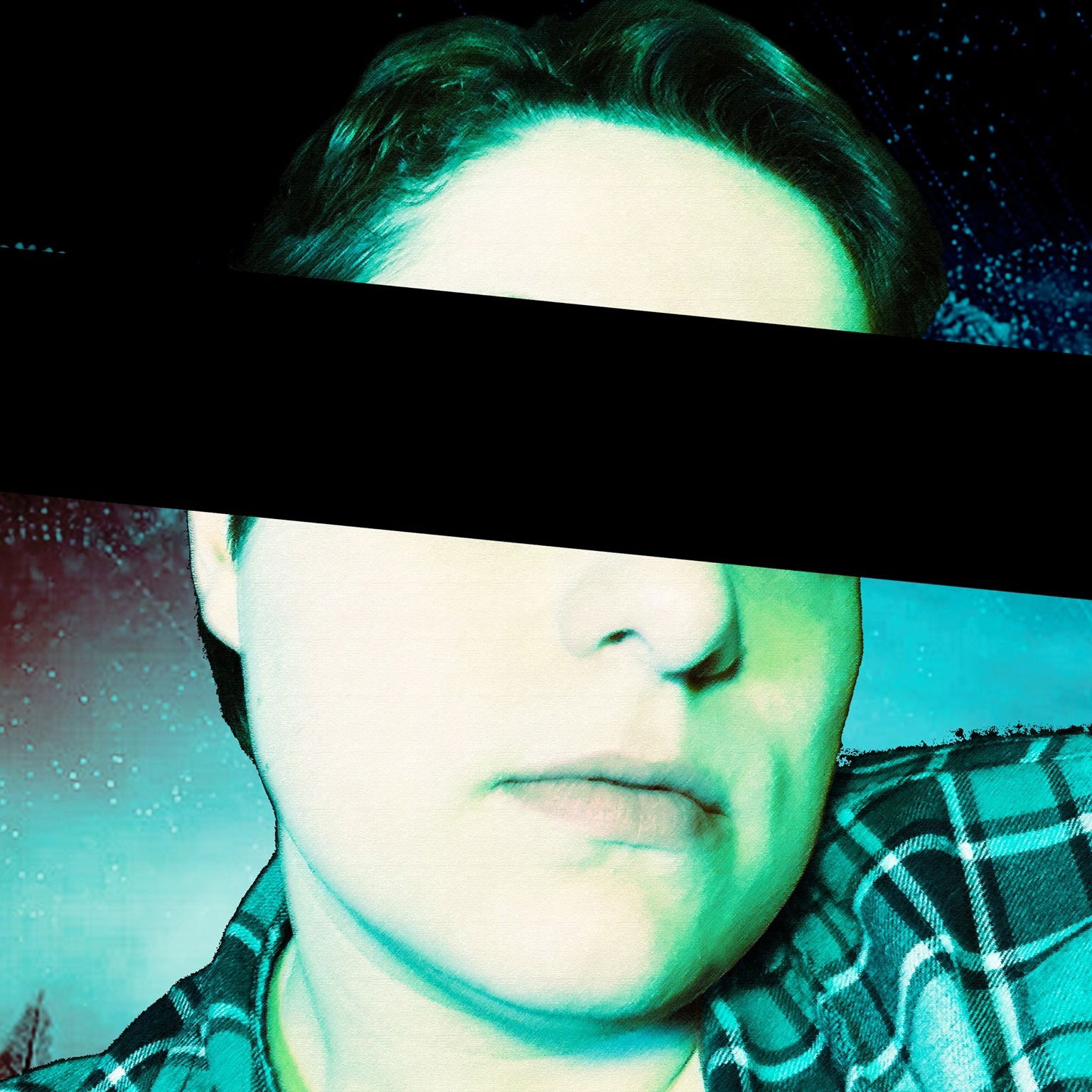 Guest DJ Rah (second hour).
This weeks guest DJ (second hour) is DJ Rah, Rah is a new DJane to the techno scene. She was born in 1989 in the USA.
She has had a vibrant and eclectic streak of creativity in her that has expressed itself in many forms. When she discovered techno, she fell for the community and quickly found her and her creativity at home. She is without an agenda and following her music wherever it takes her.
Listen live on Thursday the 13th of May 2021 10 PM to 12 AM Indochina Time (ICT) and repeating Monday 10 AM to 12 PM (ICT).
'El Brujo and The Wild Bunch' episode 16 13th May 2021.
El Brujo: (first hour).
Eklpx - Calm Down [Electric Rescue]
Endlec - Cutting Headz [Gen X]
Linn Elisabet - Collarbone [Planet Rhythm]
Heerhost , Teenage Mutants - Relativity
Maxi Alvarado - Between Heaven And Hell [Neu Gravity]
Pfirter - Visions Of Eternity [Paralelo]
Unmaster Tumzz - Utmosphere-(Promo) [Smr Underground]
Bas Mooy, Jeroen Liebregts - Nassau [Mord]
Alexander Kowalski - Eternal Empire [Mord]
S-file - Nu Life [Gnd]
Uncertain - Spank [Gnd]
Unmaster Tumzz Ft. Adjust(Be) - Stargazed-(Promo) [Smr Underground]
DJ Rah (second hour).
Energetic-X - Crawling
Echobeat - Spinetrak
Twins Project - Sonar (Einhorn) [de Remix]
Drumatick - Momentum
D-Unity - Distraction
Freiheit - Little Big Rave (Hernan Tapia Remix)
Hideyoshi - Company Transfer (John Monroe Remix)
Kev Willis - Code Machine (Chris Van Deer Remix)
Domingo Caballero - Take An Oath
Wanton - Lacunar Amnesia
Puncher - Artificial Thoughts (Different Twins & Aconytich Remix)
Emison - In Den Abgrund
Tenorten - Erased Soul
Andreas Kraemer - Maschinenman
Liquid Static - Tartarus
Danz Maxine - Hate To Feel
Dadgar - Wheel Of Fortune
Listen here.

(If the player is not working click here)
Or PC Laptop, Mac users click here.

Follow us on Mixcloud here.