'El Brujo and the Wild Bunch' 10 was originally aired on Thursday the 12th of November 2020, listen on the Mixcloud player below. Scientific Sound is the underground radio station for Japan, India, China, Sri Lanka, Cambodia, The Philippines and internationally.
El Brujo real name Robert Milanesi was born in Italy in 1964, from a very early age he obtained an addiction to music and in 1994 became revered as one of the founding fathers of the underground rave scene in Bologna, Italy. His first official release in 2008 was 'Warriors' on the Milan Label Open Legs.
His Label, Jambalay Records, was launched at their opening party in 2010 in Ibiza, Spain at Club Geminis in the Ibiza harbor. The label & El Brujo than burst onto the worldwide scene with the legendary Maya Jane Coles first charting in her February Chart 2011; his track, 'Mozambique' in collaboration with Big Mojo, which was his first physical CD release 'Nutty Fellas Are Go'.
In January 2019 his release, 'Plastic Dreams' original released on Frame Works was ranked in the Number #33 in the Beatport Hard Techno Top 100. EL Brujo has released on labels such as Elektrax, Frame Workxx, LW Recordings, Subwoofer, Berlin After Dark, Music Is The Drug, Gobekli Tepe, Fortwin Rec, Bunker, Mad Rhythm, SE7ENS, Physical Techno, and many others.
His Unique sound is one of the unknown as the cosmos is a part of El Brujo and his creation is interstellar in his "Raw" approach whatever the music genre he conceives in music innovation, every month El Brujo will be giving us a guest DJ from his 'Wild Bunch' of Techno producers and Artists. In this show El Brujo enlights us with a selection promos and tracks from his stalwarts and companions.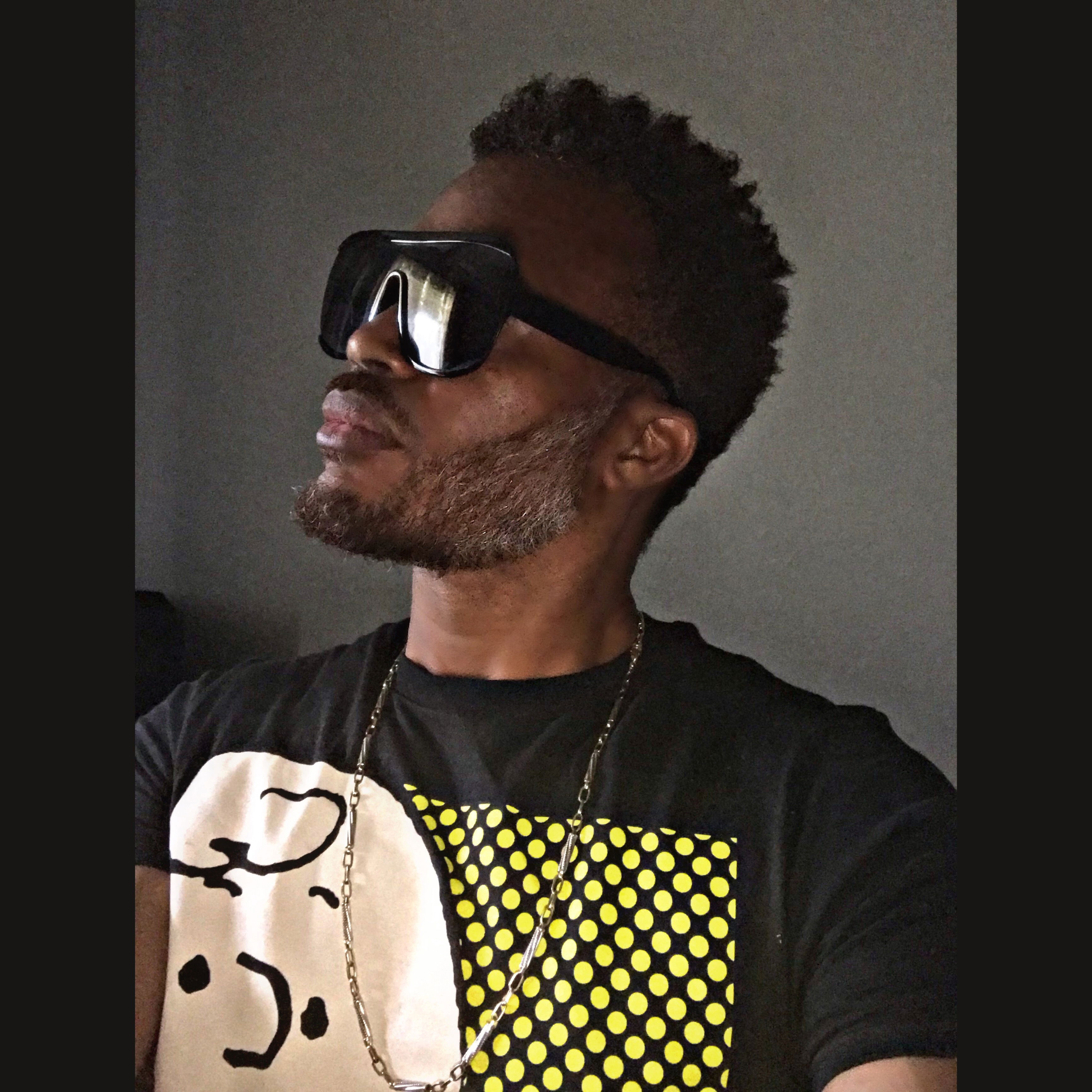 Guest DJ D ReDD (second hour).
This shows guest is DJ D ReDD, DJ D ReDD real name Ian Bennet was born June in 1989 in St. Louis, Missouri, U.S.A. His father was a DJ in the seventies and the music flows powerfully in his veins being a child of the Eastside of St. Louis.
He started Djing at an early age; and became an addictive music lover and producer, he has released tracks on many labels, such as Jambalay, Trench, Frame Workxx, Lets Techno, Planet Underground, Naked Lunch, Mind Burn, Red Channel, Technological, Oyhopper, and UKR. His main genres are Soulful House, Techno, Hard Techno , and Deep Techno.
He has held residencies at major clubs such as Club LA and The Monastery, and also on that list is Even Furture. His love for Techno is fierce and he has this to say 'Techno is a feeling, once you feel it, it won't go away', enjoy the show!
'El Brujo and The Wild Bunch' 12th November 2020.
El Brujo: (first hour).
U.G.O. - Detroit 1980 (El Brujo Remix) [Lets Techno]
DJ D ReDD - Dark Fate [Frame Workxx]
Young Bad Twins - DA Reprisal [Subwoofer]
Chris van Deer - Mandatory Fields Cross (El Brujo Remix) [Frame Workxx]
Makaja Gonzales - Angel Dust [PROMO]
El Brujo - Raw 2 The Bones [Serapis]
Cristian - Program [PROMO]
Damaged Man - Looking Forward [PROMO]
Makaja Gonzales - Dirty Cash (El Brujo Remix) [Naked Lunch]
Ben Rebel, Man From Object:R525L - Warp 9 Message (Space scream Mix) [Diac Immortal]
Migel Gloria - Suffer (PROMO) [Lets Techno]
Pitch! - Last Man Standing (El Brujo Remix) [Frame Workxx]
DJ D ReDD: (second hour).
DJ D ReDD - Emotional Rescue [PROMO]
DJ D ReDD - 2025 [PROMO]
DJ D ReDD - WandaVision [PROMO]
Lester Fitzpatrick - Malware(Jerome Baker Edit) [Urban Kickz]
Juan Ddd - The Joker [Beatfreak Limited]
DJ Dextro - Mecanizado [PROMO]
Dax J - Zulu Nation [PROMO]
DJ D ReDD - Echoes [PROMO]
DJ D ReDD - Take Em Out [PROMO]
Atze Ton - To The Groove [Cherry Moon]
Dario Sorano - Fuse Board [PROMO]
DJ Dextro - Ira [Naked Lunch]
SUBSTANE - Simulacra and Simulation [Bandcamp]
Listen on Mixcloud here.