Bicycle Corporation introduce guest DJ Venci for their 'Electronic Roots' show episode 10. Scientific Sound Asia is the Asian electronic music station for the Asian region and globally.
Bicycle Corporation is an Italian duo of the DJ and Producer Marco MEI plus the skilled Stefano Ugliano aka 6884. In the early nineties, Marco was starting on his musical journey as a DJ and producer and began doing his own nights as a collective known as 'Urban People' throughout the whole of Italy. This gained him notoriety and he earned a residency at Pacha, which led to him getting DJ bookings internationally, and launched him on a musical endeavour around the planet.
Raised in Torino, Italy, Stefano in his early years displayed a fortitude of abilities with music. He studied with a passion classical piano, percussion, and drums, he loved his Chopins and West African Djembes, but that figure of 'the DJ standing on the stage performing' proved more and more mesmerising for the teenage Stefano. He wondered if those very electronic beats, so hard to get on '90s Italian radio stations, were going to launch a very new chapter in his life and then Bicycle Corporation was born.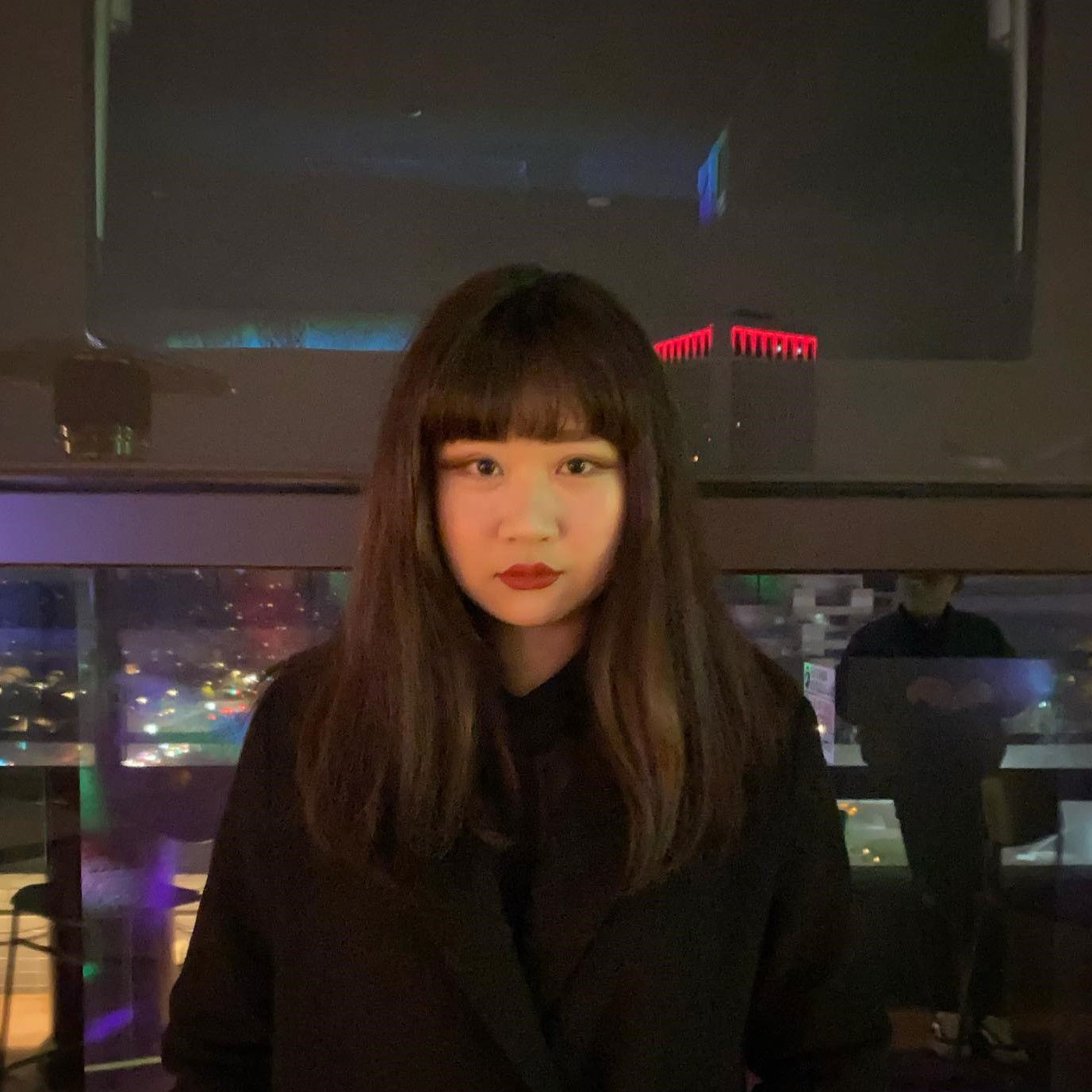 Guest DJ Venci.
This week's guest is DJ Venci, Venci is a Taiwanese DJ originating from Taitung in the south east of the country. Techno is an indispensable element of her life and she likens her love for Techno to food for humans.
Experimenting with both trendier electronic music genres and retro, analog tunes, Venci has carved out a quirky yet modern spin on Techno with acid break beats and minimal psy. Venci has very strong ties to her hometown Taitung, with the end goal of bringing out the cultural heritage through the local electronic music scene.
This show was originally aired on Wednesday 25th of August 2021, listen on the Mixcloud player below.
Bicycle Corporation 'Electronic Roots' episode 10, with DJ Venci 25th of August 2021.
Valentino Mora - Second Skin (Original Mix) [Spazio Disponibile]
Upsammy - Warm Puddles [AD 93]
Sam Paganini - Labyrinth [JAM]
Adi Dassler - Moon [Romantica Records]
Cheb Runner - Air Maghrib [Ran$om Note]
Metaboman - Einseins (Robag´s Pom Dahl NB) [Souvenir Music]
Noah Gibson - Convextion Remix (Original Mix) [KRASCH Records]
Mono Voice - Mare's Nest (Kai Pattenberg Remix) [Hardwandler Records]
Dawn Razor and Hatewax - V.H.F.G [Planet Rhythm]
Ki Ya Tori - Kemono (Original Mix) [Mimoton]
Cleric - The Key Of Night (Original Mix) [Figure]
HI-C - Blade Runner (Original Mix) [Nechto Records]
FU-5 - Espiga [Subsist Records]
Joaquin Ruiz - Molekular [West Rules]
Doom - Spiral Regression [Subsist Records]
Sur-T - Stige [Edit Select]
Francesco Argentieri - Portage [Diffuse Reality Records]
Francesco Argentieri - Forget [Out of Place]
Denise Rabe - Pretending (Original) [Rabe]
ABSL - Elance-toi ! (Hacked AFX's Vox) (Original Mix) [MYST]
747 - You, You (Original Mix) [Aquaregia]
Vegim & Flekitza - Devils Monologue [Alhena Records]
SHXCXCHCXSH - Lttlwlf [Avian]
Listen on Mixcloud here.