Bicycle Corporation introduce guest DJ Cao Ocampo for his first 'Roots' show on Scientific Sound Asia Radio, the English language radio station for Sri Lanka, Japan, Singapore, Thailand, India, South Korea and the rest of Asia, this Sunday 30th of August 2020 6 to 8 PM Indochina Time (ICT) and repeating on Thursday 6 to 8 AM (ICT).
Bicycle Corporation are an Italian duo of the DJ and Producer Marco MEI plus the skilled Stefano Ugliano aka 6884. In the early nineties Marco was starting on his musical journey as a DJ and producer and began doing his own nights as a collective known as 'Urban People' throughout the whole of Italy. This gained him notoriety and he earned a residency at Pacha, which led to him getting DJ bookings internationally, and launched him on a musical endeavour around the planet.
Raised in Torino, Italy, Stefano in his early years displayed a fortitude of abilities with music. He studied with a passion classical piano, percussion, and drums, he loved his Chopins and West African Djembes, but that figure of 'the DJ standing on the stage performing' proved more and more mesmerising for the teenage Stefano. He wondered if those very electronic beats, so hard to get on '90s Italian radio stations, were going to launch a very new chapter in his life and then Bicycle Corporation was born.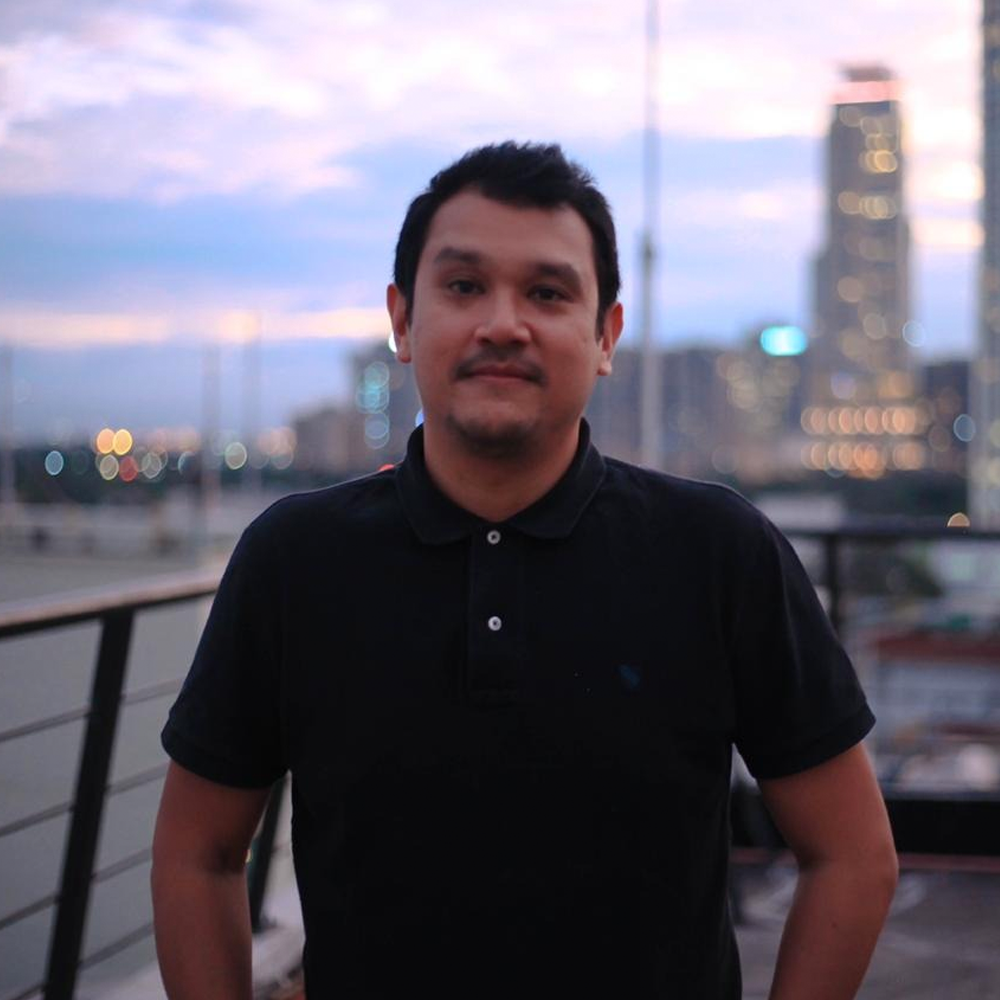 Guest DJ Cao Ocampo.
This weeks guest DJ is Filipino Cao Ocampo, Cao Ocampo real name Carlo Ocampo is a DJ hailing from Manilla in The Philippines. His journey as a DJ began quite young aged 11 he started to collect Vinyl with Rap, Hip Hop and RnB being his main genres as well as gaining influences from his fathers extensive Jazz and Funk collection.
Fast forward a few years and at the end of the 90s his mentality started to shift towards electronic music and he liked collecting Trance and other genres listening to the likes of System F, ATB, Paul Van Dyk, Sasha, and Digweed. As he matured he started to swing towards House Music with the likes of Naked Music and Stereo Sushi setting him of on that path, nowadays his main genre is House and has over time outgrown the other genres.
Cao performs regularly around the Philippines and also hosts a show on Radio Philippines, his mix features the Roots of his origins as a DJ and we welcome him onboard with his first guest mix, enjoy the show!
Bicycle Corporation 'Roots' 049 show with Cao Ocampo 30th August 2020.
Les Nubians - Sweetest Taboo
Digable Planets - Pacifics
Lighter Shade of Brown - On A Sunday Afternoon
A Tribe Called Quest - Can I Kick It?
Angie Stone Ft. Snoop - I Wanna Thank Ya
Crayon Ft. KLP - Give You Up (Darrius Remix)
Yeah Boy - Can't Get Enough (Sam Padrul Remix)
Tina Turner - What's Love Got To Do (Zimmer Remix)
Barbara Mason - Another Man (Dr. Packer Remix)
Dimi Stuff - I'll Be Good
Moodena - Boogie Monsta
Yogi Ft. Natalie Conway - Do Or Don't
Questlife Ft. Sugarhill Gang - Fever (Laroye Powerfunk Mix)
James Dexter - Forward
Alex Mills - Into The Blue (Original Mix)
Lumoon - La Disquette
Da Lukas - Let The Rhythm Ride (Original Mix)
Lumoon, Rob!n - La Papaye (Original Mix)
That Needs An Edit - Turn Me On
Walterino - Disco Klap (Main Mix)
Tom Hunter - Kiss (You Don't Have To)
Moodena - What Da Funk
Doug Willis - Dancin' 2020 (Joey Negro Disco Rebuild Edit)
Moon Rocket - Funk U!
Listen here:

(If the player is not working click here)
Or PC Laptop, Mac users click here.

Follow us on Mixcloud here.