"After Hours" host PatriZe has announced his guest for the show on Monday the 28th of December 2020 10 PM to 12 AM Indochina Time (ICT) and re-airing on Friday 10 AM to 12 PM (ICT). The show will be on Scientific Sound Asia Radio, the English language radio station for India, Thailand, China, Malaysia, Vietnam and Asia.
Playing genres from Progressive House to Techno and other house music sub-genres, 'After Hours' every week presents the best upcoming Djs and producers on the planet. The focus of 'After Hours' is the underground sounds that are headlining in the respective scenes at present.
At present PatriZe inhabits Thailand where he performs often and consistently produces tracks, along with his regular show on our station he performs radio shows on other stations and publishes tracks on some good labels which often trend well in Beatport charts.
PatriZe (first hour) is a producer who was born and raised in Belgium, in his early teens he bought his first turntables and and over a short space of time transgressed into Trance and Techno. After a significant period of time he evolved into the more melodic and intellectual styles of Progressive House. After a prolonged period of spinning in the Belgian scene, his breakthrough came in 2010 with Pole Folder of Bedrock Records/Reworck.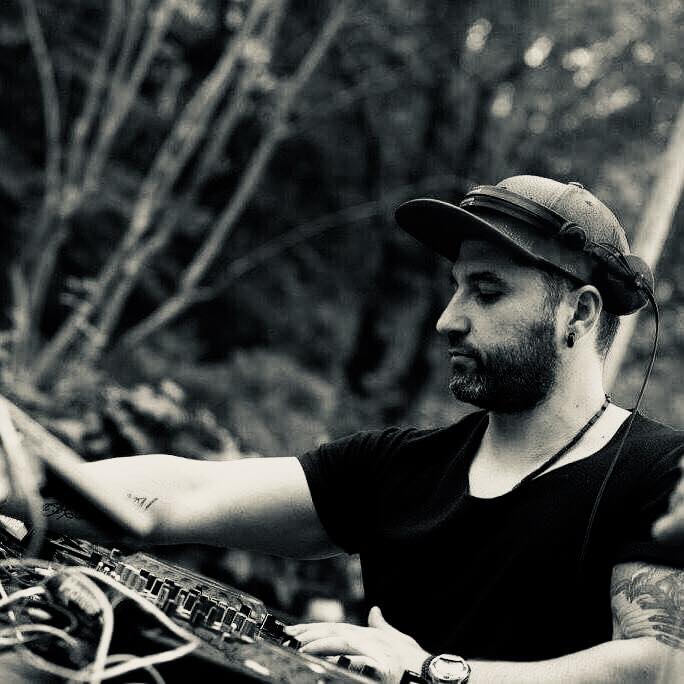 Guest DJ Teelco.
This week's guest DJ (second hour) is Teelco, Teelco is an electronic music DJ/Producer originating from Tirana, Albania. His initial experience with music begun aged 12 when he studied the classical piano finishing his studies at the faculty of music in his hometown.
His breakthrough into the music industry started in 2013 when he produced and released his first track in collaboration with Chriss V on old SQL Recordings. Since his debut in 2013 he has released a fortitude of tracks on many different labels including AH Digital, his production style focuses on melodic elements, groovy beats and colorful harmony.
At present he has his own radio show named "Sonho Melodico" on Saturo Sounds the first Saturday of every month and he currently produces music and plays at events in his home town in Albania, enjoy the show!
'After Hours' episode 447 28th of December 2020.
PatriZe (first hour).
Double Touch, Reigan - Wide Eyed (Hermanez Closer Distance Mix) [Magician On Duty]
Agustin Aluise - Lucky Seven (Original Mix) [Amithaba Records]
Depeche Mode - I Feel Loved (Armen Miran Edit) [White]
Marc (AR) - Armonia Para (Original Mix) [The Purr]
Anton MAKe - Alya (Extended Mix) [Juicebox Music]
Jelly For The Babies, Weston & Engine, Navaa - Human After All (Original Mix) [The Purr]
Thales Senses - Melancolía (Original Mix) [Amithaba Records]
Pat H - Oracle (Original Mix) [SLC-6 Music]
Thales Senses - Fleeting Moments (Original Mix) [Bevel Rec]
Ricardo Piedra - New Moon (Dio S Remix) [Symmetric Records]
Teelco (second hour).
Golan Zocher & Dndn - Let's talk about it [Mango Alley]
Thales Senses - Fleeting Moments (Leo Perez Remix) [Bevel Rec]
Artn - Errors [Mango Alley]
TEELCO - Yugen [Balkan Connection]
Yudi Watanabe - Something to Be Free [Future Avenue]
Nik Nazarov - Above the Clouds (D.Gol'man Remix) [Balkan Connection]
Evegrem - White Soul (Original Mix) [One Of A Kind]
Toppy - My Asylum (Mick Whitehouse Remix) [BC2]
Sajay - Shiver [Mango Alley]
Listen here.

(If the player is not working click here)
Or PC Laptop, Mac users click here.

Follow us on Mixcloud here.