"After Hours" host PatriZe has announced his guest for the show on Monday the 14th of December 2020 10 PM to 12 AM Indochina Time (ICT) and re-airing on Friday 10 AM to 12 PM (ICT). The show will be on Scientific Sound Asia Radio, the English language radio station for India, Thailand, China, Malaysia, Vietnam and Asia.
Playing genres from Progressive House to Techno and other house music sub-genres, 'After Hours' every week presents the best upcoming Djs and producers on the planet. The focus of 'After Hours' is the underground sounds that are headlining in the respective scenes at present.
At present PatriZe inhabits Thailand where he performs often and consistently produces tracks, along with his regular show on our station he performs radio shows on other stations and publishes tracks on some good labels which often trend well in Beatport charts.
PatriZe (first hour) is a producer who was born and raised in Belgium, in his early teens he bought his first turntables and and over a short space of time transgressed into Trance and Techno. After a significant period of time he evolved into the more melodic and intellectual styles of Progressive House. After a prolonged period of spinning in the Belgian scene, his breakthrough came in 2010 with Pole Folder of Bedrock Records/Reworck.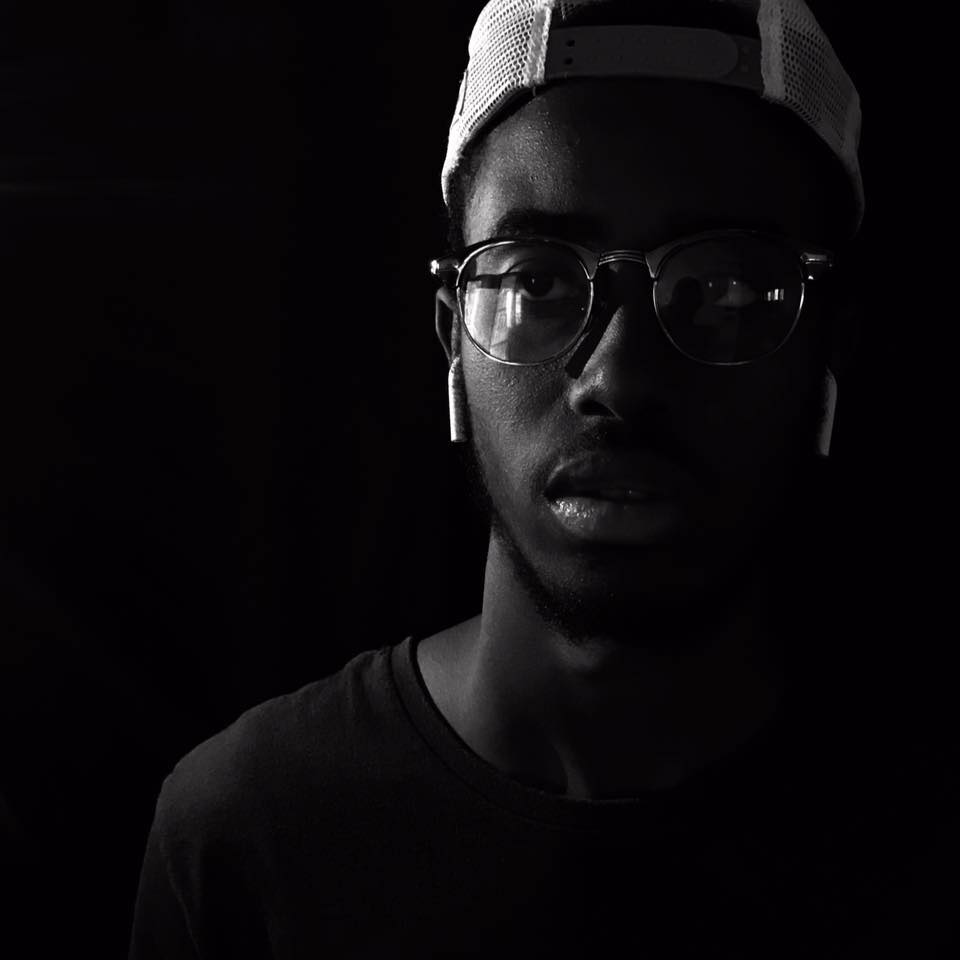 Guest DJ Navaa.
This week's guest DJ (second hour) is Navaa, Celso Jonas, mostly known as Navaa, is a Mozambican example of youth, with dreams and goals in the world of music. Inspired by his dabbling in Organic House, Downtempo, Oriental Deep, AfroTech & Deep Tech, he's developed a liking for ritual sounds, often incorporating natural touches in his tracks.
Jonas discovered himself as a producer in 2017. One year later, in 2018, he felt ready to join the music industry officially, seeking support from labels, and recognition from fellow artists. By 2019, Navaa's efforts bore fruit in the launching of his first track, through a Mozambican label called Ritual Sonoris.
Soon after the release of his first EP, the artist was contacted to release music by 7Armies Music, Just Move Records, Hoomidaas Records, RYNTH Music, Xibalo Records, AH DIGITAL & The Purr. Now a Resident Dj on Sala Estimulante, his goal is to attract worldwide respect towards his own, as well as his nation's talents.
After Hours 445 Tracklist 14th of December 2020.
PatriZe (first hour).
Phoesy - Cosmic Sunday (VieL Remix) [The Purr]
Nicolas Giordano - The Reason (Stranger Tourists Remix) [AH Digital]
Gonza Ponce - Mr. Sagan (Stranger Tourists Remix) [RYNTH]
Vitalii Gridnev - Blossom (Original Mix) [The Purr]
Guhus - The Eternal Sunshine (Original Mix) [Dreamers]
Dany Dz - Sahara (Alberto Hernandez (MX) Deep Interpretation Mix) [Massive Harmony Records]
DJ Zombi, Madraas - Today Will Never Be Again (Erdi Irmak Remix) [Good News Records]
MKLY - Aries (Erdi Irmak Remix) [Songspire Records]
Ercos Blanka - Kafka (Arina Mur Remix) [Sound Avenue]
F//asco - Time, Space & Travel (Mariner + Domingo Remix) [RYNTH]
Navaa (second hour).
Alberto Hernandez (MX) - Great Stories Never Have An Ending [Everything Will Be Ok]
Lisandro - Serenade [TOR]
Harrison Storm - Feeling You (Amonita Remix)
Cocho - Caléndula [Mirrors]
Felipe Gonzalez (AR), Lautaro Fernandez - ID
Nacho Varela & Cruz Vittor - Words ft. Geri Terella [Hoomidaas]
Matt Lee (AR) - Sorrow (Cocho Remix) [The Purr]
Navaa - Dream of You [The Purr]
Alessio Serra - The Sighed Voice
Pedro Capelossi - Strain Hunters [TOR]
Listen here:

(If the player is not working click here)
Or PC Laptop, Mac users click here.

Follow us on Mixcloud here.