"After Hours" hosted by PatriZe has announced its guest DJs and play lists (see Below) for their show on Monday the 10th of August 2020 10 PM to 12 AM Indochina Time (ICT) and re-airing on Friday 10 AM to 12 PM (ICT). The show will be on Scientific Sound Asia Radio, the English language radio station for India, Thailand, China, Malaysia, Vietnam and the rest of Asia.
Playing genres from Progressive House to Techno and other house music sub-genres, 'After Hours' every week presents the best upcoming Djs and producers on the planet. The focus of 'After Hours' is the underground sounds that are headlining in the respective scenes at present.
PatriZe (first hour) is a producer who was born and raised in Belgium, in his early teens he bought his first turntables and and over a short space of time transgressed into Trance and Techno. After a significant period of time he evolved into the more melodic and intellectual styles of Progressive House. After a prolonged period of spinning in the Belgian scene, his breakthrough came in 2010 with Pole Folder of Bedrock Records/Reworck.
At present PatriZe inhabits Thailand where he performs often and consistently produces tracks, along with his regular show on our station he performs radio shows on other stations and publishes tracks on some good labels which often trend well in Beatport charts.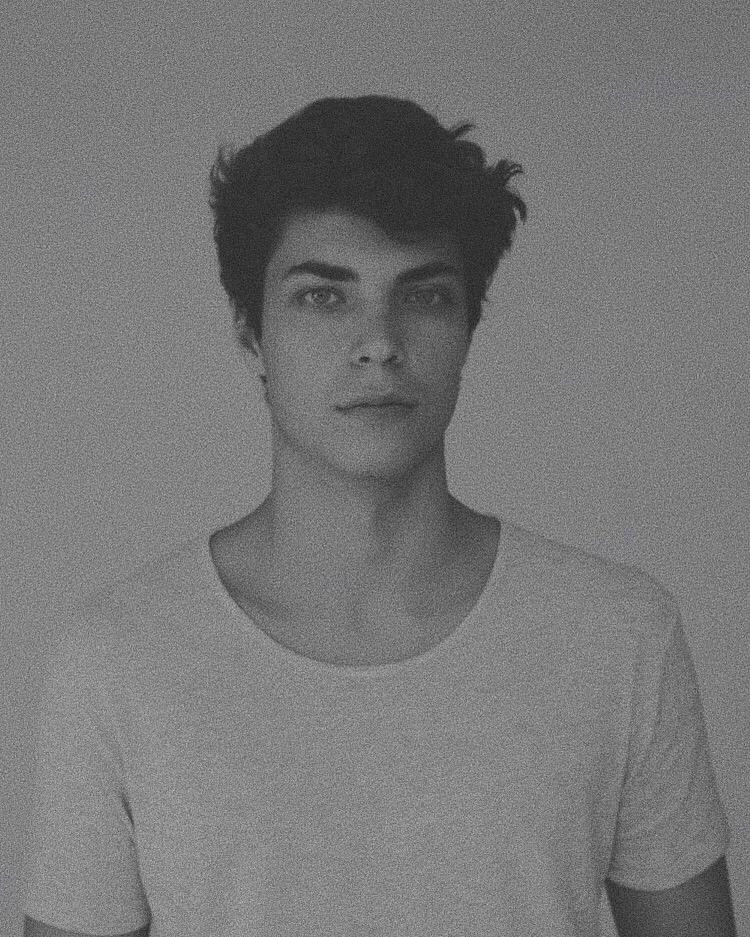 Guest DJ Nacho Quaglini (second hour).
This weeks guest DJ is Nacho Quaglini who hails from Buenous Aires in Argentina. He like so many other young producers likes to lket his music do the talking both as a DJ and Producer.
Subsequently, he has had a string of good releases on labels such as AH Digital, 3rd Avenue and Future Avenue. His tracks so far have acheived critical acclain and lets hope this young artist continues to release sublime tracks, and look forward to hearing his guest show!
After Hours 427 Tracklist 10th of August 2020.
PatriZe: (first hour).
Lerr - Mornings (RIGOONI Remix) [3rd Avenue]
Adelphos - Scorpius (After Burn Remix) [Massive Harmony Records]
Nik Nazarov - Magdalena (Original Mix) [Soundteller Records]
Leo Perez, Dhany G - Citrino (Andre Moret Remix) [Balkan Connection]
Dowden & Adrian Roman - White Rain (Dmitry Molosh Remix) [Clubsonica Records]
de Graaf - Allumine (TEELCO Remix) [ICONYC NOIR]
Da Luka - Libra (Original Mix) [One Of A Kind]
Lucas Rossi - Dynamo (Weird Sounding Dude Remix) [Dopamine White]
Golan Zocher - Enter (GMJ Remix) [Magnitude Recordings]
Nacho Quaglini (second hour).
Marian (AR) - Aurora (Original Mix)
Nopi (UA) - Floramonia (Original Mix)
Fulltone - Lazy Cloud (Original Mix)
Armen Miran - Reborn (Volen Sentir Sunset Mix)
Nacho Varela, Cruz Vittor, Nauel - Underworld (Volen Sentir Remix)
Volen Sentir - The Great Escape (Original Mix)
Carl Jurgens, Niso - Skyscrapers (Praveen Achary Extended Vocal Edition)
Jelly For The Babies - Luna (Original Mix)
Tears for Fears - Shout (Santo Adriano Reinterpretation)
Listen here:

(If the player is not working click here)
Or PC Laptop, Mac users click here.

Follow us on Mixcloud here.