"After Hours" host PatriZe has announced his guest for the show on Monday the 2nd of November 2020 10 PM to 12 AM Indochina Time (ICT) and re-airing on Friday 10 AM to 12 PM (ICT). The show will be on Scientific Sound Asia Radio, the English language radio station for India, Thailand, China, Malaysia, Vietnam and Asia.
Playing genres from Progressive House to Techno and other house music sub-genres, 'After Hours' every week presents the best upcoming Djs and producers on the planet. The focus of 'After Hours' is the underground sounds that are headlining in the respective scenes at present.
At present PatriZe inhabits Thailand where he performs often and consistently produces tracks, along with his regular show on our station he performs radio shows on other stations and publishes tracks on some good labels which often trend well in Beatport charts.
PatriZe (first hour) is a producer who was born and raised in Belgium, in his early teens he bought his first turntables and and over a short space of time transgressed into Trance and Techno. After a significant period of time he evolved into the more melodic and intellectual styles of Progressive House. After a prolonged period of spinning in the Belgian scene, his breakthrough came in 2010 with Pole Folder of Bedrock Records/Reworck.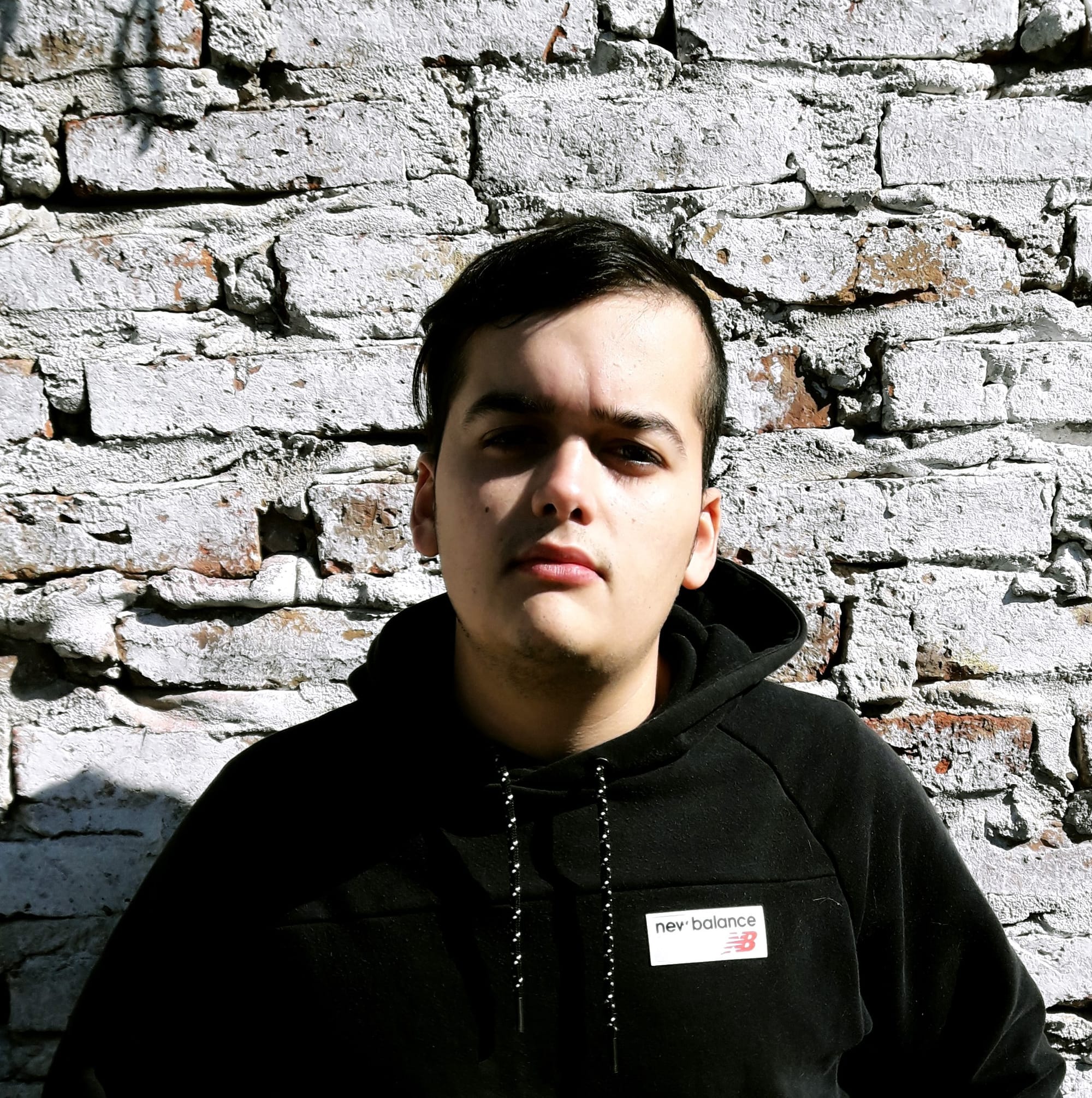 Guest DJ Cris Rosales (second hour).
This weeks guest DJ is Cris Rosales, Cris Rosales is a Dj and Producer born in Buenos Aires, Argentina, the city that gave him his musical training and inspiration. At only 23 years old, he has gained a lot of knowledge about the world of production and djing, all this in a self-taught way.
He has been influenced by artists such as Mariano Mellino, Robert R. Hardy, Martin García, Cid Inc., Khen, Antrim and many other exponents of House and its derivatives. Both his tracks and his sets tend to focus on sounds and melodic atmospheres with a lot of groove.
His productions have the support of international artists such as Diego Berrondo, Christian Monique, Evegrem, Teelco, Eze Colombo, and many more. He has edited at Ambber Records (Argentina) / AH Digital (Belgium) / Droid9 South America (United States / Argentina).
After Hours 439 Tracklist 2nd of November 2020.
PatriZe (first hour).
Tenerfuse - Follow (Original Mix) [3rd Avenue]
Matias Ocaño - In the Mist (Agustin Pietrocola Remix) [Another Life Music]
Florian Gasperini - Sin Salida (Travis Jesse Remix) [Massive Harmony Records]
Andre Moret - You With Wings (Original Mix) [Transensations Records]
RIGOONI - When Midnight Comes (Alex O'Rion Remix) [Higher States]
Dmitry Molosh - Compass (Paul Deep (AR) Remix) [Beatfreak Recordings]
Alex O'Rion - Mirari (Day Mix) [Replug]
Ismael Rivas - Solaris (Antrim Remix) [Univack Records]
Dimuth K - Aphelion (Original Mix) [Edge]
Nicolas Rada & Antrim - Borderline (Original Mix) [Or Two Strangers]
Cris Rosales: (second hour).
Atelier Francesco Feat. Astrid - Dead End (Martin Buttrich Ambient Mix) [Cityfox]
Lucefora & Boggan (AR) - Yage (Bolivar Remix) [Crossfade Sounds]
YokoO & Retza - Euneirophrenia (Original Mix) [All Day I Dream]
Hermanez - Back In Nefenro (Original Mix) [Lost & Found]
Lio Q - Aedes (Alex Vidal Remix) [Bonzai Progressive]
Gabriel Amato - Beyond the Sky (Original Mix) [3rd Avenue]
Da Luka - Immersed (Original Mix) [Droid9] [UNRELEASED]
Ben Archbold - SF (Intro Mix) [Balance Music]
Listen here:

(If the player is not working click here)
Or PC Laptop, Mac users click here.

Follow us on Mixcloud here.