The Lab Sessions have announced the guest DJs Haz Jerez and Cardinelli (playlists below) for 'Assemble' 22. Scientific Sound Asia is the Expatriate and local underground radio station for the Asian region and internationally.
The Lab Sessions (TLS) is an artistic electronic music collective from Bogotá, Colombia that are step by step forging an alliance through its showcases and big events a representative image portraying the Colombian underground electronic music scene. At the same time, TLS offers to its public following conformed by locals and tourists of several other nationalities an artistic product of first quality demonstrating that good music not only comes from the expert hands of artists trained abroad but also is played and produced by national artists with a huge potential.
TLS has been doing events across South America since 2016, performing its shows in the most amazing venues and clubs such as Octava, Klan 31, Teatron, KAPUTT, Vagabond, Bud-X Colombia, Top Secret Medellín, Armando Records, Céntrico, Mambo Alive, Sutton, Montibus Fest, Bassline events, TLS Parties, Eurotechno, Madame Garden (Cali), La Fabryka (Cali), Victoria, Masha, Vlak, Lede Club and more recently at Groove and Dirty Sanchez in Quito (Ecuador).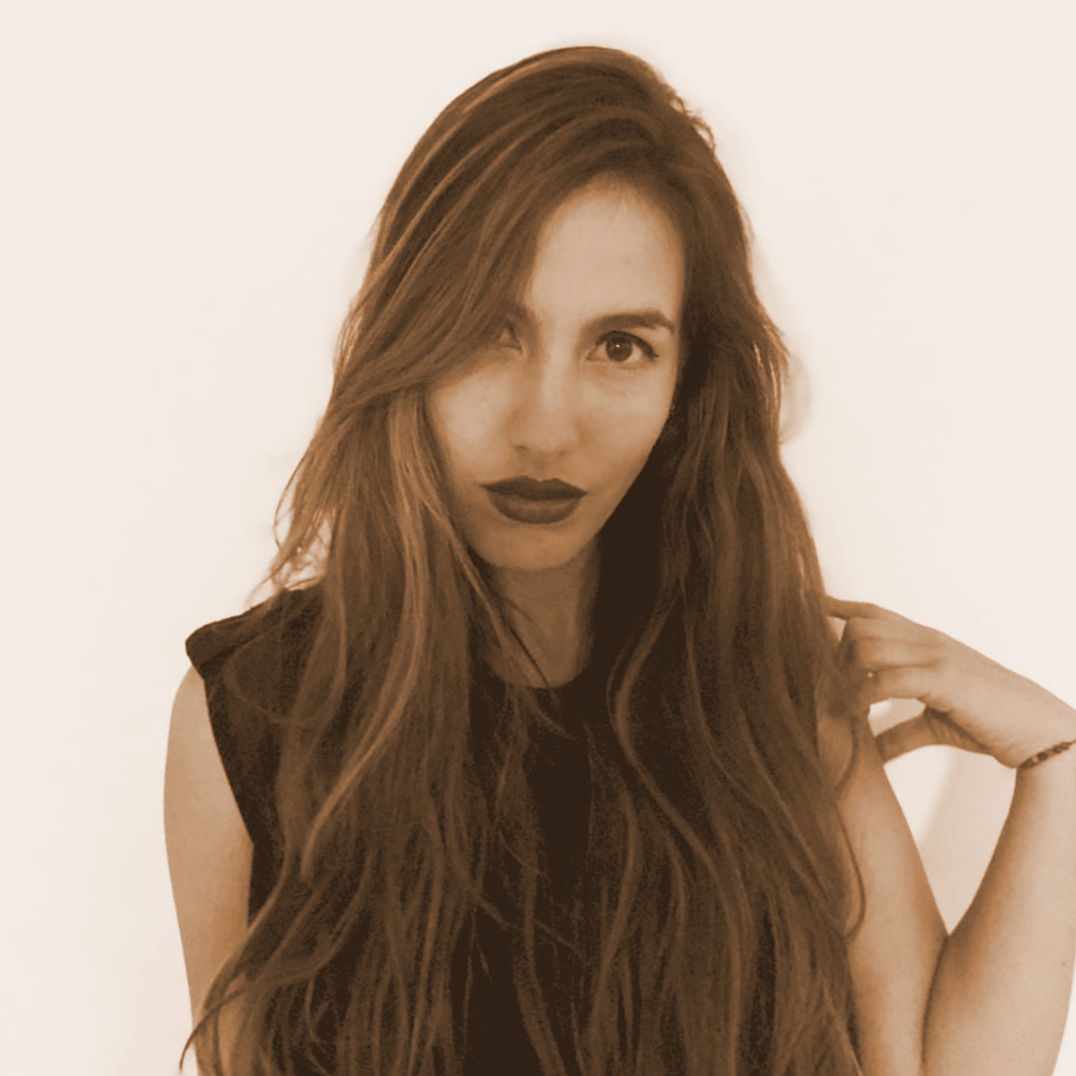 Guest DJ Haz Jerez(first hour).
This week's first guest DJ is Haz Jerez, Haz Jerez is a DJ hailing from Bogotá Colombia. She started her journey as a DJ a couple of years ago and Melodic and Progressive House are her main influences.
Music is her life and has emulated happiness in her soul and the vibrations she produces when she performs to make the crowd revel and keeps the dance floor alive. The scene in her home country has turned her life around extraordinarily and she loves to share her passion with like-minded souls.
She hopes her musical vision envelops the listeners and makes them feel complete, enjoy the show.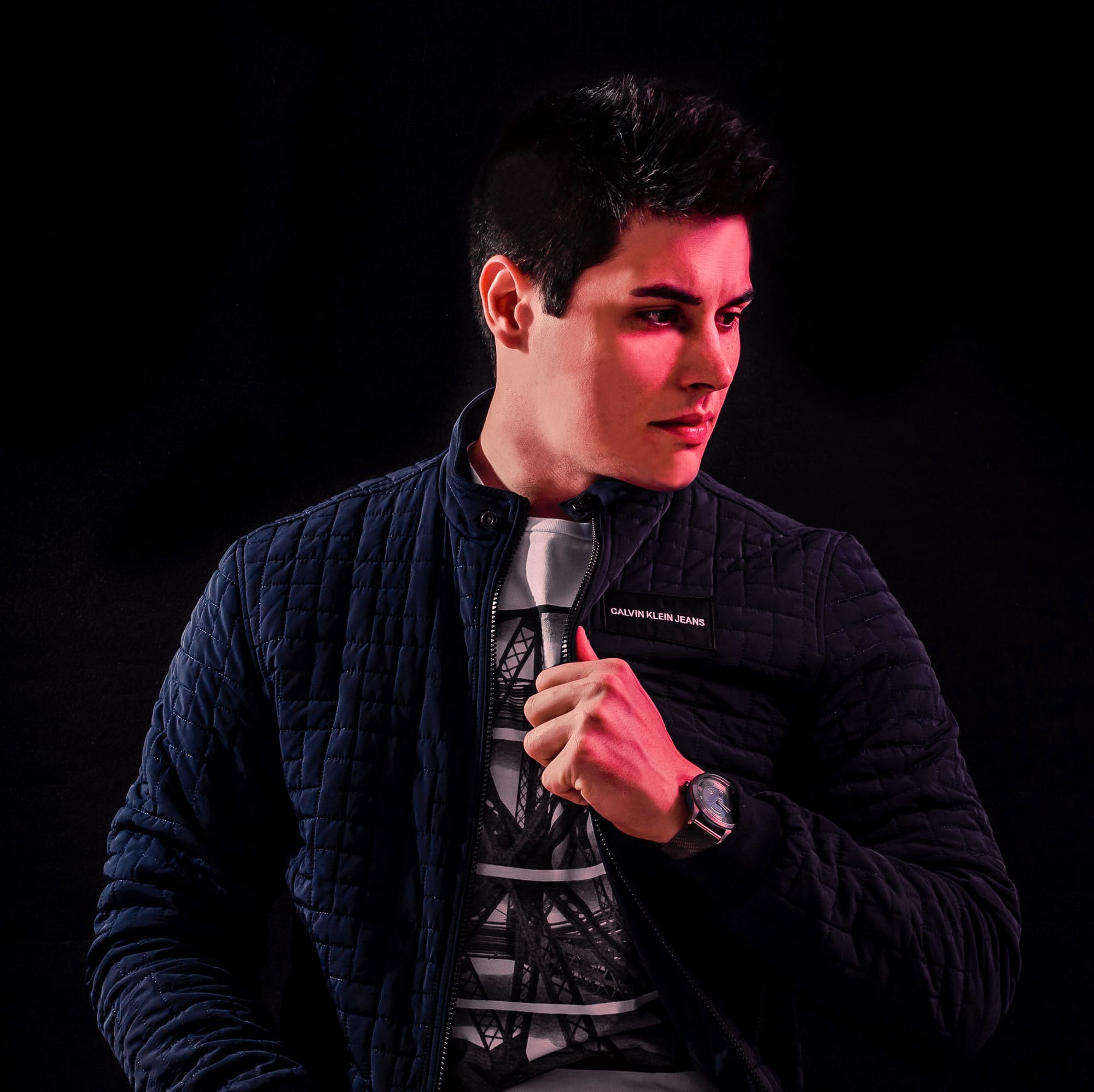 Guest DJ Cardinelli (second hour).
This week's second guest DJ is Cardinelli, Cardinelli is a Brazilian music enthusiast in constant evolution. The DJ and producer also known as Camilo Berardinelli started his history with electronic music very early, and today he brings all his musical experience into his own productions.
His good musical taste and unique feeling for the dance floor made the artist well established in his region in the middle of São Paulo, Brazil. He has shared the decks with some well known Brazilian artists and continues to evolve bringing his musical experience into his own productions.
His tracks have become renowned for being full of energy with nice vocals and striking bass lines, conveying emotion in the listener. His productions have made him known internationally and this is a consequence of his passion and evolution as a producer and DJ.
Listen live this Friday 2nd of July 2021 6 PM to 8 PM Indochina Time (ICT) and repeating Tuesday 6 AM to 8 AM (ICT).
'Assemble' by The Lab Sessions episode 22, 2nd of July 2021.
DJ Haz Jerez (first hour).
Mynox & Vander - Petite Fleur (Joep Mencke Remix)
Rosalía - Dios Nos Libre Del Dinero
Fake Mood - Caravan
Lunar Disco - Berbere (SIS Remix)
Aetius Boutefoy - Metaleda Feat. No:mad (Joep Mencke Remix)
Fake Mood - Not Impossible ft. Lazarusman
Yvel & Tristan - Eridanus (Elfenberg Remix)
Gab Rhome & Kora - Toboggan
Móo & Jo - Destiny
Elfenberg - Mawenzi
Mòo & Jo Feat. Lass - Lora
Gianni Romano & Emanuele Esposito - Nene Man Ni
Cardinelli (second hour).
Heyoka Feat. Lauren L'aimant - My Friend
Erkka - The Floating Point
André Guarda - Temper
Volkoder - Yeah Yeah
Rue vs Alastor - Contact (Original Mix)
Colyn - The Future Is The Past
Kasablanca - Hold Me Close
Diplo - One By One feat. Elderbrook & Andhim (Vintage Culture Remix)
Vicissu, Cardinelli, Violet K - Come and Go (Original Mix)
Parra for Cuva - Her Entrance (Innellea's Interstellar Interpretation)
Nico Morano - Flammes Feat. Donamaria (Patrice Bäumel 'Rave' Remix)
Santti, Sarza - Friendship (Radio Edit)
SOSANDLOW - Resiliencia (Nopi Remix)
Haen Feat. Lewyn - For Love (Boy North Remix)
Cardinelli & Salla - I Don't Know (Original Mix)
Listen here.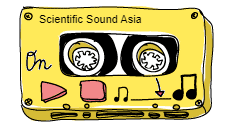 (If the player is not working click here)
Follow us on Mixcloud here.