Petrichor hosted by Rumesh has announced the guest DJ Mitrinique and playlist for his show Wednesday 27th of May 2020 6 to 8 PM Indochina Time (ICT) and repeating Sunday 6 to 8 AM (ICT) on Scientific Sound Asia Radio, the English language radio station for the Asian region.
Rumesh real name Rumesh Peiris is a Sri Lankan DJ and the host of the Petrichor Podcast series. In the wake of underground music evolution Rumesh is a conspicuous DJ having a soft spot on Progressive Music, he has paved the way to initiate Petrichor hosted by Rumesh which has become a well established Radio podcast series worldwide where he hosts international talents every week and last weeks show is this weeks second hour.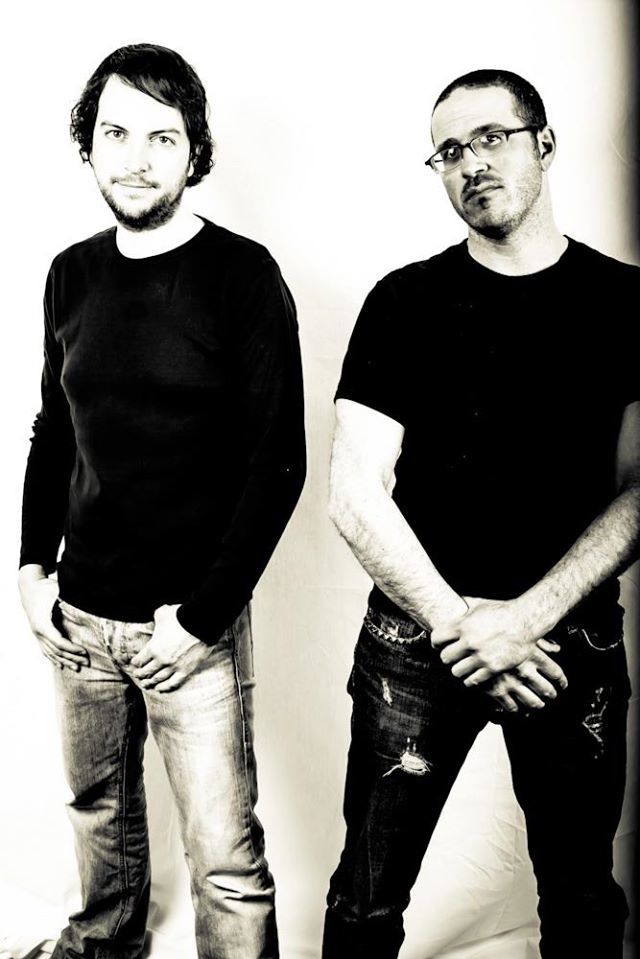 Guest DJ Duo Mitrinique.
This weeks guest DJs are Mitrinique, with their infectious mix of deep, tech & progressive house music, Mitrinique has succeeds in capturing the hearts of clubbers everywhere they play. The musical union of already successful solo-acts Dimitri Chantzis & Dominique Heyninck scored an instant club hit with their first single 'Saturday' released in 2010 and championed by the likes of Hernan Cattaneo.
Mitrinique have built a solid fan base with their stripped and ultra refined borderless sound, and through their own self-launched label Sound Avenue have a promising release schedule with originals and remixes from Petar Dundov, dPen, Deepfunk, Nikko Z, Liz Cirelli, Sound Process, Lank, Martin Garcia, Chris Fortier, Lonya, Audiojunkies and many other great producers. Their last release"Green Mountains EP" (march'12) received the support by world's greatest dj's such as Sasha, John Digweed, Sven Vath, Armin Van Buuren, Laurent Garnier, Hernan Cattaneo, Nick Warren, Dave Seaman, Guy J, Cid Inc, Karotte and many more!
Summer 2012 they launched a new sublabel "Crossfade Sounds", The new label focused on underground music with a deeper twist. Bringing you high quality tracks from A-list producers and rising stars with the right taste of sound. No compromises, just great music. Mitrinique has established a monthly residency at Tinto Basement where they host their Sound Avenue Labelnight. The duo embraces the long & extended set format, allowing them to mix together a massive variety of quality underground genres, which has taken them to perform all over, through Belgium, Holland, Germany, Austria, and even all the way to Namibia. With great feedback from household names on their releases, Mitrinique is set to make their mark in the underground scene.
Petrichor 81 27th of May 2020.
Adana Twins, Ridoutt - D.J.A.M.H. (Original Mix)
Bog - Jahar (Mathias Schober Remix)
Carlo Whale, VOZA - Million Faces (D-Formation & GRAZZE Remix)
D-Formation - Nerve (YAIDE Remix)
Cubicolor - No Dancers (Adam Port Extended Mix)
Dave Seaman - Press 1 For Human (Original Mix)
DJ Hell - Wild At Art (Meriton Remix)
8Kays - Circuit
Damon Jee & DEMIAN - Ignisa
Game - Somewhere [Last Night On Earth]
Innellea - White Blanket
Bicep - Atlas
Echonomist - The Touch
Connect here:

(If the player is not working click here)
Or PC Laptop, Mac users click below.

Follow us on Mixcloud here.