Reinoud van Toledo and Jack Delhi will be performing a guest mix this Thursday the 20th of August 2020 10 PM to 12AM Indochina Time (ICT) and repeating Mondays 10 AM to 12PM (ICT). Scientific Sound Asia is the Expatriate and local underground radio station for India, China, Sri Lanka, Cambodia, Phillippines and the rest of Asia.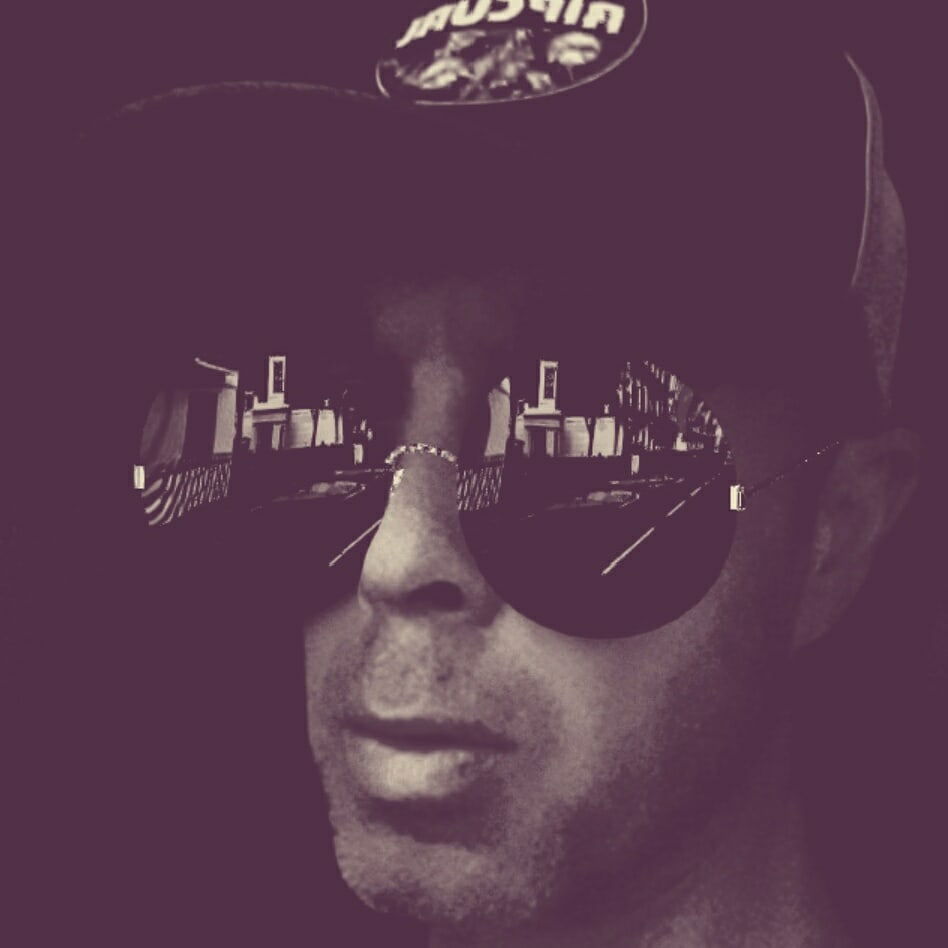 Guest DJ Reinoud van Toledo.
Reinoud van Toledo is DJ/Producer from The Netherlands who started DJ-ing the clubs and producing in the early 90's and had his first releases in 1995 on the legendary labels ID&T records and Outland records. In 2014 he did a collaboration with Amsterdams finest Techno DJ Dimitri and had a big release on Carl Craigs Planet E Communications.
After some years of making Techno he returned to his old love club music and has countless releases on labels like Stiletto Records, Kolour Recordings, Silhouette Records, Jambalay Records, Frame Workxx Records and recently he released his new album Boogie Bar on Italy's Kattivo Records.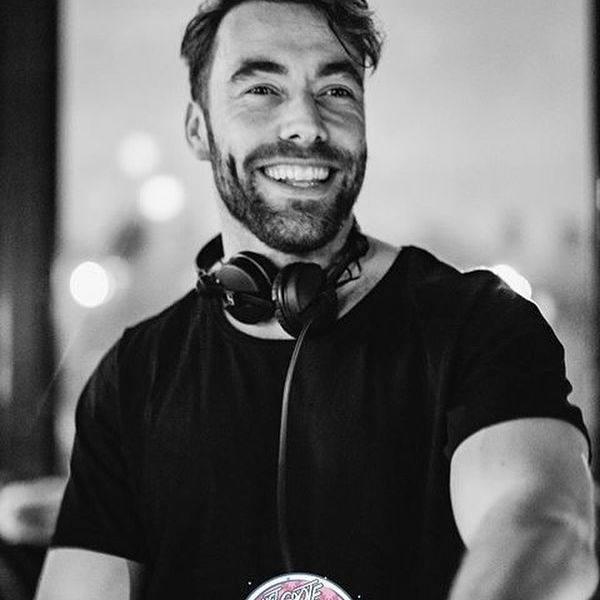 Guest DJ Jack Delhi.
Jack Delhi, the man with the golden smile from Amsterdam has been in love with music since he was a little kid. When in diapers he was already wearing dad's headphones and can't live without music since.
Passion for the turntables however came a bit later in 2005 when he met Manual/point perspective (often seen in the lineup with Benny Rodriguez). He taught him all the ins and outs of DJing and after becoming resident at the popular events Vriendjespolitiek and House Your Day in 2015 Jack Delhi started to become a well known DJ.
Reinoud van Toledo and Jack Delhi guest mix 20th of August 2020.
This weeks show is a LIVE back to back session at Club Oak Amsterdam, so no track-list available, enjoy the show!
Listen here:

(If the player is not working click here)
Or PC Laptop, Mac users click here.

Follow us on Mixcloud here.