Graham Gold has published the playlist for 'Esta La Musica' episode 409, Graham is a former DJ magazine Top 100 DJ. Scientific Sound is the underground radio station for Asia and Internationally.
Graham's weekly podcast was born out of his departure from London's Kiss 100 FM using the words tattooed on his arm, whilst on tour in the United States in the late nineties as the name of the show. Grahams initial limelight started during his time as a DJ on Kiss 100 FM London and his London club brand 'Peach'.
His early years as a disc jockey were spent with a decade long, six nights a week club residency at Gullivers Club in London's Mayfair. His advance and grounding began aged 17 when in the beginnings of the seventies his love of black music led to a partnership with friend Duncan Uren, 'The Funky Road Show' a mobile disco that became sought after in the West End of London.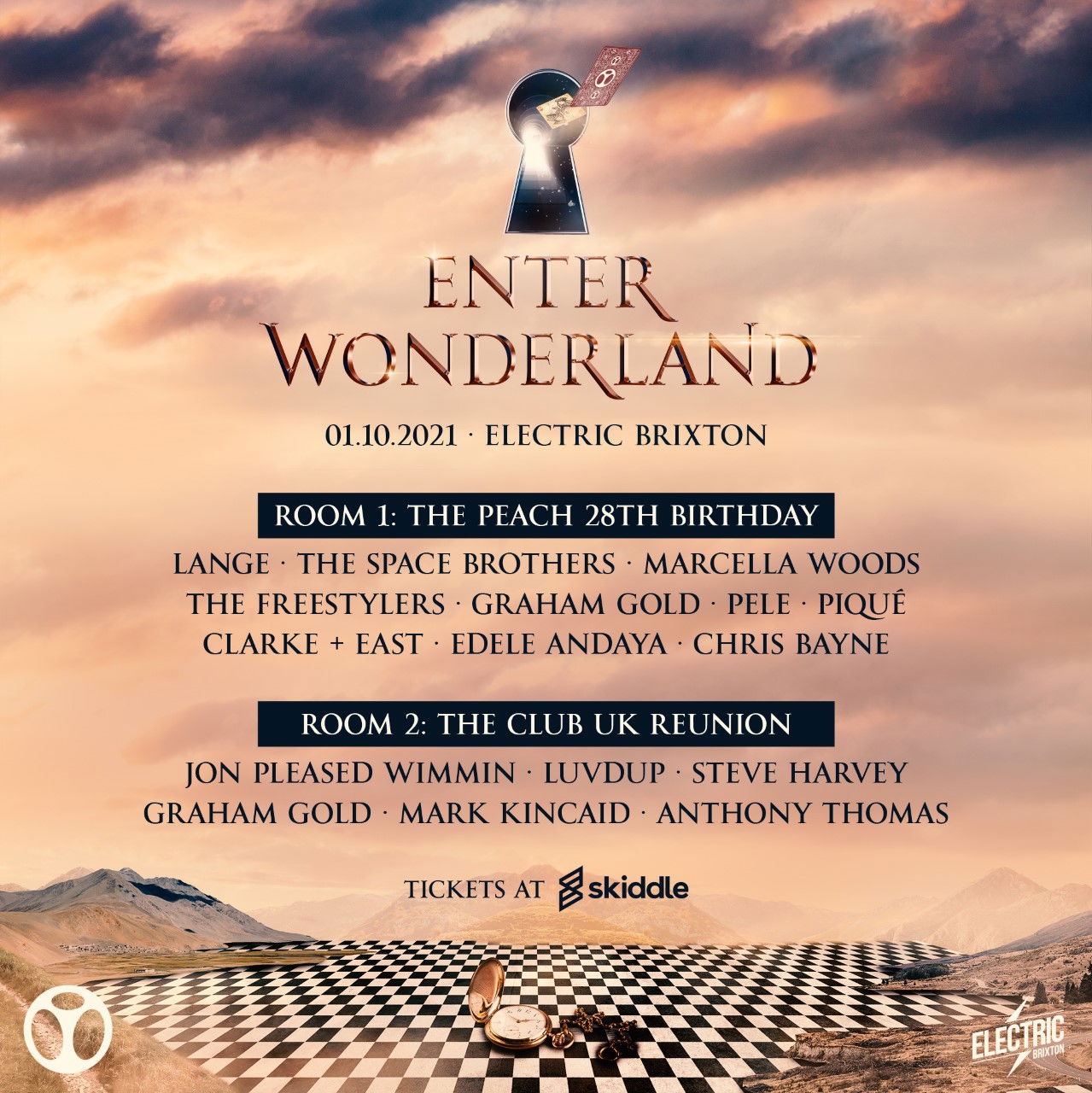 Enter Wonderland at Electric Brixton in London.
He as an 18-year-old was spinning Afrocentric music most nights across the U.K capital at several venues. Then in the early 80s, he gained several residencies on pirate radio stations across London playing a variety of genres; Reggae, Soul, Disco and Jazz Funk being his main genres.
As a result of his exposure to the masses, he became part of the Radio London Soul Night Out crew and began a weekly Saturday night soul show on London's Capital FM, thus winning 'Broadcaster of the Year' in 1985. Although he was well known in London it was his years at London's Kiss 100 FM that earned his international acclaim. He was recognised as the catalyst for the success of the station and lifted himself into the limelight with his entry onto the DJ Magazine Top 100 maintaining 8 years in the Top 100.
He frequents events regularly and still has a massive adoration internationally which he maintains with this weekly show and his releases on a plethora of international labels, his latest release is entitled 'Jazz Funk' on Martin Sharp's Jeepers Records. Graham is currently on tour in Europe and has a big night Enter Wonderland at Electric Brixton in London on the 1st of October featuring both of his brands Peach and Club UK.
Listen live this Saturday the 4th of September 2021, 8 to 10 PM Indochina Time (ICT) and repeating Wednesday 8 to 10 AM (ICT).
'Esta La Musica' 409.
Space Motion - American Dream [Space Motion]
Heller & Farley Project - Ultra Flava (Darius Syrossian) [Defected]
Allans Marquez - The After [Kore Music]
Offaiah - Up All Night [Dftd]
Marco Lys & Rion S - River [Superfett]
Doppel - Ostia [Open]
Doctor Dru - Room 113 [Jeudi]
Harry Romero - Mongobonix (Philip Z) [Nite Grooves]
Starpoli - Early In The Morning [Big Speaker Music]
Simas - Benja [Otherwise]
Louden - Swing [Witty Tunes]
Sidney Charles - Singularity (Wlad) [Hedzup]
Folual - Scanner (Tiger Stripes) [Apogee]
Listen Here.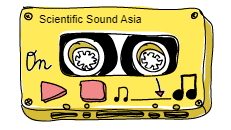 (If the player is not working click here)
Or PC Laptop, Mac users click here.

Follow us on Mixcloud here.