Gerard has published the playlist and guest 6047 for his weekly show 'The Hit List' 45 this Tuesday the 8th of September 2020 at 10 PM to 12 AM Indochina Time (ICT) and repeating Saturday 10 AM to 12 PM (ICT), the English language radio station for China, India, Malaysia, Vietnam, Korea and the rest of Asia.
Gerard (second hour) is a Deep House, Deep Tech, Tech House and Techno producer and DJ from Angeles city in the United States with a deep passion for electronic music and has an proven method of creating it. He is a promising global talent who wants to be a key player in the future of House, broadening its culture and multiplying its catch with his style of play and production.
Gerard has recently returned to Florida, U.S.A after a period in South East Asia and works with our DJ agency Scientific Sound Asia. He is also Nu Disco manager for Brasbeat, Latin America's first and only digital source for electronic music and hosts a regular podcast/mix show featuring his charted music for each month.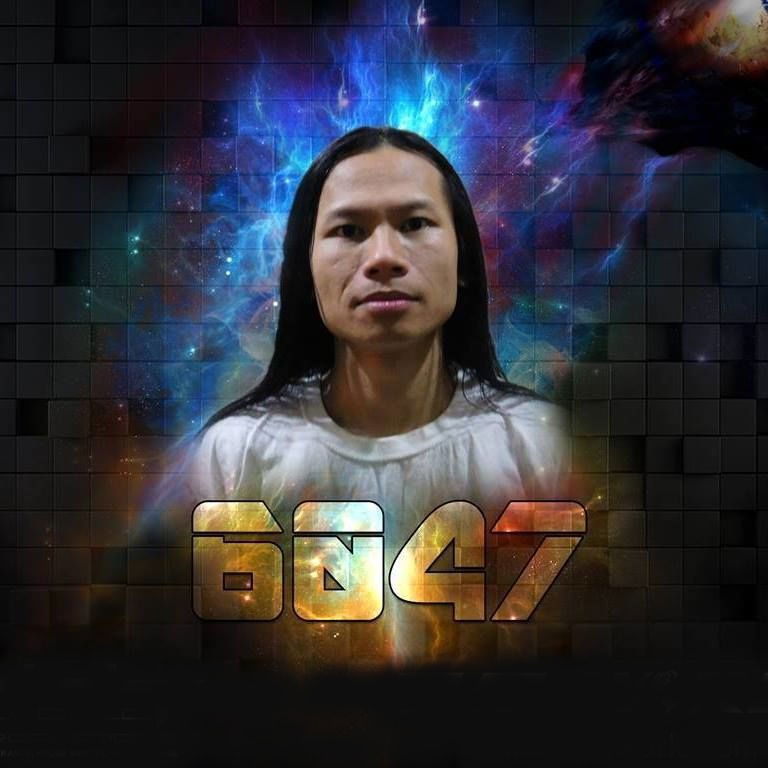 Guest DJ 6047 (first hour).
California native 6047 (read as 60:47) is a Los Angeles based multi styled electronic DJ & producer whose musical diversity is reflected in his mixes & productions, to date he has well over 800 releases across a variety of genres and labels.
Attention to detail is what is always present in his work, rather than boring people with long-winded bios written in 3rd person about his musical accomplishments he prefers to let the music do all the talking, his musical style revolves around Progressive, technical break/beat matching.
His mixes have been featured on the best podcasts & radio stations worldwide, and we look forward to his new mix featuring classics of his Trance and Psy Trance collection from the label GeoMagnetic TV, enjoy the show!
The Hit List episode 45 8th of September 2020.
6047 (first hour).
Eric Volta & Gaika - Until I Dissolve (Deetron Remix) [My Favorite Robot Records]
Leonardo Gonnelli - Tonada (No Asking Dub) [Play It Say It]
Guy Mantzur & Sahar Z - Temporary Sanity (Cornucopia Remix) [Lost & Found]
Hunzed & Harvey - Cala Salada (David Mayer Remix) [Terminal M]
Damian Lazarus & The Ancient Moons - We Will Return (Joeski Dub) [Crosstown Rebels]
Clarian - Fear & Self Loathing (Christian Burkhardt 'Vegas' Remix) [Rumors]
Recondite - Undulate (Lawrence Dub Version) [Acid Test]
Wayne Duggan - Experiment 1 (Matthias Meyer & Patlac Remix) [Republik]
Toni Varga & De La Swing - Black Train (Darlyn Vlys & HearThuG Rework) [Mount]
Gerard (second hour).
Michael A - Tension (Luke Hunter Remix).
Riaz Dhanani & C.O.Z. - The Shaman's Chant
Stefano Noferini - Nice Break
Ramin Rezaie - No Chance
Scott Phillips (UK) - Blindfold
Luuk van Dijk & Wheats - U Trippin
WEIRD. - Gravity
Andrew Azara & Elleot - La Noche
Missy Elliott - Pass That Dutch (Gagey Edit)
Anti-Anti - Heat (Original Mix)
Listen here:

(If the player is not working click here)
Or PC Laptop, Mac users click here.

Follow us on Mixcloud here.