'Francesco Conti and Friends' starts with guest DJ Gianni Piras this Thursday. Scientific Sound Asia is the Asian electronic music station for the region and globally.
Francesco Conti is a DJ and producer of electronic music who was born in Rome in April 1976, he grew up amongst the radio station and rave scene. He was formed with the music that marked the end of the 80s and the early 90s, such as Acid House and Techno that over the years has reinterpreted that sound injecting his own personal and original style.
It all started in 1992 whilst collaborating with some radio stations in the capital, Rome; where he played in the major nightclubs. In the summer of 2003, he relocated to the Adriatic coast, where he continued on his DJ Adventure. In 2006 he gained some notoriety winning the "Equinox DJ competition" against 16 Italian DJs in Riccione along the Adriatic coast in Northern Italy.
This award opened the doors to Ibiza, where he took part in the island's important events every year. Then about ten years ago he started several record collaborations, including from 2017 to present with Jambalay Records. He currently collaborates with many online radio stations including United Techno Familia, and YouMixRadio. In these almost thirty years of activity he has played with world-famous DJs, experiences that have enriched him, given new stimuli and made him love music increasingly, which he considers a universal language without borders or barriers.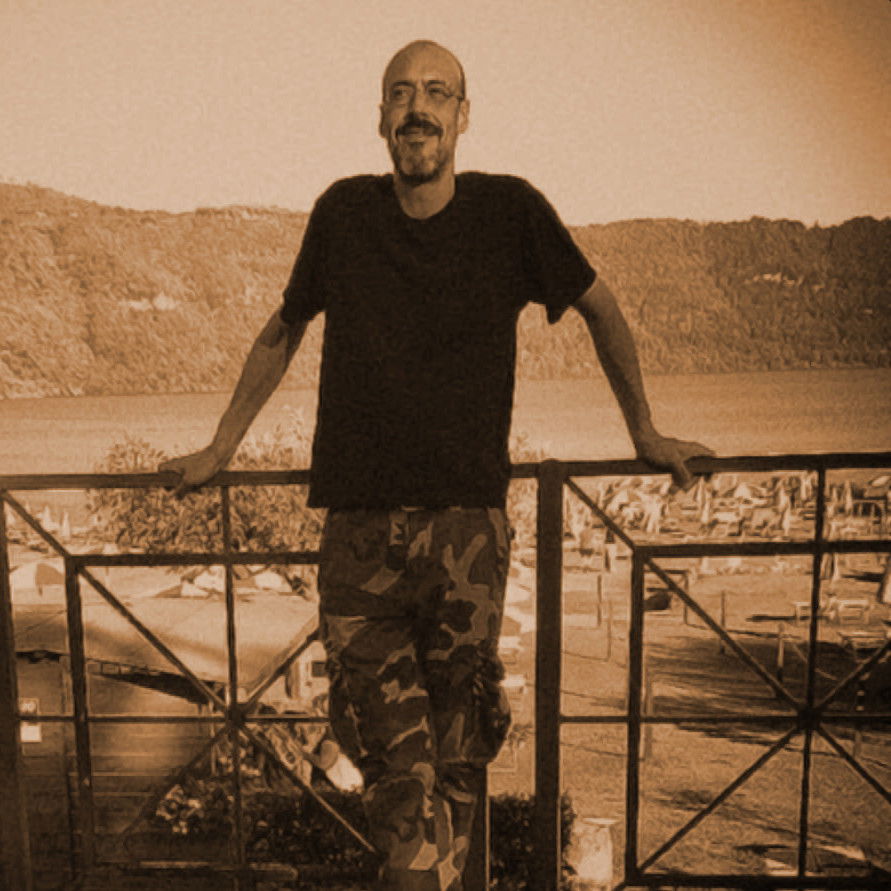 Guest DJ Gianni Piras.
This episodes guest DJ is Gianni Piras, originating from Rome in Italy he took his first steps as a DJ around the end of the 1980s. In the early to mid nineties he started working on some radio stations in Rome including Mix FM and Power Station.
He also performed across the Italian capital as a DJ at many clubs and bars honing his trade. His first productions were released with his partners and friends in 1996 on Elite and Dangerous Records.
Then after a break in 2015 he produced some tracks and remixes for the Jambalay Records and CJB labels. He has also collaborated in tracks on labels such as NDI, Trench, Frame Workxx, and many others.
Additionally, he is still active on the radio with shows on stations such as United Techno Familia and You Mix Radio as well as guest shows.
Listen live on Thursday the 30th of September 2021 10 PM to 12 AM Indochina Time (ICT) and repeating Monday 10 AM to 12 PM (ICT).
'Francesco Conti and Friends' episode 1, 30th September 2021.
Francesco Conti: (first hour).
Femi.x, Ben Rebel - Bang (Mind2mind Hub Dub Rmx) [Mind Code Music]
Andry Verx - Hidden Identity Room (Original Mix) [NDI Promo]
The Rhythm Fixxer - When The Night Speaks (Original Mix) [Trench Promo]
Maurizio G - Flashback (Original Mix) [NDI Promo]
Francesco Conti - Floor Six (Acidified Version) [NDI Promo]
Marco Bailey - Utiss [Materia]
Dyno - Oscura (Original Mix) [Dyrwalk]
El Brujo & Kiril Melkonov - Mr Ivory [Trench]
Sisko Electrofanatik - Only One (Original Mix) [Gain Records]
Xander (US) - Launch _sci+tec
Francesco Conti - Fase Acida Room (Original Mix) [NDI Promo]
Henry Mwnn Lobbs - Soft Prog Embrion Room (Original Mix) [NDI Promo]
DJ Gianni Piras: (second hour).
Tour Maubourg - Nébuleuse Sinusoïdale
Anton X - Zulu
Anton X - Shifuma
Emison - Dreaming The Dream Into A Dream (Original Mix)
S.H.A.D.O - Acid Shade (Original Mix)
Henry Mwmm Lobbs - Substantially Enough (Original Mix)
Eddie Merced - When Spies Fall In Love
Pier Giorgio Marini - Come 4 Me (Emison Remix)
Dave Mech - Viewe
F.E.M - Timelapse (Original Mix)
H2H (Chez Damier And Ben Vedren) - Berlin Nights In Paris (Taho Remix)
Yanix - Auditive Act (Anton X Remix)
Basscontroll - Gatecrusher (Original Mix)
Davide Abbrescia - Ninja (Original Mix)
Listen here.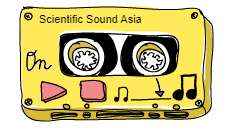 (If the player is not working click here)
Or PC Laptop, Mac users click here.

Follow us on Mixcloud here.