Esher and 'Alternate Method' 02 show with guest DJ Cru Kza first aired on Sunday the 18th of October, listen on the Mixcloud player under the playlist below. Scientific Sound Asia is an underground radio station for Vietnam, Thailand, India, Sri Lanka, The Philippines and Asia.
Esher, hials from the northern reaches of Melbourne, Australia. Esher has a rich history in music production and DJing, ranging from trance, techno to dubstep to DnB. He has been influenced by the likes of Mad Zach, Ivy Lab, Noisia and Imanu and uses this influences in his own distinct sound.
With multiple years of experience producing and spinning on the decks Esher conveys a unique experience combining vast atmosphere, gritty basslines and complex drum patterns he is setting his sights on his first label release in the coming year. Esher hopes a weekly show will enable him to explore his beatmatching skills and open himself to the wider world once his first release are out.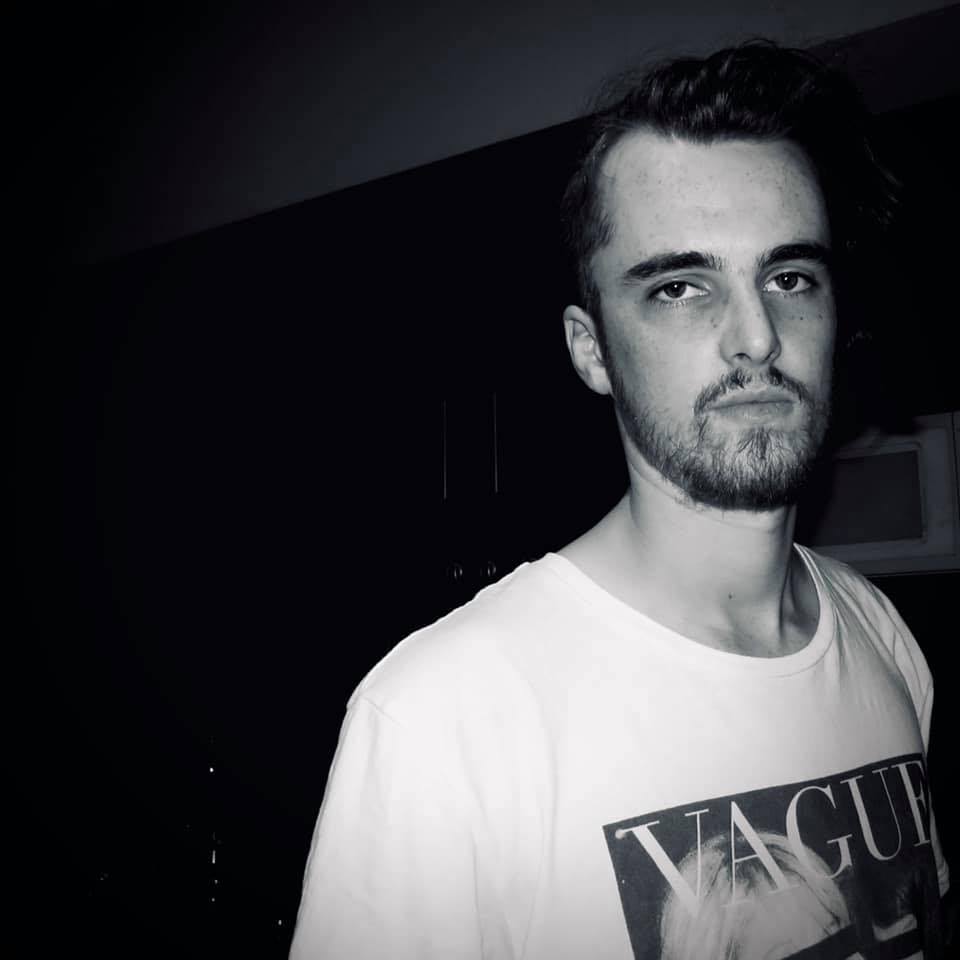 Guest DJ Cru Kza (first 45 minutes).
Cru Kza also hails from Melbourne, Australia and is a well established DJ in the underground scene performing at a variety of events in the city. His key features of his sets are velvet bass-lines, harmonic decadence and pure rhythm, his set includes some of his own productions, enjoy the show.
Alternative Method 02 18th October 2020.
Cru Kza: (first 45 minutes).
Kamaal Williams - 3 Yourself
Client_03 - Prosperity Stream Divider
Daphni - Cos Ber Zam Ne Noya (Daphni Mix)
Peggy Gou - Gou Talk
A Tribe Called Quest - Bonita Applebum (Sir Piers and Si Ashton's Curious House Mix)
Slug Father, Tomas Asesio - Can't Keep My Cool
Freiboitar, DJOKO - Down Low
Austin Ato - Heat
Martin Ikin, Sammy Porter - Back To Funk
Cru Kza - Cheques (Extended Mix)
Disclosure - ENERGY
Jholeyson - Ojo De Loro
Frits Wentink, DJ Boring - Chad Brothers
Detroit Swindle - Cut U Loose (Adryiano Remix)
Mtty - Another Night Lost in Egypt
DJOKO - Let you go
Cru Kza - Turismo (Extended Mix)
Tibi Dabo - Her Moon
Kassian - 8th Movement
Macromism - Alphabet (ANNA Remix)
Lilly Palmer - Listen To Me
Baltra - Can't Explain It (Feat. Angela)
Route 8 - All Those Djs
Slipmode - Make It Funky
Cru Kza, STVXX - Softwaves
Esher: (final 75 minutes).
Kiasmos - Swept (Tale of Us Remix)
Kiasmos - Thrown
DJ Koze - "Nices Wölkchen feat. Apparat"
Rival Consoles - Phantom Grip
MPathy, Ran Salman - Jigsaw
Lunar Plane - Palus (Thomas A.S. Rework)
K.A.L.I.L - Prana
Nick Devon - Limbo
Nick Devon - Skyline (Mallone's City Lights Remix)
Soul Button, Talul - Chasing Thoughts (Original Mix)
Dizharmonia - Devir
Dahu - North (Soul Button Remix)
Jobe - Siege Of Syracuse
Binaryh - Identity
Jon Hopkins - Collider
Nick Devon - Don't Be Afraid feat. Benji (Animal Picnic Remix)
Lumo - Monte
Dahu - How Do They Know (Original Mix)
Pan Pot - Sleepless (Stephan Bodzin Remix)
David August - Epikur
Jon Hopkins - Vessel (Fourtet Remix)
Listen on Mixcloud here.