Breed Intelligence featuring guest &Them Records has published the tracklist for Saturday 24th October 2020 2 AM to 4 AM Indonchina Time (ICT) and repeating Tuesday 2 PM to 4 PM. Scientific Sound is the underground Radio Station the Asian Region and Internationally with a global following.
Breed Intel (second hour) real name Alexander McCann is a DJ and Producer hailing from London in the U.K and currently residing in Spain. His passion for electronic music is undeniable and he has firm groundings in the underground scene in London.
He optimises the bassy, intelligent, dark and deep production styles in his releases and is venturing into the scene after a furlough. His motivation is purely out of love for music and in his show he will be highlighting a variety of tracks he has been working on in the studio and which will be released in the coming months.
Breed Intelligence (Breed Intel) is in essence a Record Label which is going through lots of changes in terms of branding as we speak. Alex is the DJ and Producer behind the label along with other DJs' and producers that work behind the scenes to build a new brand.
Alex has been producing different genres spanning over 15 years, playing on the Underground Party Scene but still yet to make his mark on the Global scene as a recognized producer. Boundless passion for all music he cannot be defined by just on type of electronica.
Breed Intel are dedicated to giving exposure to new producers and artists from around the globe, this week they are playing some of their favorite Minimal Techno and Progressive House music from some of the industries finest producers. The aim of the show is to keep it current and fresh by bringing something new to each podcast.
This week Breed Intel are featuring &Them Records of which are sure to make an impact on the music scene, they are working on their musical releases, so the 2nd half of this podcast is an exclusive insight into the type of sound they are going to release in the coming months.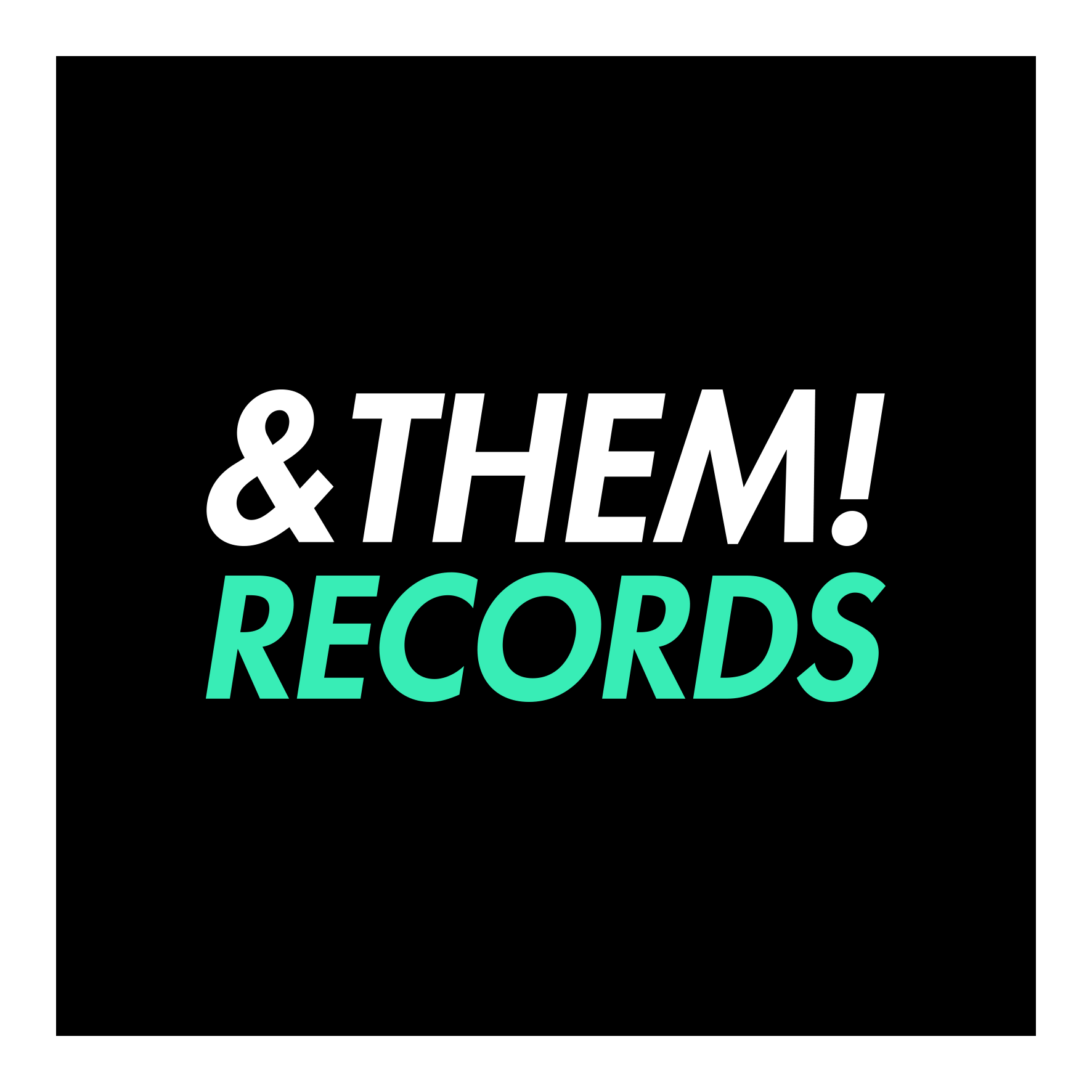 Guest DJ &Them Records.
This weeks guest are &Them Records, &Them Records are based in Spain influenced by artists such as Pig & Dan and Boris Brejecha, they are born from a collaboration of 2 dance music enthusiasts that happened to cross paths one fateful night, the rest is history.
Since then they have formed an alliance and are set to the task of working on their new releases which they hope promote in coming weeks. &Them Records want to keep their anonymity at this time and will be actively marketing their sound in the very near future, enjoy the show!
Breed Intelligence 02 24th of October 2020.
Breed Intel - 1st Hour.
Aney F. - Turn It On
Boris Brejecha - Dark Planet
Get a Room! Ft Yuksek - Agony & Pain
Gorge Markus Homm - Balance
Enrico Sangiuliano - Moon Rocks
Naylo - Shadow Power
Boris Brejecha - I Get No Sleep
Joseph Capriati - Psychology
Boris Brejecha - Everybody Wants To Go To Heaven
Matador - The Enemy
Daso - Meine
&Them Records - 2nd Hour.
Animal Trainer - Endor
Isoleeé - Pisco
Thodoris Triantafillou ft. Angeliki - Contact
Raxon - Destiny
Pig&Dan - Lost Another Angel
Agents of Time - Dream Vision
Tone Depth ft. Johannes Brecht - Free (HOSH Edit)
Enøs - Asgard
Denis Horvat - Devlin
Listen here:

(If the player is not working click here)
Or PC Laptop, Mac users click here.

Follow us on Mixcloud here.