Bicycle Corporation introduce guest DJ EJ Missy for her first 'Roots' show on Scientific Sound Asia Radio, the English language radio station for Sri Lanka, Japan, Singapore, Thailand, India, South Korea and the rest of Asia, this Sunday 9th of August 2020 6 to 8 PM Indochina Time (ICT) and repeating on Thursday 6 to 8 AM (ICT).
Bicycle Corporation are an Italian duo of the DJ and Producer Marco MEI plus the skilled Stefano Ugliano aka 6884. In the early nineties Marco was starting on his musical journey as a DJ and producer and began doing his own nights as a collective known as 'Urban People' throughout the whole of Italy. This gained him notoriety and he earned a residency at Pacha, which led to him getting DJ bookings internationally, and launched him on a musical endeavour around the planet.
Raised in Torino, Italy, Stefano in his early years displayed a fortitude of abilities with music. He studied with a passion classical piano, percussion, and drums, he loved his Chopins and West African Djembes, but that figure of 'the DJ standing on the stage performing' proved more and more mesmerising for the teenage Stefano. He wondered if those very electronic beats, so hard to get on '90s Italian radio stations, were going to launch a very new chapter in his life and then Bicycle Corporation was born.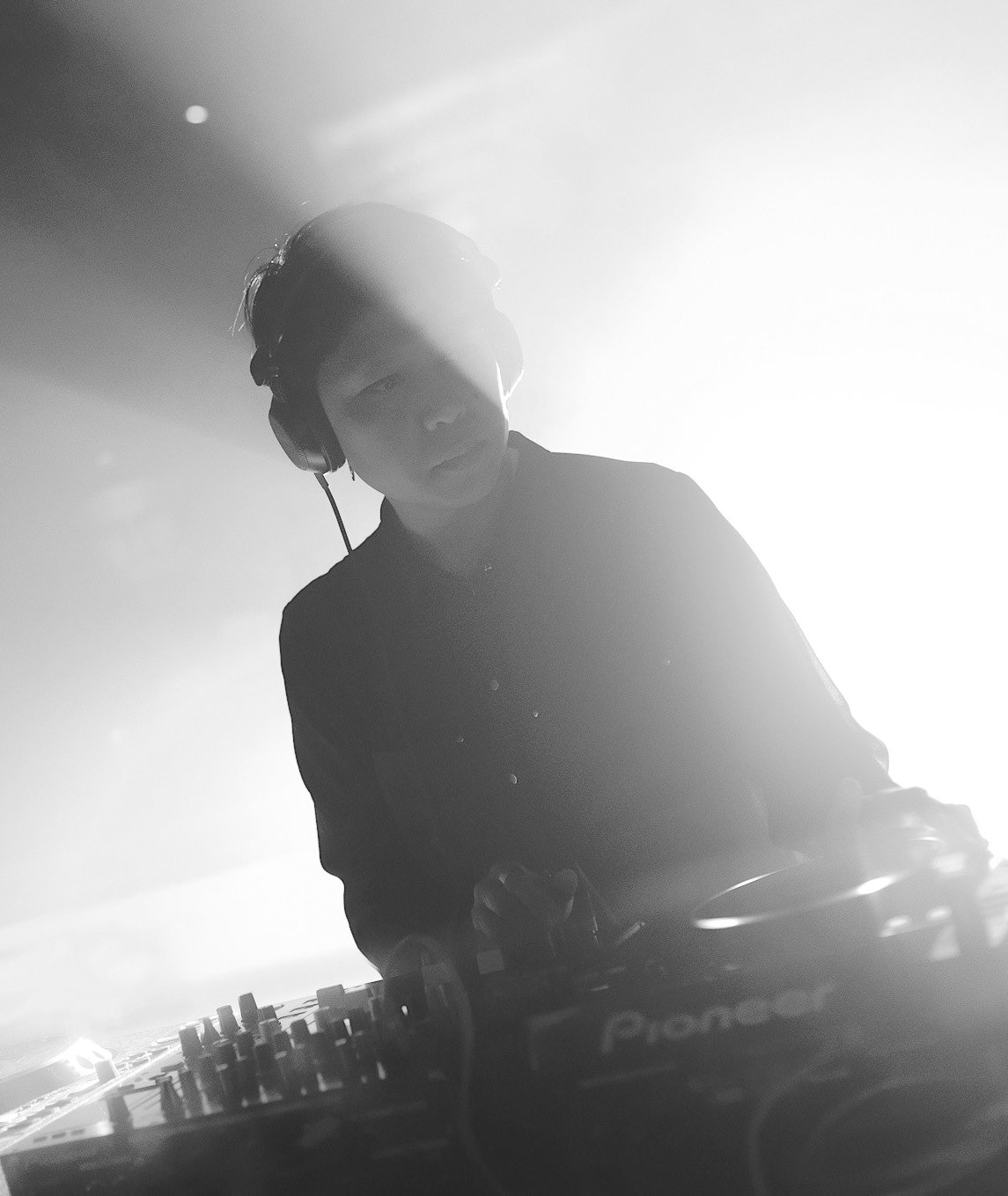 Guest DJ EJ Missy.
This weeks Guest DJ is Singaporean EJ Missy, EJ Missy has for the last 14 years been recognised as one of the big players in the electronic music scene in her home country and across South East Asia. Her melodies have been heard at a plethora of venues around the region with her key focus being merging the genres, she blurs the lines between uplifting house grooves and deep, dark & hypnotic techno beats.
As her fanbase has shifted around the region she regularly commutes between her home country and Kuala Lumpur in Malaysia where she hones her art as resident DJ as well as marketing for Club Kyō (Kuala Lumpur) the most well respected club in Malaysia's capital city. Throughout her 14 year stint in the region she has shared the decks with many renowned International heavyweights including Charlotte De Witte & Sébastien Léger.
EJ as well as doing guest shows for Saturday Selects, City Nomad, Don't Panic Disco, & House Cartel, just to name a few can always be found serving beats and bass in the music spots in the Asian region, always aiming at the most discerning ears, and we welcome her on-board with her guest mix, enjoy the show!
Bicycle Corporation 'Roots' 047 show with EJ Missy 9th August 2020.
Trikk - Movimento (Original Mix) [Innervisions]
Sandrino, Frankey - Gamma Ray [Innervisions]
Nandu - Gates To The Galaxy (Original Mix) [Innervisions]
Leo Perez, Dhany G - Citrino (Aman Anand Remix) [Balkan Connection]
Angelov - Retrida [Diynamic]
Colyn - Resolve (Original Mix) [Afterlife Records]
Dirty Doering - Herakles [Katermukke]
N'To - Starlings (Paji Remix) [Einmusika Recordings]
Jonas Saalbach - Second Surface (Original Mix) [Einmusika Recordings]
Rimka - Budaya (Extended Mix) [Sweatbox Records]
Einmusik - Sweet Spot (Original Mix) [Stil Vor Talent]
Djuma Soundsystem - Les Djinns (Trentemoller Mix) [Audiomatique Recordings]
Massano - The Feeling (Original Mix) [Running Clouds]
Autul - Zero Gravity (Original Mix) [PROMO - Uxoa Dutxa Elite]
DJ Hell - Guede (Artbat Rave Mix) [International Deejay Gigolo Records]
Andre Galluzzi - Submerge (Original Mix) [Ovum Recordings]
Ãme - No War (Ry X Remix) [Innervisions]
Miniminds, Spektre - Guillotine (Christian Smith Remix) [GU Music]
Zakari & Blange - Spacecraft (Original Mix) [Complexed Records]
Gregor Tresher - The Upward Spiral (Original Mix) [Break New Soil Recordings]
Blooma - Richter (Original Mix) [Suara]
Matador - Dynamite (Original Mix) [Rukus]
A1ks - Dark Rituals (Original Mix) [Wood]
TWR72 - Slit [YWR72]
Listen here:

(If the player is not working click here)
Or PC Laptop, Mac users click here.

Follow us on Mixcloud here.