"After Hours" hosted by PatriZe has announced its guest DJ and play lists (see Below) for their show on Monday the 4th of November 2019 10 PM to 12 AM Indochina Time (ICT) and repeating on Friday 10 AM to 12 PM (ICT). The show will be broadcast on Scientific Sound Asia Radio, the underground radio station for Japan, Thailand, China, Malaysia and the rest of South East Asia.
Playing sounds from Progressive House to techno and anything in between. Every week 'After Hours' serves you the best tunes from some of the biggest DJ/producers and upcoming talents on this planet. It's all about the music. It's all about the sound. It's underground!
PatriZe (first hour) is a producer from Belgium, at a young age he bought his first turntables and and quickly grew into the harder sound of Trance and Techno. Over the passage of time, his passion grew into the melodic and intelligent sounds of Progressive House. After years of playing throughout the Belgian scene, his breakthrough was in 2010 with Pole Folder of Bedrock Records/Reworck, along with winning the respected Night Museum DJ competition in France, warming up for progressive luminary, Guy J (Lost & Found, Bedrock).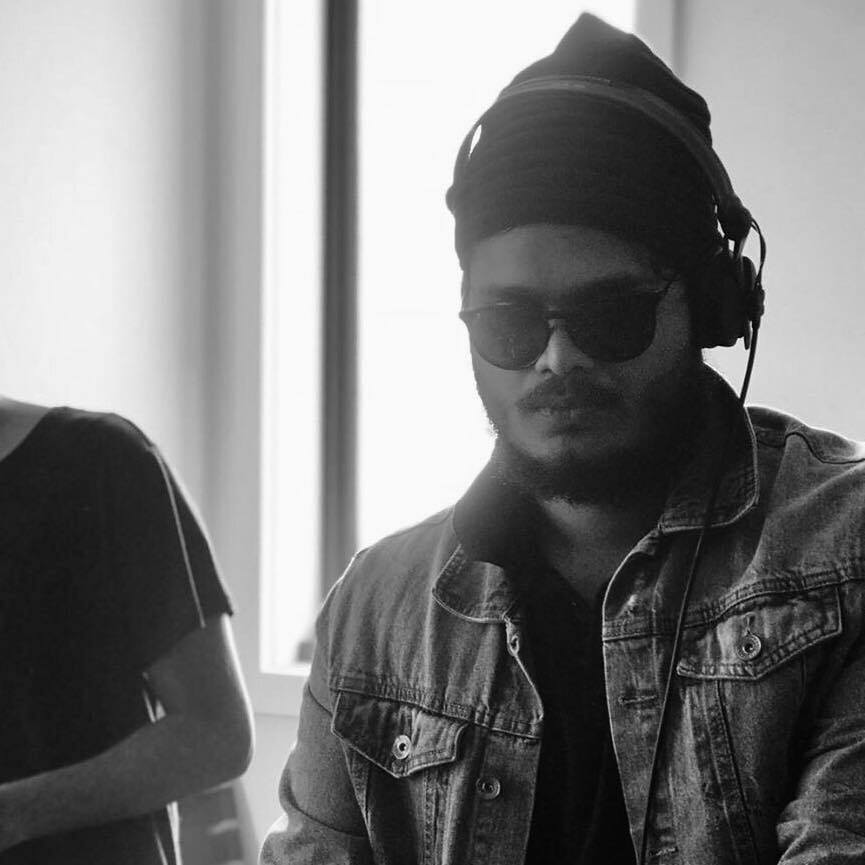 Guest DJ Shakyana.
This weeks guest DJ (second hour) is Shakyana, an artist based in Melbourne, Australia but originally from the tropical island of Sri Lanka. Shakyana is a trailblazing entertainer in Melodic house, Prog House and Techno who has been trending in the underground music scene and making strides in the charts on Mixcloud since 2017.
Shakyana is best known for the swift interchange of beat drops, unique arrangement of tracks giving you the utmost experience of a rave taking you on a blissful journey. We welcome him onto our Station as a guest DJ, enjoy the show.
After Hours Tracklist 4th of November 2019.
Patrize (first hour).
Gorkiz - Tolaria West (Diego Berrondo & Alex Efe Remix) [Droid9]
Carl Jurgens & Niso - Skyscrapers (Praveen Achary Extended Vocal Edition) [Stripped Recordings]
Perceptual - Afterglow (RIGOONI Remix) [Specific Music]
RIGOONI feat. Bruna Helena - We Get Used (Original Mix) [Flemcy Music]
Lio Q & Nicolas Leonelli - Simbiotyc (Nicolas Barbieri Remix) [Just Movement]
Andre Moret - Instant Mind (Original Mix) [Dopamine White]
MiraculuM - All The Things I've Done (Gaston Ponte Remix) [Balkan Connection]
Blusoul - Fields of Glass (Pedro Capelossi, Rivellino Remix) [Modern Architect]
Nico Cerban - Again We Rise (Original Mix) [Specific Music]
Shakyana (second hour).
Danito & Athina - Crazy Love
Jose Gonzalez - This is how we walk on the moon (Isaac Tichauer Remix)
Namito - Stone Flower
Yöurr - Manute
8Kays - Rainbow (Original Mix)
Soma Soul - Eclipse Feat. Ed Begley (Frederick Stone Remix)
Sabb & Black Circle - Somebody's Story
Mozaïk - Idjewena (FNX Omar Remix)
SHMN - Head in the clouds ft. Jinadu (Original Mix)
Connect here:

(If the player is not working click here)
Or PC Laptop, Mac users click below.