"After Hours" host PatriZe has announced his guest Evegrem for the next show. Scientific Sound Asia Radio is the underground radio station for the Asian region and internationally.
Playing genres from Progressive House to Techno and other house music sub-genres, 'After Hours' every week presents the best upcoming DJs and producers on the planet. The focus of 'After Hours' is the underground sounds that are headlining in the respective scenes at present.
PatriZe (first hour) is a producer who was born and raised in Belgium, in his early teens he bought his first turntables and over a short space of time transgressed into Trance and Techno. After a significant period of time, he evolved into the more melodic and intellectual styles of Progressive House. After a prolonged period of spinning in the Belgian scene, his breakthrough came in 2010 with Pole Folder of Bedrock Records/Rework.
At present PatriZe inhabits Thailand where he performs often and consistently produces tracks, along with his regular show on our station he performs radio shows on other stations and publishes tracks on some good labels which often trend well in Beatport charts.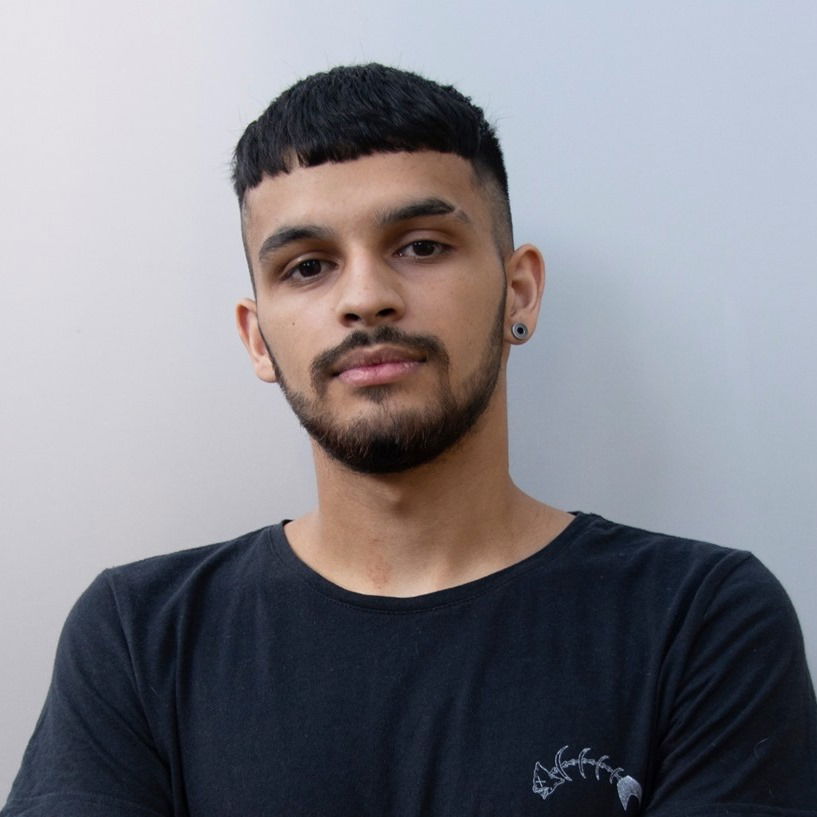 Guest DJ Evegrem.
This week's guest DJ (second hour) is Evegrem, Evegrem real name Nicolas Moresco is a relatively new DJ and producer of Progressive House from Cordoba, Argentina. He is constantly developing as an artist trying to find his own sound within the genre.
His productions feature solid bass along with hypnotising sequences and groove. His initial realises have met with praise. He hopes to continue to make a name for himself as a DJ and producer in his home country.
Listen live on Monday the 12
th
of July 2021 10 PM to 12 AM Indochina Time (ICT) and re-airing on Friday 10 AM to 12 PM (ICT).
'After Hours' episode 475 12th of July 2021.
PatriZe (first hour).
Canato & 2Stroke - Blooming (Alex Efe & Diego Berrondo Remix) [Transensations Records]
Fede Archdale - Beacon (J Lannutti Remix) [AH Digital]
J Lannutti - Out of Space (Original Mix) [Nature Rec]
Paul Hamilton, Anartist - Dialo (Julian Nates Remix) [Movement Recording]
Matias Ocaño - Broken Mirrors (Original Mix) [Droid9]
Facundo Navarro - Lucania (Juan Ibanez Remix) [AH Digital]
J.P. Velardi & Adri Pacheco - Inertial (Juani Otatti Remix) [AH Digital]
Jiminy Hop - Desire (Extended Mix) [Juicebox Music]
Jiminy Hop - Contemplation (Extended Mix) [Juicebox Music]

Evegrem: (second hour).
Nhii, Juandros - So no Koto (Original Mix)
Valdovinos - Good Times (Original Mix)
Nōpi - Enegida (Extended Mix)
Alan Spinoso - Way to the Abyss (Andrés Moris Remix)
Alan Cerra - Sirocco
NuFects - Aventuras (Original Mix)
George Alhabel - Omega Station (Michael A Remix)
Andrés Moris, Alto Astral - Time Shifter (Original Mix)
Gaston Sosa - To Be Honest (Mauro Aguirre Remix)
Tom Zeta - Hi Hat (Original Mix)
Kamilo Sanclemente - Back to Life Feat. Luli Diaz (Original Mix)
Listen here.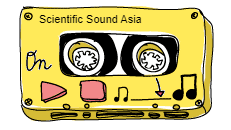 (If the player is not working click here)
Or PC Laptop, Mac users click here.

Follow us on Mixcloud here.