"After Hours" host PatriZe has announced his guest Axel Zambrano for the next show. Scientific Sound Asia Radio is the underground radio station for the Asian region and internationally.
Playing genres from Progressive House to Techno and other house music sub-genres, 'After Hours' every week presents the best upcoming DJs and producers on the planet. The focus of 'After Hours' is the underground sounds that are headlining in the respective scenes at present.
PatriZe (first hour) is a producer who was born and raised in Belgium, in his early teens he bought his first turntables and over a short space of time transgressed into Trance and Techno. After a significant period of time, he evolved into the more melodic and intellectual styles of Progressive House. After a prolonged period of spinning in the Belgian scene, his breakthrough came in 2010 with Pole Folder of Bedrock Records/Rework.
At present PatriZe inhabits Thailand where he performs often and consistently produces tracks, along with his regular show on our station he performs radio shows on other stations and publishes tracks on some good labels which often trend well in Beatport charts.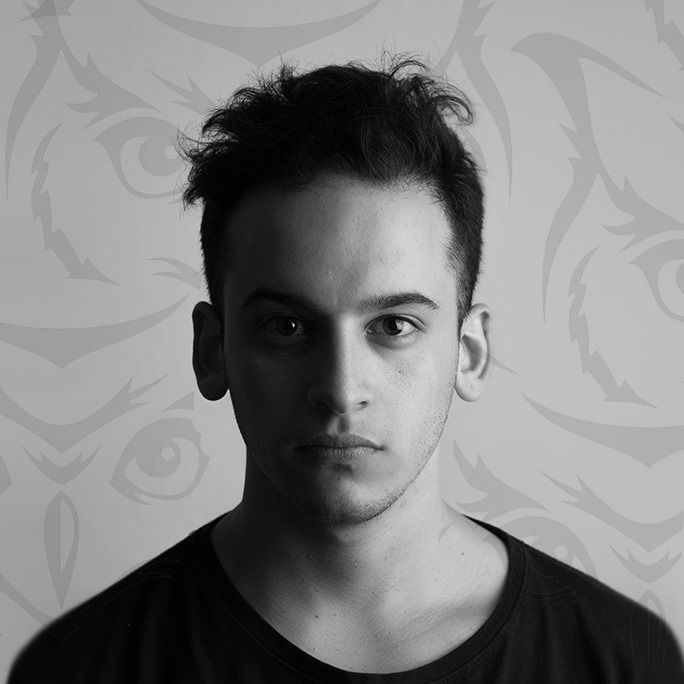 Guest DJ Axel Zambrano.
This week's guest DJ (second hour) is Axel Zambrano, Axel Zambrano was born in Córdoba, Argentina in 1995. Aged 20 he began his career as a DJ and his style of music was characterised by Progressive House and Melodic Techno.
Throughout the course of his career he has shared the DJ booth with many Argentine DJs and producers including Ezequiel Arias, Matias Chilano, Berni Turletti, Julian Nates, Fabri López, Seba Sellares, Martin Huergo, and many more. He has also managed to participate in events with international DJs such as Michael Bibi (United Kingdom), Kurt Heisz (Andorra), and Andrea Perini (Italy).
He has a host of releases and remixes on many different record labels including Balkan United, Droid 9, BC2, and Patrizes AH Digital. He hopes to continue on his journey as a DJ and producer in the coming years and we look forward to his show.
Listen live on Monday the 9th of August 2021 10 PM to 12 AM Indochina Time (ICT) and re-airing on Friday 10 AM to 12 PM (ICT).
'After Hours' episode 479 9th of August 2021.
PatriZe (first hour).
Ric Niels & Aman Anand - Connected (Original Mix) [Soundteller Records]
Matias Delongaro & Javier Stefano - Rotation (Mariano Fuchilo Remix) [AH Digital]
Canato & 2Stroke - Blooming (L Georges Remix) [Transensations Records]
Ric Niels - Stan (Original Mix) [Soundteller Records]
Ignacio Corazza - Shine (Monuloku Remix) [AH Digital]
Mike Rish - Tuumla (Original Mix) [Juicebox Music]
Galestian - All for You (K Loveski Remix) [ICONYC NOIR]
Soulmade (AR) - Separate Ways (Original Mix) [Droid9]
Masayno - One Side (Analog Jungs Remix) [Songspire Records]
Dimuth K & Shannon Davin - Horus (Subandrio Remix) [Yin]
Axel Zambrano: (second hour).
Alessa Khin - Desert Moon (Kvant Remix) [La Mishka]
Ewan Rill - Dark Path [Balkan Connection]
Esteban Ikasovic - Black Sun (Original Mix) [Kitchen Recordings]
Nicholas Van Orton - Never Be Complete (Orignal Mix) [Balkan Connection]
XIASOU, Nikko Mavridis - Hollow Land (Plus Thirty & Daria Fomina Remix) [Droid9]
Ruben Zurita, Flashingroof, Pedro Andrade G - Tanzmanian Devil (Monograph & QTEQ Remix) [Polyptych Limited]
Eleven Of July - Broken Romance (Riggel remix) [Project 13]
Diego Alvarado - We Are [Droid9]
VegaZ SL - Pharaoh (Axel Zambrano Remix) [AH Digital]
Darknezz - Desert Rose [La Mishka]
Odra - Too Real (Original Mix) [Freegrant Music]
Listen here.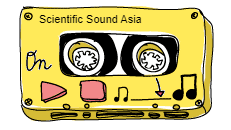 (If the player is not working click here)
Or PC Laptop, Mac users click here.

Follow us on Mixcloud here.