"After Hours" hosted by PatriZe has announced his guest DJ and play lists for their show on Monday the 19th of October 2020 10 PM to 12 AM Indochina Time (ICT) and re-airing on Friday 10 AM to 12 PM (ICT). The show will be on Scientific Sound Asia Radio, the English language radio station for India, Thailand, China, Malaysia, Vietnam and the rest of Asia.
Playing genres from Progressive House to Techno and other house music sub-genres, 'After Hours' every week presents the best upcoming Djs and producers on the planet. The focus of 'After Hours' is the underground sounds that are headlining in the respective scenes at present.
At present PatriZe inhabits Thailand where he performs often and consistently produces tracks, along with his regular show on our station he performs radio shows on other stations and publishes tracks on some good labels which often trend well in Beatport charts.
PatriZe (first hour) is a producer who was born and raised in Belgium, in his early teens he bought his first turntables and and over a short space of time transgressed into Trance and Techno. After a significant period of time he evolved into the more melodic and intellectual styles of Progressive House. After a prolonged period of spinning in the Belgian scene, his breakthrough came in 2010 with Pole Folder of Bedrock Records/Reworck.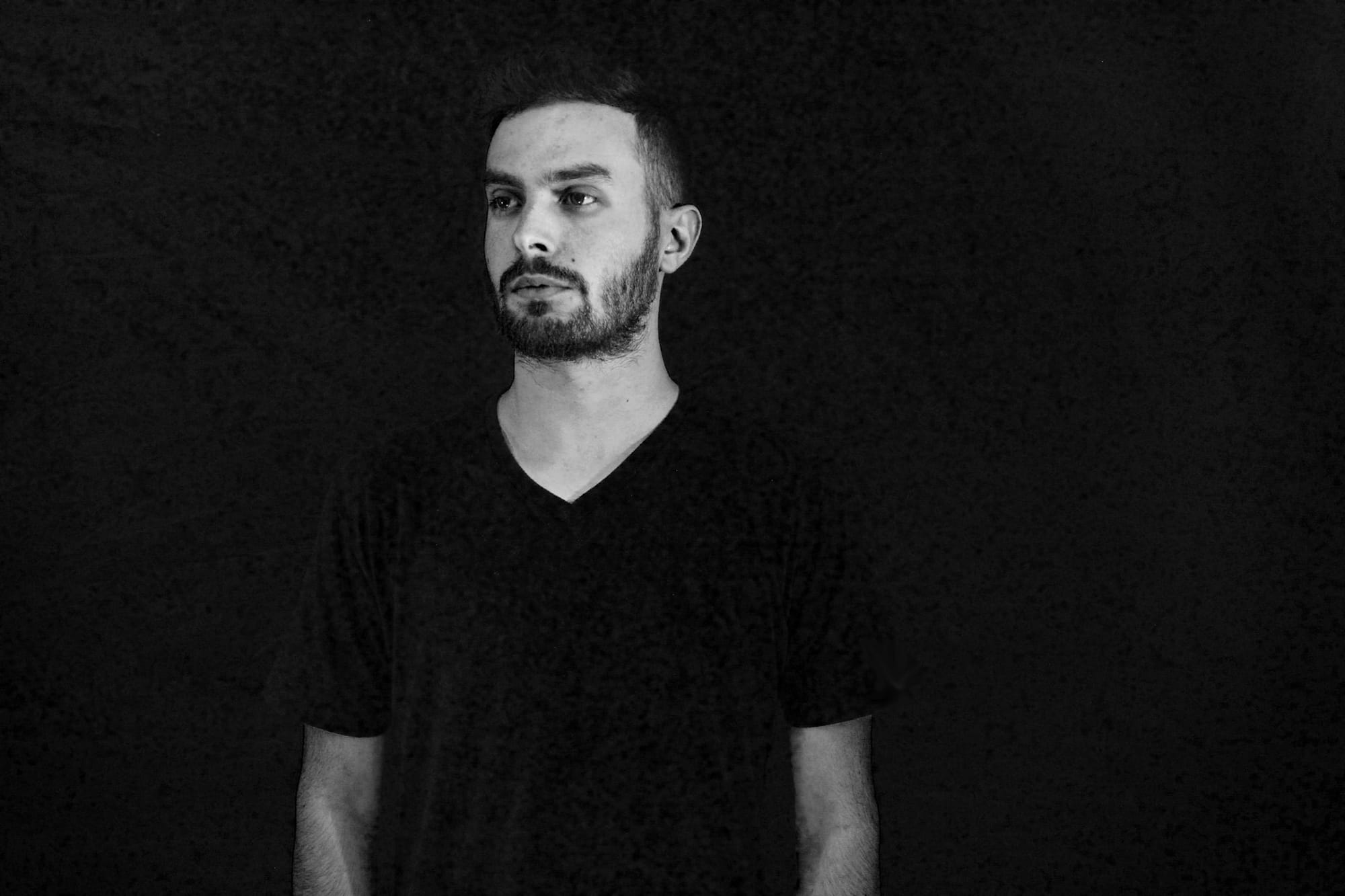 Guest DJ Nicolas Giordano (second hour).
This weeks guest DJ is Nicolas Giordano, Nicolas Giordano is a fairly new artist who originates from Pilar, Buenos Aires, Argentina. He is a regular DJ in the Argentinian electronic music scene, whose sets transcend through genres but in particular Deep and Progressive House.
His sets are well weaved with sublime mixing and melodic combinations that are enchanting to the ear, his presence on the dancefloor gets people moving and his judgement and selection of tracks helps to entertain the partygoers. In 2016 he embarked on a project with Sonor Pro School and began to produce tracks solely or often with contributions with other producers.
As a result of his tenacity in the studio he has embarked on his first releases with labels such as Bevel Rec, Massive Harmony, Ah Digital, and BQ Recordings. In his other time he runs his own 'Low and Desert' podcast series in which he presents himself and selection of tracks along with up and coming DJs and producers, enjoy the show!
After Hours 437 Tracklist 19th of October 2020.
PatriZe (first hour).
Nicolas Giordano - The Reason (Navaa Remix) [AH Digital]
Missus - Land of Milk and Honey (Orange & Indigo Remix) [One Of A Kind]
Mariner + Domingo - Beautiful Thing (Nicolas Rada Remix) [Balkan Connection]
Michael Kay - Sail Away (Jonnas B Remix) [Another Life Music]
LADISLAØ - Orquidea (Original Mix) [Dopamine White]
Volen Sentir - The Great Escape (Original Mix) [Lost & Found]
Nōpi - Flatter ft. Sarah Chilanti (Original Mix) [Sound Avenue]
Kyotto - Until We Meet Again (Original Mix) [Soundteller Records]
Greenage - Melody Of Love (Original Mix) [Or Two Strangers]
Nicolas Giordano (second hour).
Luca Cociuffo - Skin (Original Mix) [BQ Recordings]
Nicolas Giordano - Low & Desert (Original Mix) [Bevel Rec]
Julian Rodriguez, JFR - Noctis (Adelphos Remix) [Massive Harmony Records]
Nicolas Giordano & Marco Lopez - Foreplay ( Matt Rowan Remix) [Ah Digital]
Icoen - Ascent (Neptun 505 Remix) [BQ Recordings]
Phatkat - We Are Not Afraid (Hacobb Remix) [Ah Digital]
Diego R - Delta Wing (Fede Archdale Remix) [3xA Music]
Nicolas Benedetti & Fer De Risio - Air Vision (Juan Ibanez Remix) [Ah Digital]
New Even - Go Ahead (Ric Niels Remix) [Clinique Recordings]
Ulises Espindola - Time To Change (Agustin Pietrocola Remix) [Ah Digital]
Listen here:

(If the player is not working click here)
Or PC Laptop, Mac users click here.

Follow us on Mixcloud here.