"After Hours" hosted by PatriZe has announced its guest DJs and play lists (see Below) for their show on Monday the 27th of July 2020 10 PM to 12 AM Indochina Time (ICT) and re-airing on Friday 10 AM to 12 PM (ICT). The show will be on Scientific Sound Asia Radio, the English language radio station for India, Thailand, China, Malaysia, Vietnam and the rest of Asia.
Playing genres from Progressive House to Techno and other house music sub-genres, 'After Hours' every week presents the best upcoming Djs and producers on the planet. The focus of 'After Hours' is the underground sounds that are headlining in the respective scenes at present.
PatriZe (first hour) is a producer who was born and raised in Belgium, in his early teens he bought his first turntables and and over a short space of time transgressed into Trance and Techno. After a significant period of time he evolved into the more melodic and intellectual styles of Progressive House. After a prolonged period of spinning in the Belgian scene, his breakthrough came in 2010 with Pole Folder of Bedrock Records/Reworck.
At present PatriZe inhabits Thailand where he performs often and consistently produces tracks, along with his regular show on our station he performs radio shows on other stations and publishes tracks on some good labels which often trend well in Beatport charts.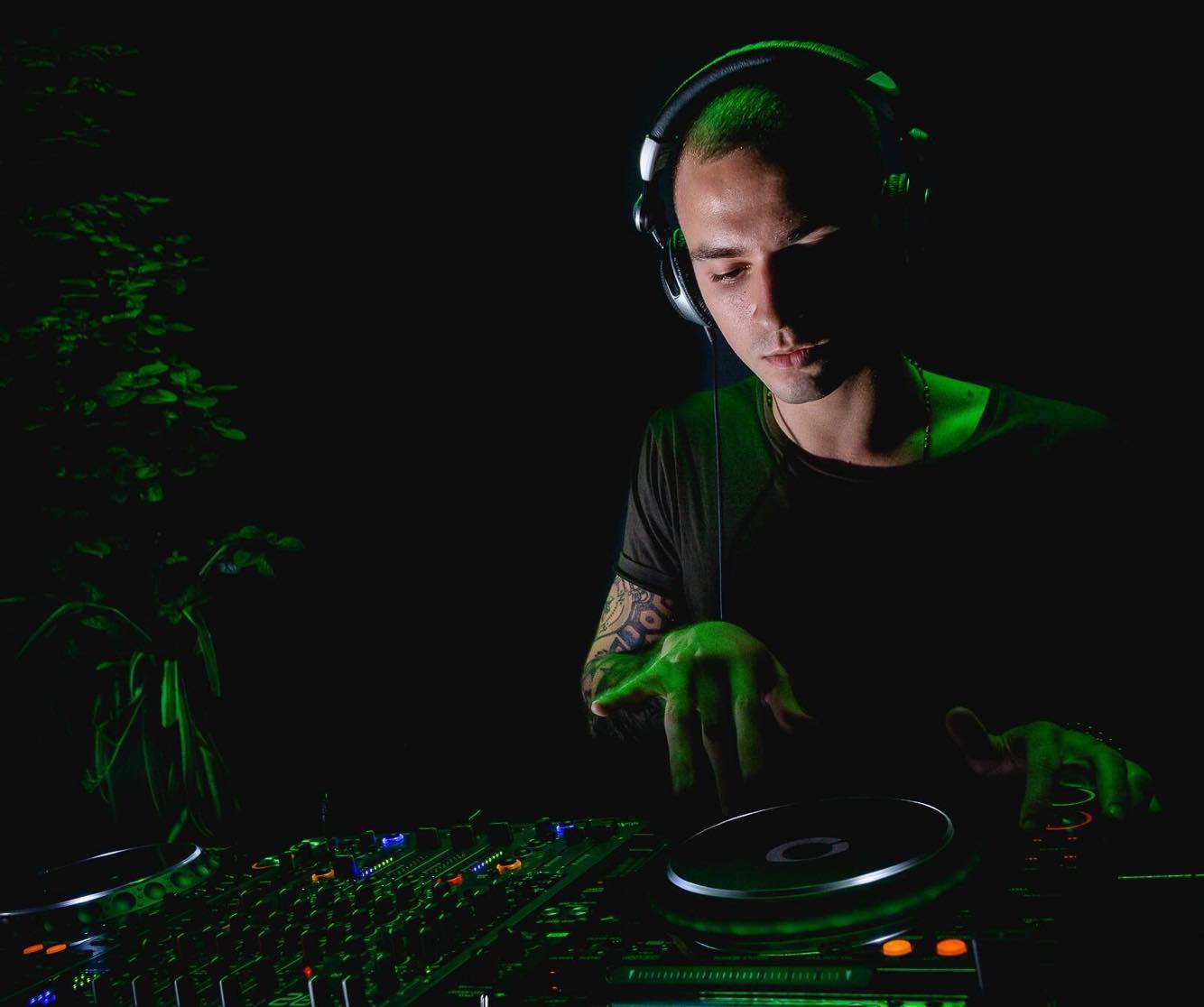 Guest DJ (second hour) Fran Bianco.
This weeks guest DJ is Fran Bianco, Fran Bianco real name Francisco Bianco is a DJ and Producer born in Buenos Aires, Argentina. He began his journey in music aged 14 mixing in his bedroom at home and later aged 16 he began studying music production.
Today aged just 19 he has music signed on labels like Soundteller, 3rd Avenue, Strangers Beats, Transensations Records, OLD SQL Recordings and AH DIGITAL. He has played with international DJs like Gustin, and DJ Mina and also from the Argentinian scene with artists such as Nicolas Rada, Ezequiel Arias, Interaxxis, Emi Galvan, Seba Bustos, GUHUS, and Kali Mist, amongst others.
His sound is versatile and he moves within Progressive House, Melodic House & Techno, Indie Dance, and Afro House, etc. His main influences are John Digweed, Sasha, Nick Muir, Dixon, Acid Pauli, Joris Voorn, Hernán Cattaneo, Nick Warren Sahar Z, and many others, enjoy the show!
After Hours 425 Tracklist 27th of July 2020.
PatriZe: (first hour).
Julian Nates - Megara (Leo Perez & Dhany G Remix) [Balkan Connection]
Agustin Sasson - A Trip to Rosario (Original Mix) [3rd Avenue]
Antela - Hope In You (Agustin Sasson, Felipe Gonzalez (AR) Remix) [One Of A Kind]
Nico Cerban - Resonator (Original Mix) [Soundteller Records]
Alice in Chains - Would (Sebastian Busto Unofficial Remix) [White]
D.J. MacIntyre & Juan Ibanez - Astral Journey (Paul Hamilton & DJ Ruby Remix) [Droid9]
Dysco, Juan Ibanez - Euphoric Seas (Original Mix) [Soundteller Records]
Max Blade - Moonlook (Mauro Augugliaro Remix) [Stellar Fountain]
Cris Rosales - Fly Away (Gonzalo Sacc & Rodrigo Lapena Remix) [AH Digital]
Cubicolor - No Dancers (Berni Turletti Interpretation) [Juicebox Music]
Fran Bianco (second hour).
Henry Saiz - Voice of a Gentle Breeze (Original Mix) [Last Night On Earth]
Ross from Friends - Epiphany (Original Mix) [Brainfeeder]
Sasse, Stelios Vassiloudis - The Z (Original Mix) [Bedrock Records]
Howling - Howling (Ame Remix) [Innervisions]
Marino Canal - Unfold (Original Mix) [Afterlife Records]
Weird Sounding Dude - Learning to Let Go (Original Mix) [3rd Avenue]
Jody Lei - Tell Me (Creamer K Vocal Mix) [Lost in House]
Jean Pierre, Tranganz - Flying Through You (Per Hammar End Station Mix) [Bedrock Records]
Listen here:

(If the player is not working click here)
Or PC Laptop, Mac users click here.

Follow us on Mixcloud here.