"After Hours" hosted by PatriZe has announced its guest DJs and play lists (see Below) for their show on Monday the 13th of July 2020 10 PM to 12 AM Indochina Time (ICT) and re-airing on Friday 10 AM to 12 PM (ICT). The show will be on Scientific Sound Asia Radio, the English language radio station for India, Thailand, China, Malaysia, Vietnam and the rest of Asia.
Playing genres from Progressive House to Techno and other house music sub-genres, 'After Hours' every week presents the best upcoming Djs and producers on the planet. The focus of 'After Hours' is the underground sounds that are headlining in the respective scenes at present.
PatriZe (first hour) is a producer who was born and raised in Belgium, in his early teens he bought his first turntables and and over a short space of time transgressed into Trance and Techno. After a significant period of time he evolved into the more melodic and intellectual styles of Progressive House. After a prolonged period of spinning in the Belgian scene, his breakthrough came in 2010 with Pole Folder of Bedrock Records/Reworck.
At present PatriZe inhabits Thailand where he performs often and consistently produces tracks, along with his regular show on our station he performs radio shows on other stations and publishes tracks on some good labels which often trend well in Beatport charts.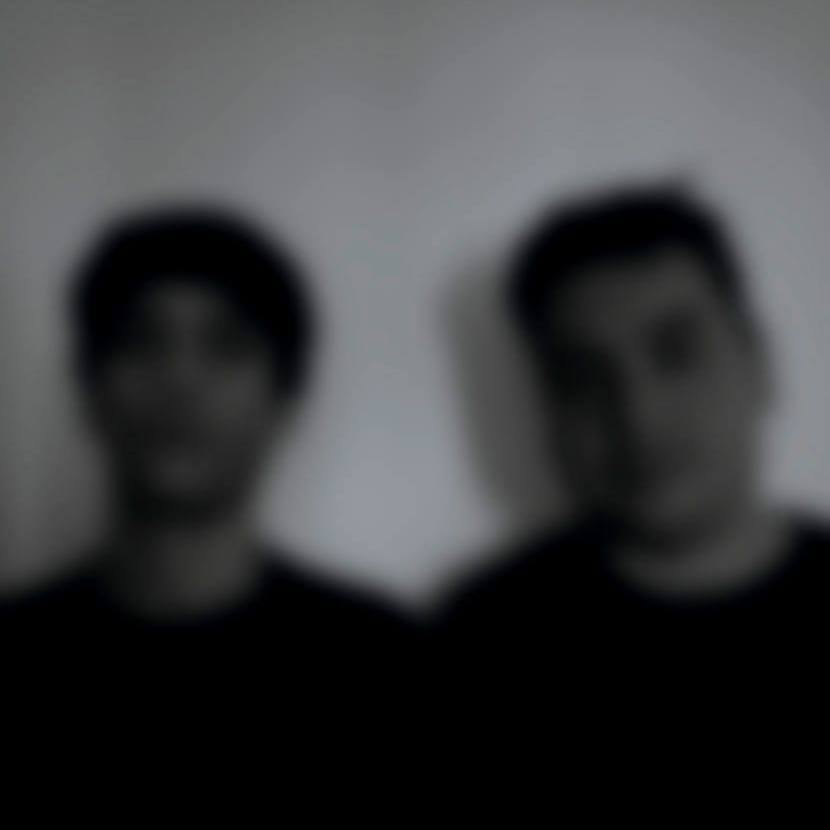 Guest DJ Duo Adelphos.
This weeks guest DJ Duo are Adelphos, hailing from Rosario, Argentina Martin D & Matias M make up the Adelphos production duo. The Argentinean collaboration first set foot on the progressive House scene in May of last year with a release on Michael & Levan and Stiven Rivic's Mistique Music to critical acclaim.
They met in 2006 and became friends by frequenting the same dance floors in their home city. Furthermore, both are guitarists and have similar musical tastes so began to produce together different genres like Rock, Pop and LoFi Hip-Hop, always with
electronic music as an essence.
They have had a plethora of releases since their first release last year amassing nearly twenty productions and remixes across the progressive sub-genre and are hoping to continue on their journey in the coming years, enjoy the show!
After Hours 423 Tracklist 13th of July 2020.
PatriZe: (first hour).
Navaa - Mountains & Birds (Original Mix) [RYNTH]
Analog Jungs - Solar (Original Mix) [Dreamers]
Mariner + Domingo - Fantastic Playground (Original Mix) [Balkan Connection]
Da Luka - Libra (Erdi Irmak Remix) [One Of A Kind]
Travis Jesse - Rediscovered (Francisco Castro Remix) [Future Avenue]
Nico Cerban - Opiate (Original Mix) [Strangers Beats]
Rob Hilgen & JP Velardi - Guitar Trip (Dany Dz Remix) [Massive Harmony Records]
NAHS - Meditation (Andre Moret Remix) [Massive Harmony Records]
Teelco - Strong Spirit (Original Mix) [Soundteller Records]
Nico Cerban - Jambi (Original Mix) [Strangers Beats]
Adelphos (second hour).
Simon Sinfield - Impega (Futur-E Remix)
Nacho Quaglini - Phases (Original Mix)
Matter & Dimuth K - Mescalito (Original Mix)
J Lannutti - Mangostas (Original Mix)
Choopie & Golan Zocher - Deep Blue Infinite Space (Original Mix)
Julian Liander - Kindred Spirit (Original Mix)
Yudi Watanabe, Andre Moret, L Georges - Increasing (Original Mix)
Dr. B (AR) - Soulmate (Original Mix)
Willscape - Tormenta (Arnaud Cordova & Julian Liander Remix)
Listen here:

(If the player is not working click here)
Or PC Laptop, Mac users click here.

Follow us on Mixcloud here.