"After Hours" hosted by PatriZe has announced its guest DJ and play lists (see Below) for their show on Monday the 29th of June 2020 10 PM to 12 AM Indochina Time (ICT) and re-airing on Friday 10 AM to 12 PM (ICT). The show will be on Scientific Sound Asia Radio, the English language radio station for India, Thailand, China, Malaysia, Vietnam and the rest of Asia.
Playing genres from Progressive House to Techno and other house music sub-genres, 'After Hours' every week presents the best upcoming Djs and producers on the planet. The focus of 'After Hours' is the underground sounds that are headlining in the respective scenes at present.
PatriZe (first hour) is a producer who was born and raised in Belgium, in his early teens he bought his first turntables and and over a short space of time transgressed into Trance and Techno. After a significant period of time he evolved into the more melodic and intellectual styles of Progressive House. After a prolonged period of spinning in the Belgian scene, his breakthrough came in 2010 with Pole Folder of Bedrock Records/Reworck.
At present PatriZe inhabits Thailand where he performs often and consistently produces tracks, along with his regular show on our station he performs radio shows on other stations and publishes tracks on some good labels which often trend well in Beatport charts.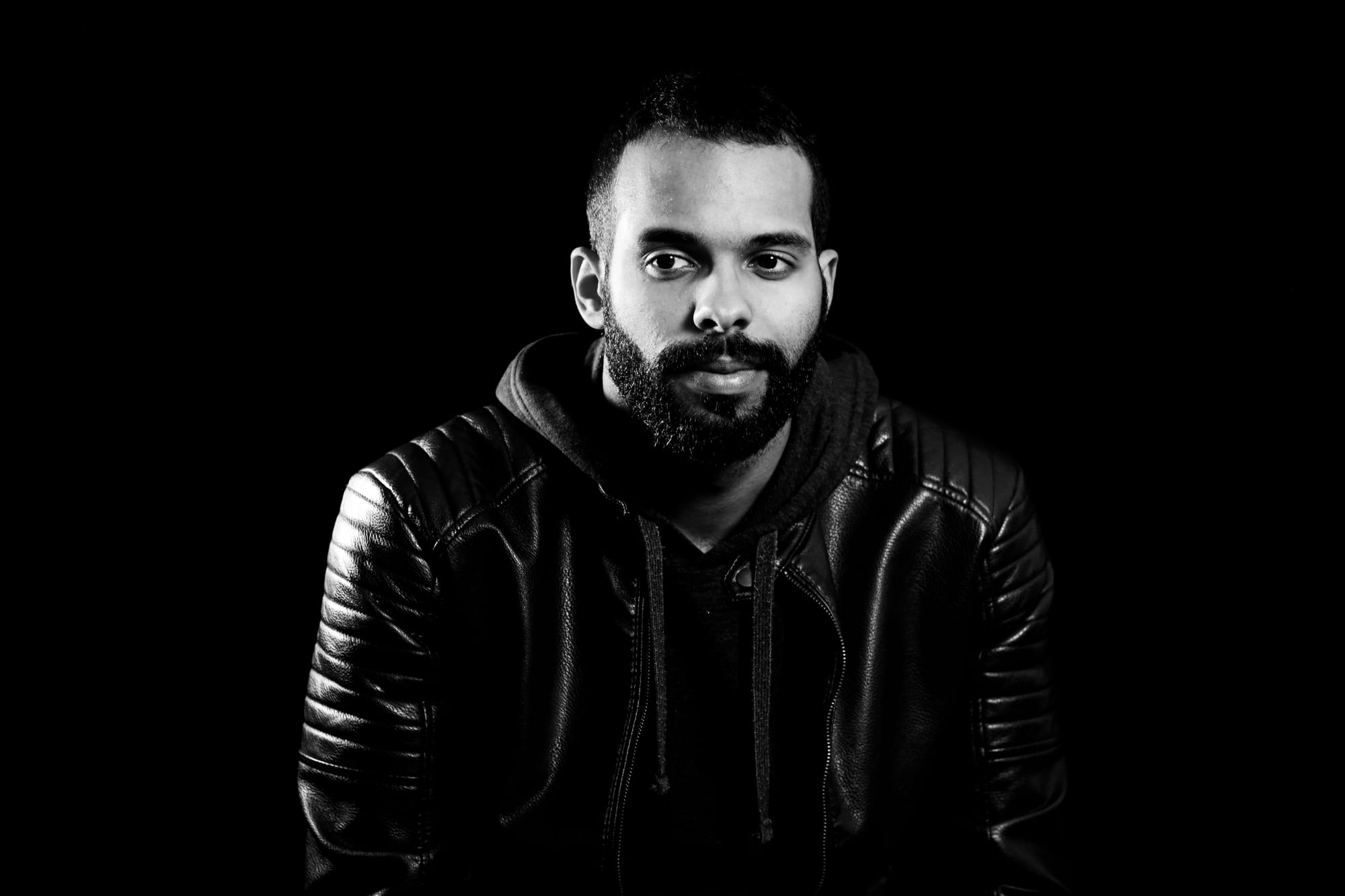 Guest DJ (second hour) Missus.
This weeks guest DJ is Missus, Missus was born in Minsk, Belarus, but moved to Barcelona which now he calls home. Since he was little he had passion for every kind of music, but at 11 years old he discovered electronic music and decided to explore all of it.
At 13 he bought his first mixer with which he practiced every day, getting better in technique and quality of his tracks. At 20 years old he decide to move forward and discover his production skills, wanting to express his own emotions and feelings through music.
By the time he reached 23 years old he got his tracks signed on labels such as Conjured Records, Or Two Strangers, Soundteller Records, Stellar Fountain/Astrowave and Hot Cue Music, releases that got feedback from artists like Hernan Cattaneo, Henry Saiz, Danny Tenaglia, Marco Carola, D-phrag, Frangellico, Ruben de Ronde, Airwave, and many others.
The best highlight so far is the major support from Hernan Cattaneo in his resident radioshow and also in his gig in Akvarium, Budapest, playing the great 'Nicola Saladino - Mafra (Missus Remix)', something that takes Missus to another level. His remixes had been also played in Amsterdam, Chile, Argentina and Colombia by artists like Frangellico, Nicolas Navarro, Jonnas B, Santo Adriano and Stephan de Koning.
His influences are Guy J, Rex Mundi, Pryda and Markus Schulz pres. Dakota. His music style range goes from Techno, Trance, Deep to Tech-House. His mixing skills are defined as energetic, rhythmic and progressive giving to the audience a magical journey. Now he keeps improving and discovering his musicality to share it with the world.
After Hours 421 Tracklist 29th of June 2020.
PatriZe: (first hour).
Alejandro Conde - Soul Hunter (Original Mix) [Bevel Rec]
Stan Seba - Golden Times (Original Mix) [Another Life Music]
Nacho Quaglini - Phases (Original Mix) [3rd Avenue]
Mattim - White Flag (Leila Scheiwe feat. Sarah Chilanti Remix) [Bevel Rec]
Julian Rodriguez & JFR - To the Glory (Travis Jesse Remix) [3rd Avenue]
DJ Zombi - Ninja (Mariano Mellino & John Cosani Remix) [Or Two Strangers]
Alex O'Rion & Antrim - Imagine (Original Mix) [Higher States]
Alex O'Rion - Blue (Original Mix) [Movement Recordings]
VegaZ (SL) - Rivendell (Nacho Quaglini Remix) [AH Digital]
Andre Moret & Yudi Watanabe & L Georges - Brotherhood (Original Mix) [Soundteller Records]
Missus (second hour).
Leaving Laurel - It's Never The Last (Things Never Last) (Extended Mix) [Anjunadeep]
Simon Vuarambon - Toscana (Original Mix) [TRYBESof]
Sarkis Mikael - Particles (Original Mix) [The Soundgarden]
Esteble - Amazonica (Powel Remix) [XYZ]
Newman (I Love) & Dee Montero - Shadows (Original Mix) [All Day I Dream]
Unknown - ID
Oliver Koletzki, Niko Schwind - Agitation (AFFKT Remix) [A Tribe Called Kotori]
Missus - Sonzera (Original Mix) [Terasonic Records]
Pedro Capelossi - Montjuic (Missus Remix) [Modern Agenda]
Unknown - ID
Guy J - Mind Of (Original Mix)
Listen here:

(If the player is not working click here)
Or PC Laptop, Mac users click here.

Follow us on Mixcloud here.