"After Hours" hosted by PatriZe has announced its guest DJ and play lists (see Below) for their show on Monday the 1st of June 2020 10 PM to 12 AM Indochina Time (ICT) and re-airing on Friday 10 AM to 12 PM (ICT). The show will be on Scientific Sound Asia Radio, the English language radio station for India, Thailand, China, Malaysia, Vietnam and the rest of Asia.
Playing genres from Progressive House to Techno and other house music sub-genres, 'After Hours' every week presents the best upcoming Djs and producers on the planet. The focus of 'After Hours' is the underground sounds that are headlining in the respective scenes at present.
PatriZe (first hour) is a producer who was born and raised in Belgium, in his early teens he bought his first turntables and and over a short space of time transgressed into Trance and Techno. After a significant period of time he evolved into the more melodic and intellectual styles of Progressive House. After a prolonged period of spinning in the Belgian scene, his breakthrough came in 2010 with Pole Folder of Bedrock Records/Reworck.
At present PatriZe inhabits Thailand where he performs often and consistently produces tracks, along with his regular show on our station he performs radio shows on other stations and publishes tracks on some good labels which often trend well in Beatport charts.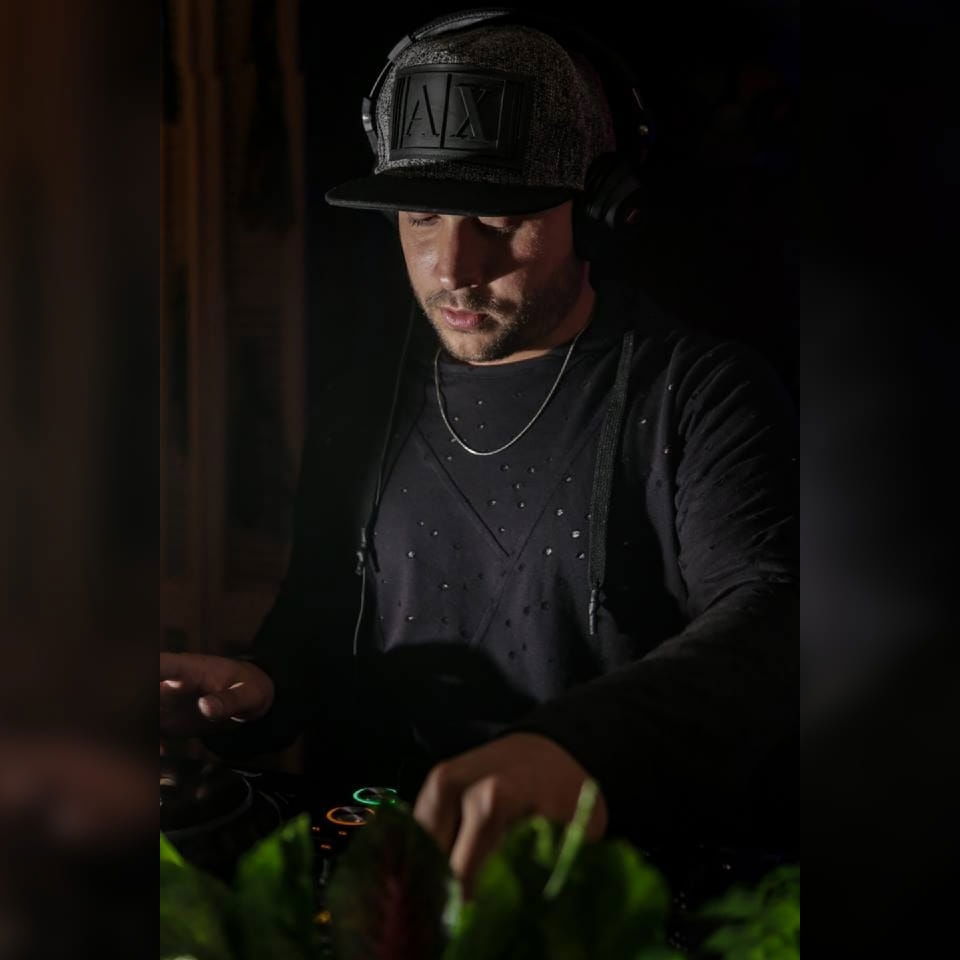 Guest DJ (second hour) Lucas Rodriguez.
This weeks guest DJ (second hour) is Lucas Rodriguez, Lucas Ezequiel Rodríguez, was born on November 15th, 1992 in Buenos Aires - Argentina. He entered the world of the electronic scene in 2010, going through various genres, from trance to tech house, until he encountered Progressive House.
There he began his career as a DJ, perfecting over time until he came to produce his own music and edit it on large recognized labels of the genre. Lucas has not yet emerged on the DJ scene, he played in some bowling alleys and bars in the Capital Buenos Aires and in the southern zone sharing the stage with great artists from the national progressive scene.
Lucas has had formal production training, having graduated from Inartec (School of Sound and Music Production), where he learned production and mixing with different platforms, such as vinyls, compactors, modifications and mixed media. We welcome him with his guest mix, enjoy the show!
After Hours 417 Tracklist 1st of June 2020.
PatriZe: (first hour).
Sahar Z - Mixed Feelings (Original Mix) [Lost & Found]
Hermanez & Eran Aviner - Storyteller (Original Mix) [Edge]
Michael A - Slow Down (Original Mix) [Genesis Music]
Radiohead - Exit Music (Khen's Private Bootleg) [White]
Ezequiel Arias & Artfaq - Varial (Original Mix) [Replug]
Eric Lune - Embers (GMJ Remix) [Sound Avenue]
Antrim & Ezequiel Arias - White Moon (Alex O'Rion Remix) [Or Two Strangers]
DJ San & Sebastian Moore - Virga (GMJ & Matter Remix) [Balkan Connection]
Tash, Paul Angelo & Don Argento - Exapsis (Alex O'Rion Remix) [Just Movement]
Lucas Rodriguez (second hour).
Alberto Hernandez (MX) - To the Moon and Back (Original Mix) [3rd Avenue]
Sapienta - Retrospection (Original Mix) [Stellar Fountain]
ALPHA21 & Disto (SL) - Skyline (Dimel De Silva Remix) [BC2]
Rockka - Heavens Gate (Lucas Rodriguez Remix) [AH Digital]
Guido Dirisio - Hidden Deepness (Axel Terblanche Remix) [Stellar Fountain]
Don Longton - No Question (Original Mix) [IN2U Records]
Galvano - Free Your Soul (Nightbob Remix) [IN2U Records]
Nikko Mavridis - Senseless (Weird Sounding Dude Remix) [INU]
Sides - Underwater Adventure (Original Mix) [3rd Avenue]
Gustavo Cerati - Cosas Imposibles (Roi Ferrari Bootleg)
Listen here:

(If the player is not working click here)
Or PC Laptop, Mac users click below.

Follow us on Mixcloud here.