"After Hours" hosted by PatriZe has announced its guest DJ and play lists (see Below) for their show on Monday the 15th of June 2020 10 PM to 12 AM Indochina Time (ICT) and re-airing on Friday 10 AM to 12 PM (ICT). The show will be on Scientific Sound Asia Radio, the English language radio station for India, Thailand, China, Malaysia, Vietnam and the rest of Asia.
Playing genres from Progressive House to Techno and other house music sub-genres, 'After Hours' every week presents the best upcoming Djs and producers on the planet. The focus of 'After Hours' is the underground sounds that are headlining in the respective scenes at present.
PatriZe (first hour) is a producer who was born and raised in Belgium, in his early teens he bought his first turntables and and over a short space of time transgressed into Trance and Techno. After a significant period of time he evolved into the more melodic and intellectual styles of Progressive House. After a prolonged period of spinning in the Belgian scene, his breakthrough came in 2010 with Pole Folder of Bedrock Records/Reworck.
At present PatriZe inhabits Thailand where he performs often and consistently produces tracks, along with his regular show on our station he performs radio shows on other stations and publishes tracks on some good labels which often trend well in Beatport charts.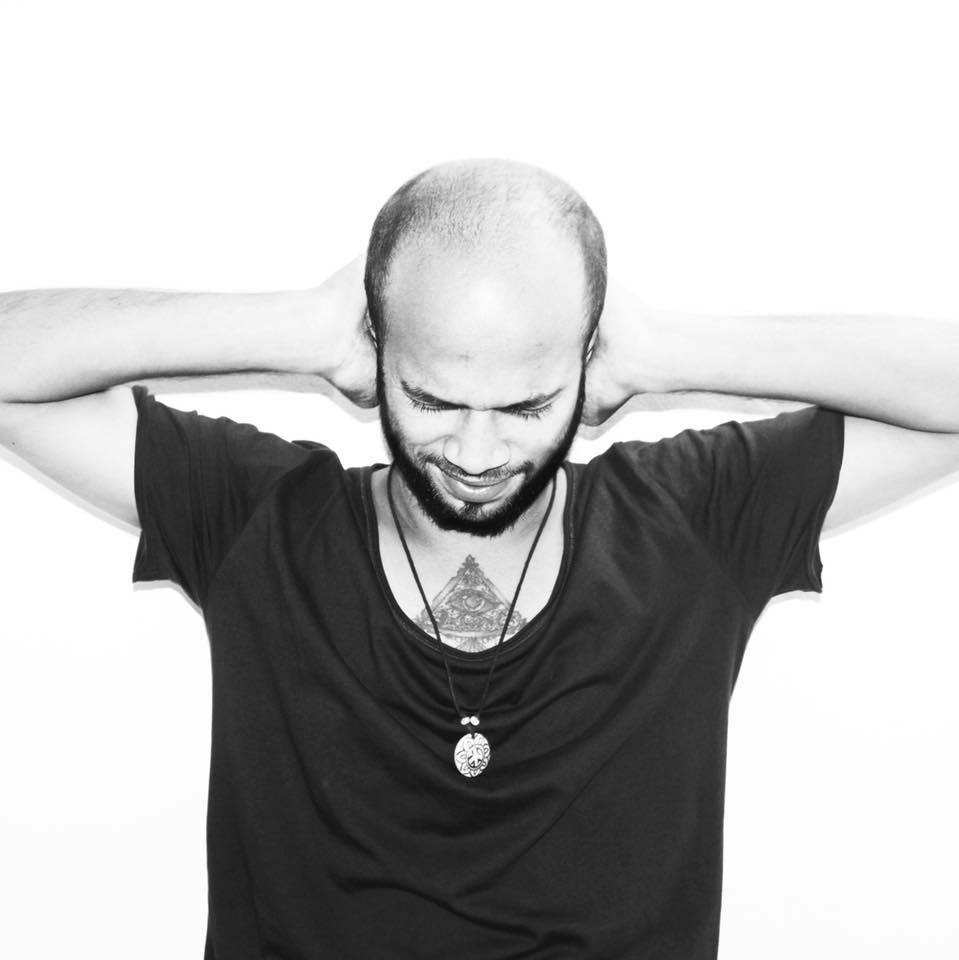 Guest DJ (second hour) Ethen Bass.
This weeks guest DJ is Ethen Bass (second hour). After tough practice sessions in the studio for being one of the best artists and producers of the nation, a project called Ethen Bass was formed .
Rohan Ramnathan, commonly known as Ethen Bass is one of the new-breed of super talented DJ/Producers in the scene unrestricted by genre boundaries, at every phase continues to amaze and entertain with his performances that most artists could only dream of being able to achieve at such a young age. Ethen Bass consists of some serious passion for Music.
This project took birth back in 2008 when he got hold of the console and started to belt out his favorite genres that are mainly Techno, Progressive House and Trance. Now 28 years old and with numerous fans in and around his country. Over the past few years his style has developed in a modern sense - whilst maintaining the melodic edge, a more of driving progressive and techno flavor has caught the ears of the crowd he experiences, as he infuses these to create fans flock wait to see him perform live.
Has shared the console with Kash Trivedi, Ankytrixx , Sequ3l and many more across the country. His name "Ethen Bass" simplifies his music style, in short, a member of the hard-style kings whose sets are characterized by powerful grooves which speaks volumes on what to expect from his performances.
His soundscape is every bit the fresh, the dark and eclectic. He initially received excellent kick start opportunities to spin his tunes in the city's best clubs. He is well known for belting out the sundowner sessions and headline acts all over. With his first release, Ethen Bass established himself as his constantly evolving sets continued to attract new fans to his fresh take in the underground music scene.
Ethen Bass had his early collaboration with H3 called 'Conundrum', has held this powerful release on Lohit Records getting a great support from his colleagues, fellow artists and big names from around the globe. Electronic dance music played by him is currently influencing people's minds and hearts on a massive scale, to gain a live and loud response and love from the audience. He pushes his limits beyond infinity and will win many hearts on his way.
Ethen Bass is a name rising above in a vigorous pace, as it reaches high in a well span of time, he will be one of the biggest crowd pullers. The future waits for this unstoppable hard style legend who is already on the path to becoming one of the premier artists of this electronic generation.
After Hours 419 Tracklist 15th of June 2020.
PatriZe: (first hour).
K3v (Sl) - Beyond Horizon (Mzn Remix) [Massive Harmony Records]
Alec Araujo - Manija (Nahs & Dj Paul Ar Remix) [Dopamine White]
Julian Liander - Kindred Spirit (Original Mix) [Balkan Connection]
Alex O'rion & Antrim - Round Trip (Original Mix) [Higher States]
Fille V - Neex (Sebastian Corral Remix) [Ah Digital]
Mattim - White Flag (Teelco Remix) [Bevel Rec]
Dylan Deck - Sahodaraya (Noiyse Project Remix) [Droid9]
Maximo Gambini - Chaos (Arzuk Remix) [Massive Harmony Records]
Quivver - Forest Moon (Dmitry Molosh Remix) [Univack Records]
Dmitry Molosh & Michael A - Integral (Original Mix) [Replug]
Ethen Bass (second hour).
Gmj & Matter - Microclimate (Original Mix) [Meanwhile]
Hot Tuneik - Memories (Lanvary Remix)
Kay-D - Drive (Lanvary Remix)
Matan Caspi - Undersound (Lanvary Remix)
GMJ & Matter - To The Stars (Lanvary 'odd Galaxy' Remix)
Lanvary - Late Bloom (Imran Khan Remix) [Proton Music]
Gabriel Filip & Jonathan Reyes - Black Bird (Pedro Capelossi Remix) [Droid9]
Mangata & Gabriel Filip - Elicit Spirit (Fabri Lopez Remix) [Balkan Connection]
Gaston Ponte - Cube (Analog Jungs Remix) [Clinique Recordings]
Listen here:

(If the player is not working click here)
Or PC Laptop, Mac users click here.

Follow us on Mixcloud here.