"After Hours" hosted by PatriZe has announced its guest DJs and play lists (see Below) for their show on Monday the 24th of August 2020 10 PM to 12 AM Indochina Time (ICT) and re-airing on Friday 10 AM to 12 PM (ICT). The show will be on Scientific Sound Asia Radio, the English language radio station for India, Thailand, China, Malaysia, Vietnam and the rest of Asia.
Playing genres from Progressive House to Techno and other house music sub-genres, 'After Hours' every week presents the best upcoming Djs and producers on the planet. The focus of 'After Hours' is the underground sounds that are headlining in the respective scenes at present.
PatriZe (first hour) is a producer who was born and raised in Belgium, in his early teens he bought his first turntables and and over a short space of time transgressed into Trance and Techno. After a significant period of time he evolved into the more melodic and intellectual styles of Progressive House. After a prolonged period of spinning in the Belgian scene, his breakthrough came in 2010 with Pole Folder of Bedrock Records/Reworck.
At present PatriZe inhabits Thailand where he performs often and consistently produces tracks, along with his regular show on our station he performs radio shows on other stations and publishes tracks on some good labels which often trend well in Beatport charts.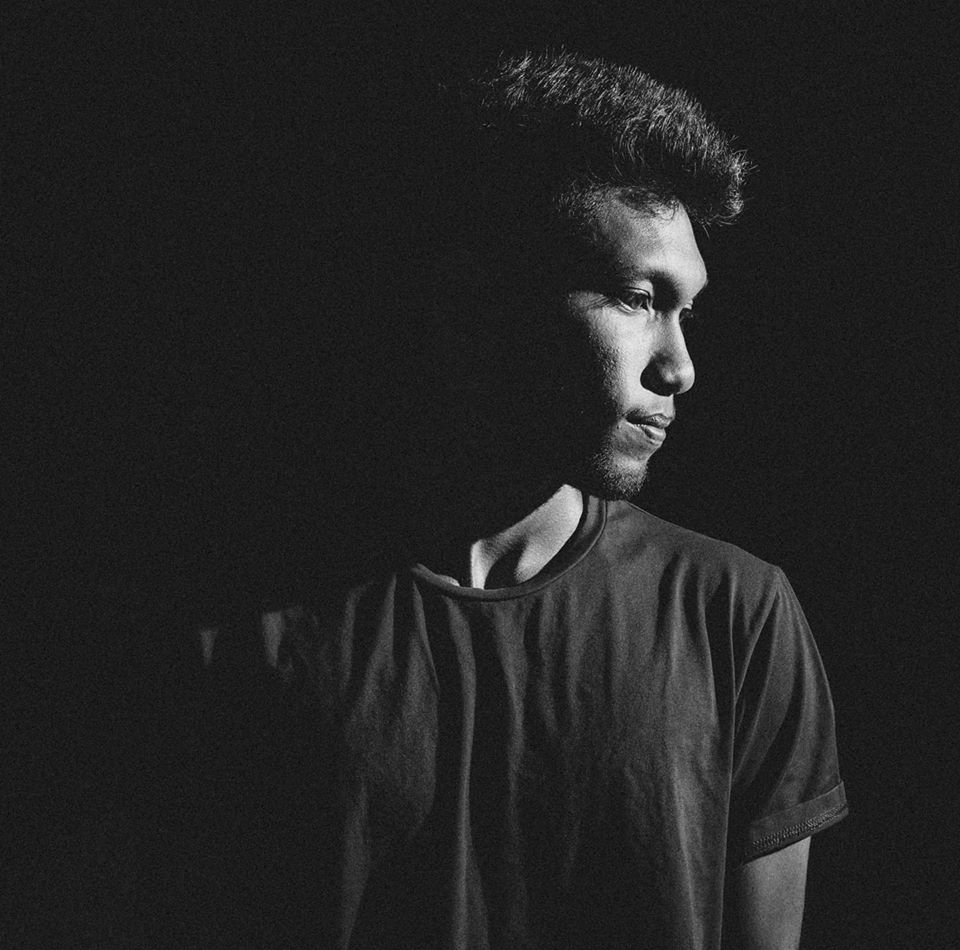 Guest DJ ALPHA21.
This weeks guest DJ is Thanushka Chathuranga, better known by his stage name ALPHA21 is a DJ/Producer. An artist, who has always been closely linked to electronic music, developing his musical taste and polishing it since 2015.
As a DJ he always loves to take his audience on a Prog journey from beginning till the end. He sees himself as a storyteller with the purpose to enchant his crowd and create beautiful memories.
The styles he plays are heavily associated with progressive House, Deep House and Melodic Techno. The biggest influences of ALPHA21 are Guy J,Volen Sentir, Jeremy Olander, Marcelo Vasami for their unique and original styles.
His music has been released on BC2 Records, Mystic Carrousel Records [Spain], Cause Org Records, and IN2U Records just name a few. His music enables him to show his soul and express his true personality.his music sets can be compared to some emotional tales whispered secretly to your ear.
After Hours 429 Tracklist 24th of August 2020.
PatriZe (first hour).
J Lannutti - Dancefloor Pearls (Original Mix) [Balkan Connection]
Nicolas Giordano - Low & Desert (Original Mix) [Bevel Rec]
Cris Rosales - Mindfulness Night (Facundo Sosa Remix) [AH Digital]
Innerphonic - Home (Alex Efe Remix) [Faraway Scope]
Paul Deep - Sekai (Original Mix) [Beat Boutique]
Ricardo Piedra - Perdide (Christopher FaFa Remix) [Another Life Music]
RYAN - Hamza (Original Mix) [Droid9]
Kabi (AR) - Magenta (Dabeat Remix) [Balkan Connection]
Berni Turletti - Physical Balance (Matias Chilano Remix) [Or Two Strangers]
Berni Turletti - In Motion (Original Mix) [Or Two Strangers]
ALPHA21 (second hour).
Marsh - Human [Original Mix)
Jiminy Hop & Ilya Gerus - A New Day
Julian Nates - Deep Pocket
Julian Nates - Marathon
Leo Perez, Dhany G - Citrino
Sebastian Sellares - Room 09
Sebastian Sellares - Far From Home
Fabreeka - Oxygen
Anton Make - IIfat
Listen here:

(If the player is not working click here)
Or PC Laptop, Mac users click here.

Follow us on Mixcloud here.