"After Hours" hosted by PatriZe has announced its guest DJ and play lists (see Below) for their show on Monday the 20th of April 2020 10 PM to 12 AM Indochina Time (ICT) and re-airing on Friday 10 AM to 12 PM (ICT). The show will be on Scientific Sound Asia Radio, the English language radio station for India, Thailand, China, Malaysia, Vietnam and the rest of Asia.
Playing genres from Progressive House to Techno and other house music sub-genres, 'After Hours' every week presents the best upcoming Djs and producers on the planet. The focus of 'After Hours' is the underground sounds that are headlining in the respective scenes at present.
PatriZe (first hour) is a producer who was born and raised in Belgium, in his early teens he bought his first turntables and and over a short space of time transgressed into Trance and Techno. After a significant period of time he evolved into the more melodic and intellectual styles of Progressive House. After a prolonged period of spinning in the Belgian scene, his breakthrough came in 2010 with Pole Folder of Bedrock Records/Reworck.
At present PatriZe inhabits Thailand where he performs often and consistently produces tracks, alond with his regular show on our station he performs radio shows on other stations and publishes tracks on some good labels which often trend well in Beatport charts.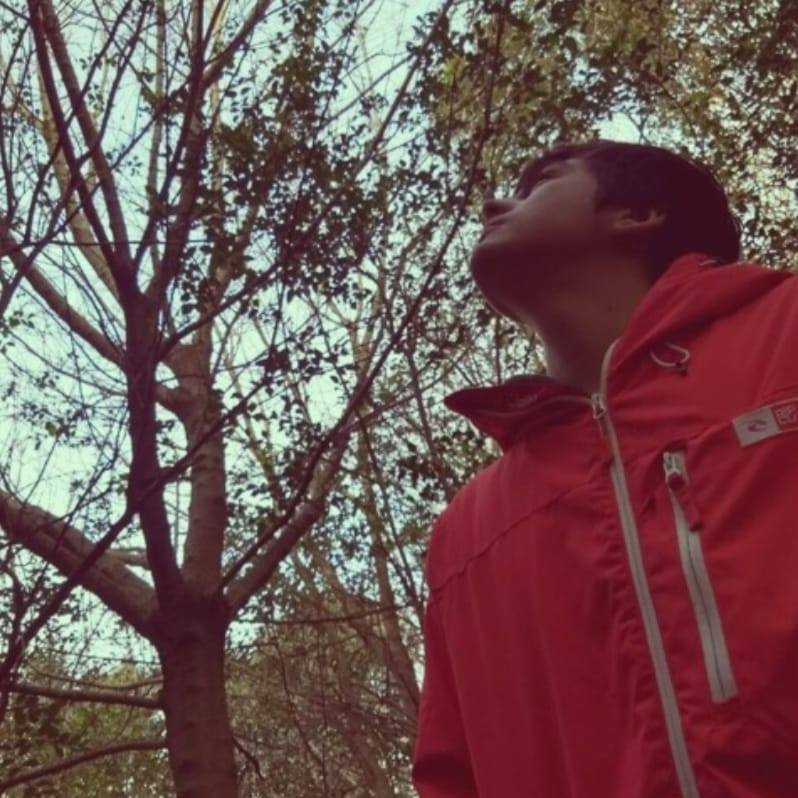 Guest DJ Ocean Bloom (second hour).
This weeks guest DJ (second hour) is Ocean Bloom, Ocean Bloom real name Lautaro Calderon is an Argentinian DJ and Producer hailing from Buenos Aires. He got into electronic music at the age of 16 and quickly awakened an interest in DJing and production.
After a few years of experimentation and listening and learning, he started to shape his sound into a deeper and progressive style and recently released his first track on AH Digital at the tender age of 20 years old. We welcome him on our station and wish him the best of luck on his journey, enjoy the show.
After Hours 411 Tracklist 20th of April 2020.
PatriZe: (first hour).
Jeff Eveline - Crashes in Love (Beije Remix) [3rd Avenue]
Eric Lune - Benji (Orange & Indigo Remix) [3rd Avenue]
MaTa - Glassy (Original Mix) [Songspire Records]
OHMZ & Bodaishin - Chen Li (Lerr Remix) [The Purr]
Lerr - Encounter (Original Mix) [Balkan Connection]
NAHS - Meditation (Original Mix) [Massive Harmony Records]
Nicolas Benedetti - Rustle (Original) [Superordinate Music]
Christopher Ivor - Homage to Infinity (Adelphos Remix) [Massive Harmony Records]
Gorkiz - Strutter (Original Mix) [Transensations Records]
Leila Scheiwe - Estígia (Luciano Scheffer Remix) [BC2 Records]
Ocean Bloom: (second hour).
Robert R Hardy - Aestas
rAin (MU) - Nature (GMJ Mix)
Marcelo Paladini - Flying Bubble (Nicolas Rada Remix)
K Loveski, Ewan Rill - Liminata (Original Mix)
Tal Fussman & Mori Miller - Ovadz
Kamilo Sanclemente, Andre Moret - Acacias (Original Mix)
Robert R Hardy - Chasing Pleasure (Silinder remix)
Guy J - Dizzy Moments (Original Mix)
Miraculum - Cyclop (Tommi Oskari remix)
Felix Raphael - Channels
Connect here:

(If the player is not working click here)
Or PC Laptop, Mac users click below.