"After Hours" hosted by PatriZe has announced its guest DJ and play lists (see Below) for their show on Monday the 6th of April 2020 10 PM to 12 AM Indochina Time (ICT) and re-airing on Friday 10 AM to 12 PM (ICT). The show will be on Scientific Sound Asia Radio, the English language radio station for Japan, India, Thailand, China, Malaysia and the rest of Asia.
Playing genres from Progressive House to Techno and other house music sub-genres, 'After Hours' every week presents the best upcoming Djs and producers on the planet. The focus of 'After Hours' is the underground sounds that are headlining in the respective scenes at present.
PatriZe (first hour) is a producer who was born and raised in Belgium, in his early teens he bought his first turntables and and over a short space of time transgressed into Trance and Techno. After a significant period of time he evolved into the more melodic and intellectual styles of Progressive House. After a prolonged period of spinning in the Belgian scene, his breakthrough came in 2010 with Pole Folder of Bedrock Records/Reworck.
At present PatriZe inhabits Thailand where he performs often and consistently produces tracks, alond with his regular show on our station he performs radio shows on other stations and publishes tracks on some good labels which often trend well in Beatport charts.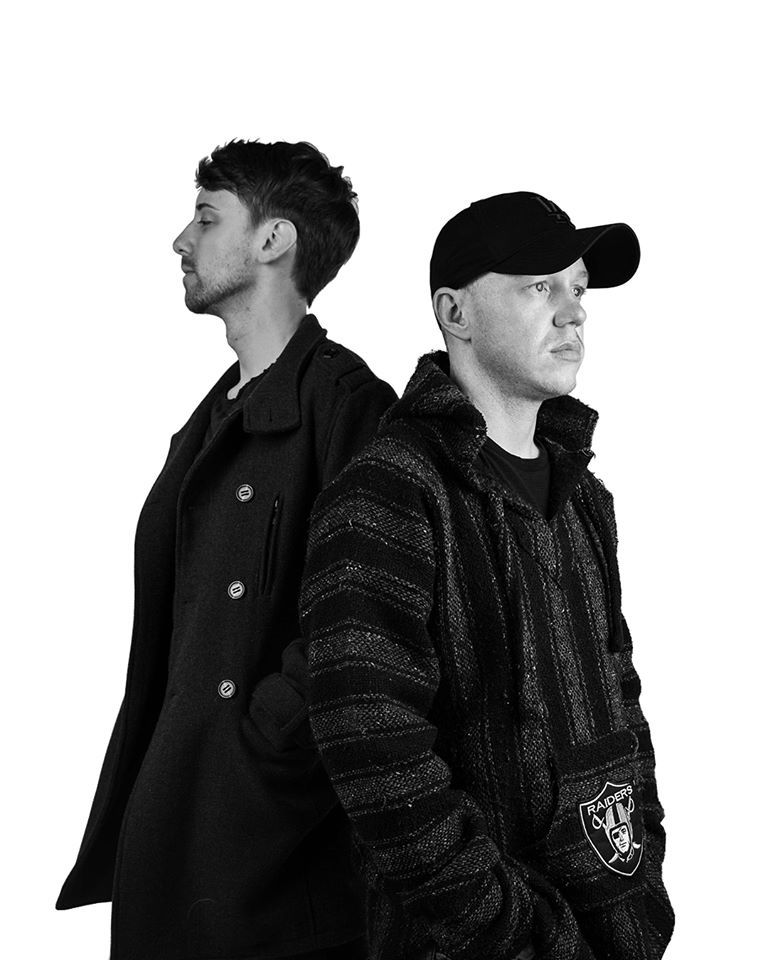 Guest DJs (second hour) LADS.
This weeks guest DJ's (second hour) are LADS. LADS are a eclectic duo comprising off Luc Angenehm and Deep Suite (Gary Pilz) with different backgrounds. Luc Angenehm was born 1991 in Duesseldorf and grew up in the lovely city of Langenfeld, Germany. Prevailed by his parents to take piano lessons for 10 years, it turned out to be more than helpful in his future career. Later, Luc got introduced to a wide range of contemporary house music by his older sister.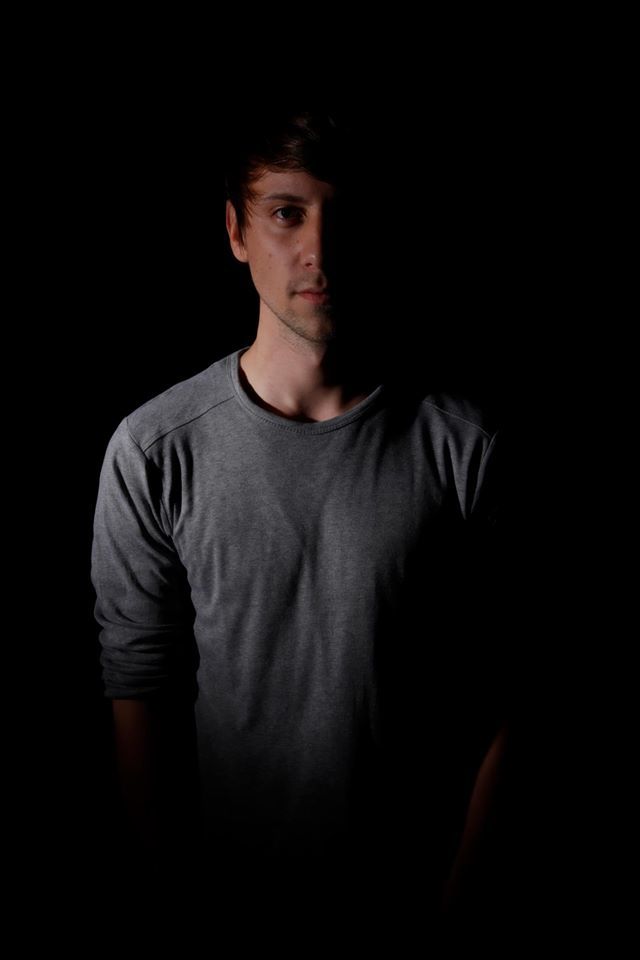 Luc Angenehm.
Inspired by this music, he felt the urge to purchase producing equipment and take professional producing lessons at Modern Musik School Cologne (Vibra). Starting off to develop his skills in producing at the age of 17, he worked on his style which can be best described as a mix of Techno, Minimal, Deep and Tech House ever since.
Deep Suite, real name Gary Pilz is a South African DJ and Producer who is from Pretoria, South Africa, Hailed as the South African House Music capital. Whilst growing up his elder brother ( a House Music fan) often picked him up from school and his car was kitted out with an immaculate sound system and this is where his fascination with electronic music began.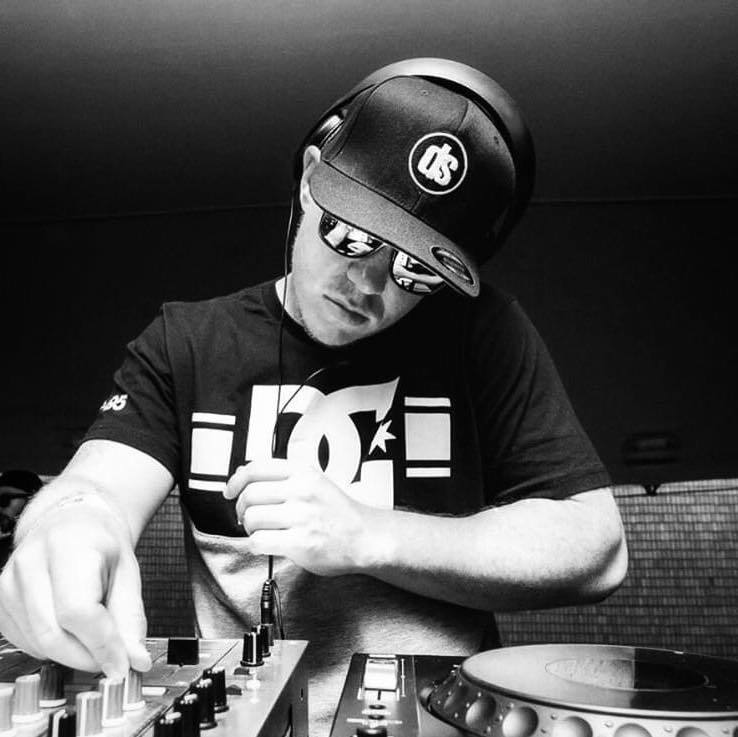 Deep Suite (Gary Pilz).
As he became a teenager he got a drum kit and started playing the drums, Jazz, Rock and blues being his major influences as a drummer. His early musical influences have led him to produce House music with these genres always in the back of his mind and this can be heard in his releases. After starting his own record label Deep Suite Records he decided to hang up his headphones as a DJ and to concentrate more on production.
LADS Mixes German finesse and precision with South African groove and soul, all off the key ingredients for the recipe that forms LADS. An amalgamation of two technical creatives, Luc Angenehm and Deep Suite combine their strengths to bring you a unique trademark sound filled with emotion and variety underpinned with an unmistakable LADS groove. One German. One South African. GermAfrican being the moniker for their duo they have released music on major labels such as Lost & Found, Magician on Duty, Proton and more, enjoy the show!
After Hours 409 Tracklist 6th of April 2020.
PatriZe: (first hour).
Nick Kaniak - Le Chat Et La Lune (Pedro Capelossi Remix) [Nube Music Records]
Agustin Paez & Geronimo Nicolas - Sonder (Original Mix) [Soundteller Records]
Santiago Forteaza - Ses Ailes de Geant (Original Mix) [Beatfreak Limited]
Juan Martin (AR) - Zeitgeist (Agustin Giri Remix) [AH Digital]
Santiago Forteza - August (Original Mix) [Genesis Music]
Gaston Ponte - My Acid Drums (Original Mix) [Massive Harmony Records]
Gaston Ponte - M32 (Original Mix) [Asymmetric Recordings]
Chris Cargo - Crystal (Midnight Traffic Remix) [Juicebox Music]
Andrea Cassino - Silenzio (Original Mix) [Auditen Music]
LADS: (second hour).
Bloem - Imbewu (Niko Schwind Remix)
Chaim - Gnawa (Sabo Remix)
Aiwaska - Spiritual (Ethnic Version)
Fake Mood feat. Idd Aziz - Jowa (Elfenberg Remix)
Boy Oh Boy - Ko Kora
Nhii - Meyha
Eric Sharp feat Zhao - Monday Blues (Urmet K Remix)
Nhii - Jebel Barkal
Brigado Crew, Ubbah, Guille Sniezyk - Hindu Kush
Oliver Koletzki - Fire In The Jungle
Lunar Plane - Olappa
Connect here:

(If the player is not working click here)
Or PC Laptop, Mac users click below.